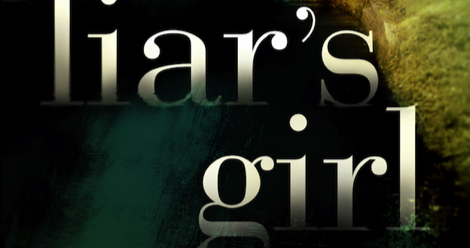 Featured Book Trailer: THE LIAR'S GIRL By Catherine Ryan Howard
This week's featured book trailer is The Liar's Girl by Catherine Ryan Howard, from Blackstone Publishing.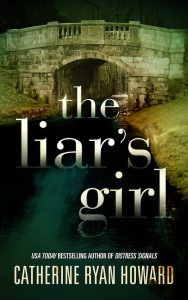 Will Hurley was an attractive, charming, and impressive student at Dublin's elite St. John's College—and Ireland's most prolific serial killer. Freshman Alison Smith soon fell hard for Will Hurley. Her world bloomed—and then imploded when Will was uncovered as the Canal Killer. Ten years later, detectives visit Will in jail to see if he can assist them in solving what looks like a copycat killing. Instead, Will tells them he has something new to confess—but only to Alison.