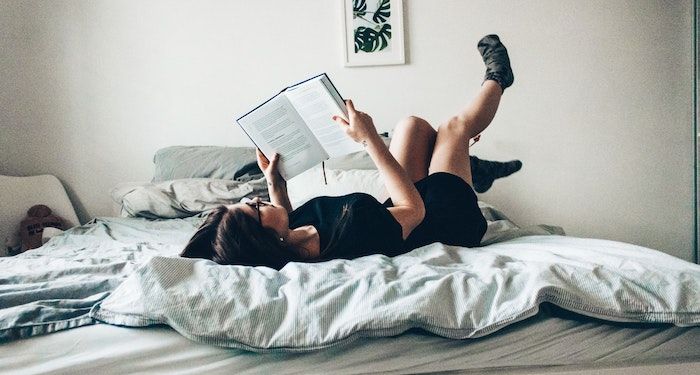 Lists
Recommendations for Books Based Totally on Vibes
This content contains affiliate links. When you buy through these links, we may earn an affiliate commission.
Let's start with asking "What's a vibe?" — and with a disclaimer that this is how I see it, but everyone else in the entire world might disagree.
We often recommend or talk about books according to their set genre, but sometimes a story has a certain emotional arc or descriptive sensibility which creates a definite atmosphere. You know the moment, when you're really in a story and you realise you can just about feel the texture of woollen scarves as characters walk down a snow-encrusted country lane — and you can even feel the bite of the chill in the air?
For me at least, that's a winter-time vibe and I just love it. So here are some book recommendations based solely on the vibe of the book, where genre takes a back seat.
Rainy Liminal Vibes
Dreamy Ethereal Vibes
Opulent Elegance Vibes
Haunted House Vibes
Hair-on-the-Back-of-Your-Neck Vibes
Creepy Unnatural Vibes