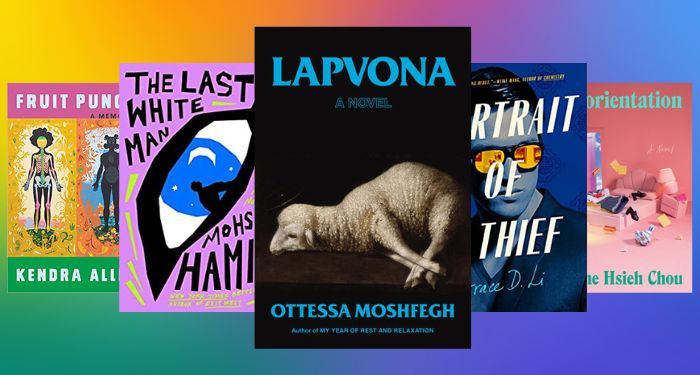 Lists
Book Club Books to Read This Summer and Fall
This content contains affiliate links. When you buy through these links, we may earn an affiliate commission.
Through all of the terrible and wonderful things we've been through over the past few years, there's one thing that remains constant: book clubs. Book clubs continue to be a wonderful way to meet people or to meet up with your friends and discuss something we all love.
Picking the right books for your book club can make or break your meeting. Will you have plenty to talk about with this book, or will you stray off topic and start complaining about politics yet again? I've been to both kinds of book club meetings, and they can both be valuable time spent with friends. But of course, ideally, book clubs are looking for the types of books that give them so much to talk about that — for an hour or two at least — they are given an opportunity to escape the normal everyday conversations and stresses in life and instead talk about something a little different. Something thought-provoking. Something fun.
Right about now, you're probably starting to plan your club's book picks for the fall and the summer. And there are tons of great options. Here's a list of must-read books for your book club that are out now or that will be out in time for your summer/fall book club meetings.
Looking for more suggestions for your book club? Here are even more book club recommendations for 2022. And if you're looking for book clubs to join, here are 15 online book clubs to boost your reading.