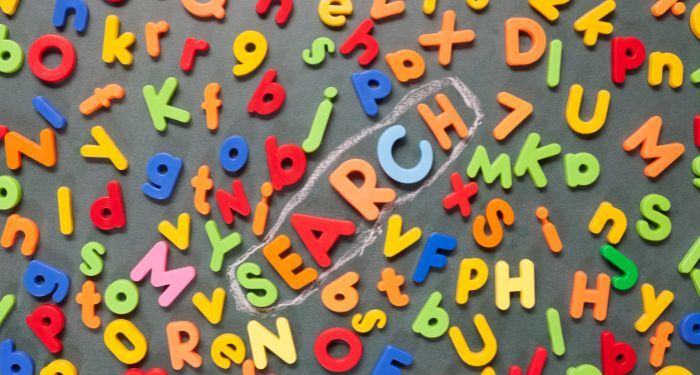 Lists
8 of the Best Word Search Games
I'm new to the world of the best word search games. I first started playing mobile apps during quarantine. Before the lockdowns, I had certainly experienced idle time, but never quite so much as I did in April 2020. People I knew played farming simulators and Candy Crush, but I found myself drawn to puzzles. I left the stress of a pandemic behind as I matched colorful dots, found hidden pictures, and dove into word puzzles. Most free games include some time watching ads, and while slightly irritating, I also developed a list of other games I might want to try. My little cache of numbing time fillers grew, and even though my life is busier now, I still turn to mobile games and puzzles daily.
There are numerous reasons why people download word search games. There are people trying to spend less time scrolling their social media feeds. Other people find comfort in language based pursuits and prefer finding words to getting fish to eat each other. Still others recognize that all puzzle games can sharpen your brain while they pass the time. Below I've gathered eight of the best word search games available right now. Whatever your reason for playing, I'm sure you'll find something that catches your eye.
---
Hopefully you've sound something in this list of best word search games to keep you occupied in those idle moments. Looking for more free word games? Check out this list of free apps like Wordle.
Happy searching!