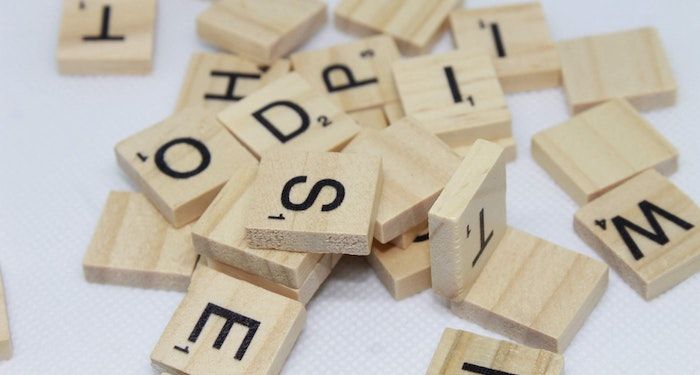 Lists
10 Apps Like Wordle You Can Play for Free
Wordle definitely took the world by storm after its launch. It was (and still is) kind of unavoidable to stumble upon the grid of gray, green, and yellow in every corner of the internet. I'm a word nerd, so I myself play Wordle religiously because it's such a fun and easy way to get me thinking for a few minutes each day. There's only a tiny problem with Wordle — I can't get enough of it! There are definitely days when I finish the game and end up feeling like that Finding Nemo meme in which the fish are like "now what?". That's the feeling that led me down the rabbit hole that is the internet. All to find other games or apps like Wordle that you can play for free. So today, we're going to take a look at ten Wordle alternatives that you can play every day to fuel your word nerd needs.
Just in case you aren't familiar with the game already, we have also talked about how to play it. But for the purposes of today, I'll assume you already play it (and want more like it). One last thing: nine out of these ten games can be played online. One is an actual app, but believe me when I tell you that it's absolutely worth the storage space in your phone. So without further ado, let's look at ten apps like Wordle you can play for free!
---
So those are ten of the best apps like Wordle! If you're looking for more word games, here are some amazing board games, puzzle books, and apps!