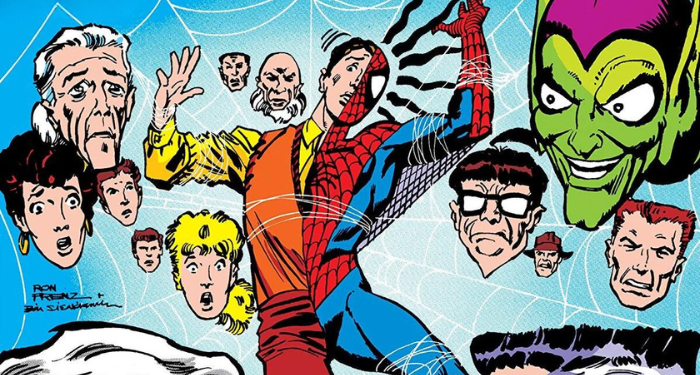 This content contains affiliate links. When you buy through these links, we may earn an affiliate commission.
As a kid riding his bicycle to the comic book store, my pockets stuffed with lawn-mowing money, Marvel's What If…? comics always held a special fascination. Seeing Storm wield Mjolnir or Wolverine become a vampire meant that my friends and I sat around, reading these comics, and then spitballing our own "what if?" scenarios. None of them were any good, I'm sure. Many of them involved dreaming up our ultimate superhero teams, giving our favorite characters outsized roles, and lots of imagining different characters swapping powers.
Sure, those mutant-focused issues still ring through the years in my memory, but then I started to wonder, what are the best What If…? comics? For me, the memories of childhood can render everything through rose-colored glasses. After all, I really got into comics in the early '90s, which was a wild time of astronomically high sales and a lot of middling storytelling. So instead of relying on my recollections, I grabbed my iPad and my Marvel Unlimited account to dig through decades of What If…? stories.
Some of these go way back before I started reading comics. Others are much more recent, playing with multiverses like the Disney+ show of the same name, and making me wonder how non-canonical they really are. For my money, here are the best What If…? comics that you should absolutely read.
---
I've certainly left off some of your favorite What If…? comics. What are they? Have any of them wound up closer to canon than not as the years have gone on? How excited are you for season two of the Disney+ series?