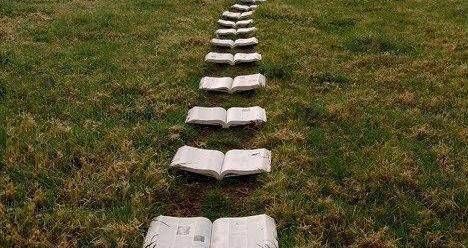 This Riot Recommendation listing the best twisty reads you've read is sponsored by Flatiron Books, publishers of I Know Who You Are by Alice Feeney.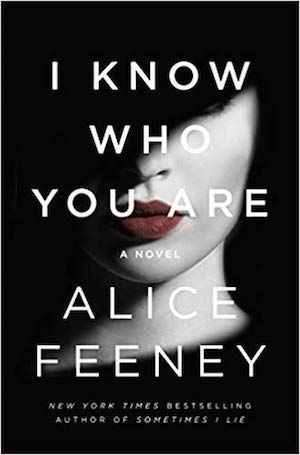 Meet Aimee Sinclair: the actress everyone thinks they know but can't remember where from. Except one person. Someone knows Aimee very well. They know who she is and they know what she did.
---
We are strapped in and ready for a ride! Seriously, books that take twists and turns and leave us spinning and shouting "We never saw that coming!" are so much fun we can't get enough. That's why last week we asked you for the best twisty reads you'd read! And now we're all going for a ride thanks to all the best twisty reads you shouted at us! Enjoy!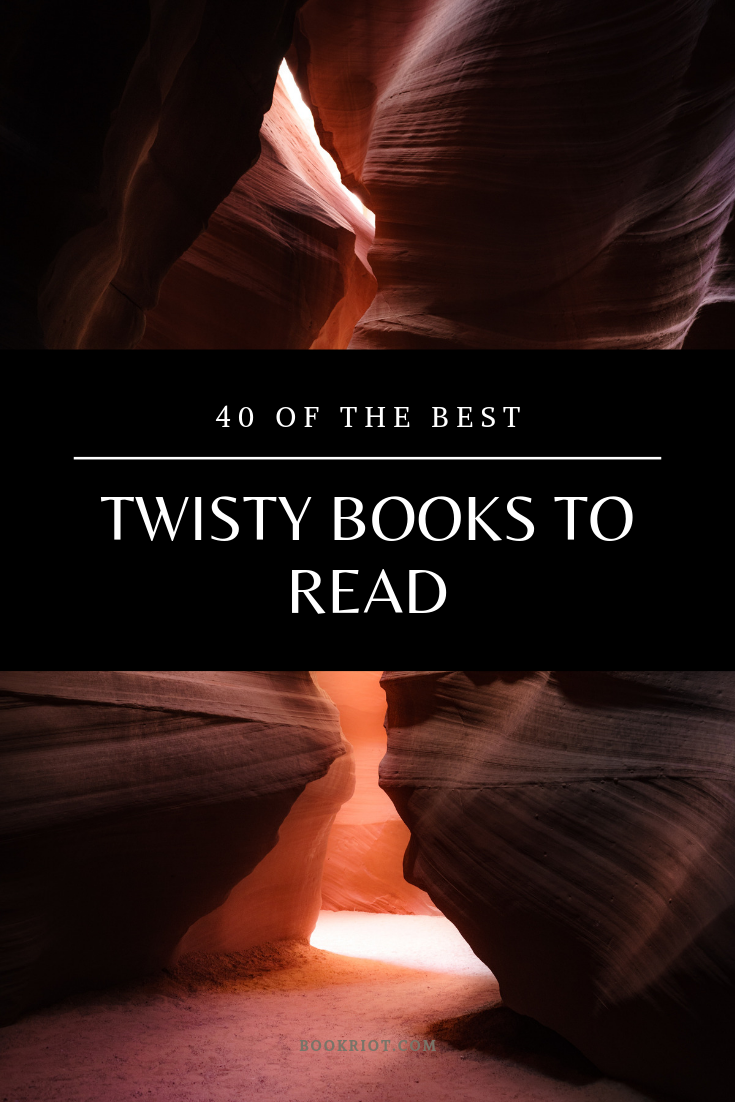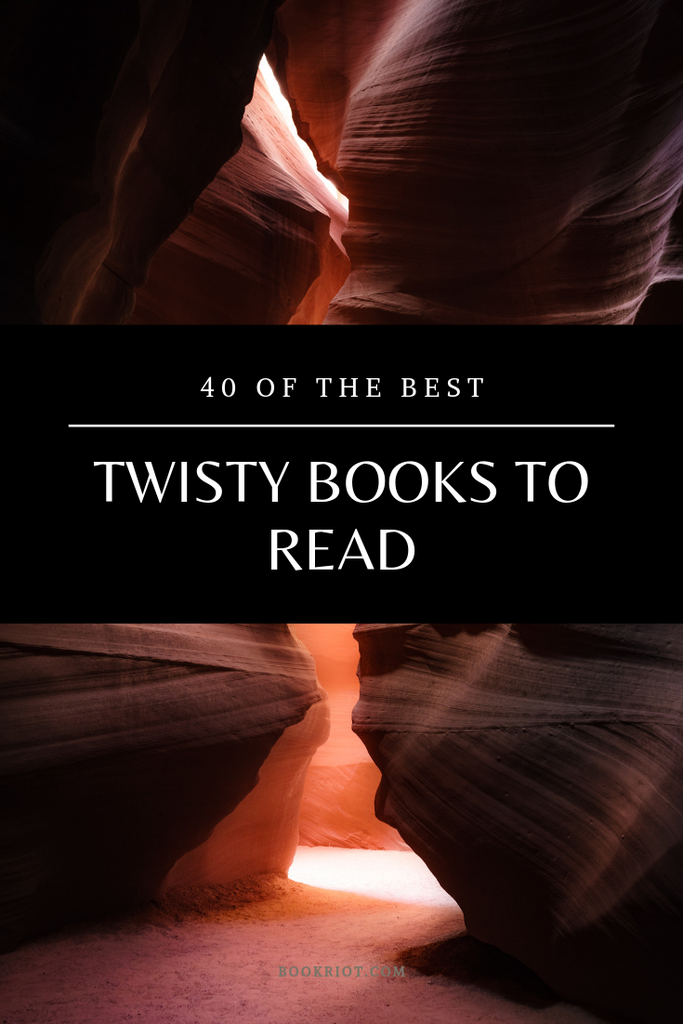 Kill the Next One by Federico Axat
Behind Her Eyes by Sarah Pinborough
As Long as We Both Shall Live by JoAnn Chaney
The Girl with the Dragon Tattoo trilogy by Stieg Larsson
Fingersmith by Sarah Waters
Jar of Hearts by Jennifer Hillier
Monday's Not Coming by Tiffany D. Jackson
The Library at Mount Char by Scott Hawkins
The Good Daughter by Karin Slaughter
The Silent Patient by Alex Michaelides
Bluebird, Bluebird by Attica Locke
Allegedly by Tiffany D. Jackson
We Were Liars by E. Lockhart
The Lady Killer by Masako Togawa
Woman in White by Wilkie Collins
A Deadly Divide by Ausma Zehanat Khan
Life After Life by Kate Atkinson
The Night in Question by Nic Joseph
For Better and Worse by Margot Hunt
Shadow of the Wind by Carlos Ruiz Zafon
The Nightingale by Kristin Hannah
Watch Me Disappear by Janelle Brown
Neverwhere by Neil Gaiman
Bee Season by Myla Goldberg
The Clockmaker's Daughter by Kate Morton
The Man From Primrose Lane by James Renner
The Girl on the Train by Paula Hawkins
Night Film by Marisa Pessel
The Time Traveler's Wife by Audrey Niffenegger
The Hunting Party by Lucy Foley
The Thief by Megan Whalen Turner
Shutter Island by Dennis Lehane
Black Water Lilies by Michel Bussi
All the Light We Cannot See by Anthony Doerr
Angelmaker by Nick Harkaway
Desert Places by Blake Crouch
Sophie's World by Jostein Gaarder
American Elsewhere by Robert Jackson Bennett
The Unfortunate Expiration of Mr. David S. Sparks by William Aicher
The Things You Find in Rockpools by Gregg Dunnett