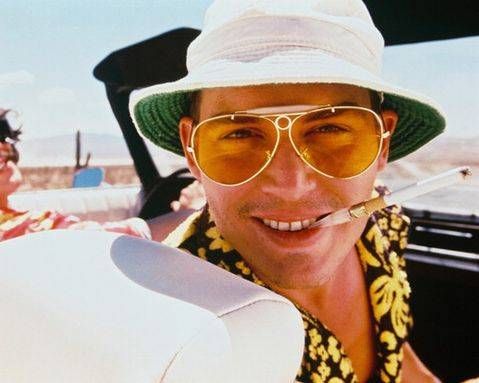 Best of Book Riot: Guess These Actors as Authors
To celebrate the end of the year, we're running some of our favorite posts from the last six months. We'll be back with all-new stuff on January 7th.
____________________________
I caught a little bit of The Autobiography of Malcolm X on TV the other night, and it got me thinking about screen portrayals of authors…not Barton Fink or whatever Jack Nicholson's character's name was in The Shining. I mean real authors. As is my wont, I started thinking of as many as I could. But rather than draw up just a regular old list for you, I have a quiz for you.
Pretty simple: for each of the below images, can you identify the actor and the author they are playing? Link to answers at the bottom. Have fun!
1.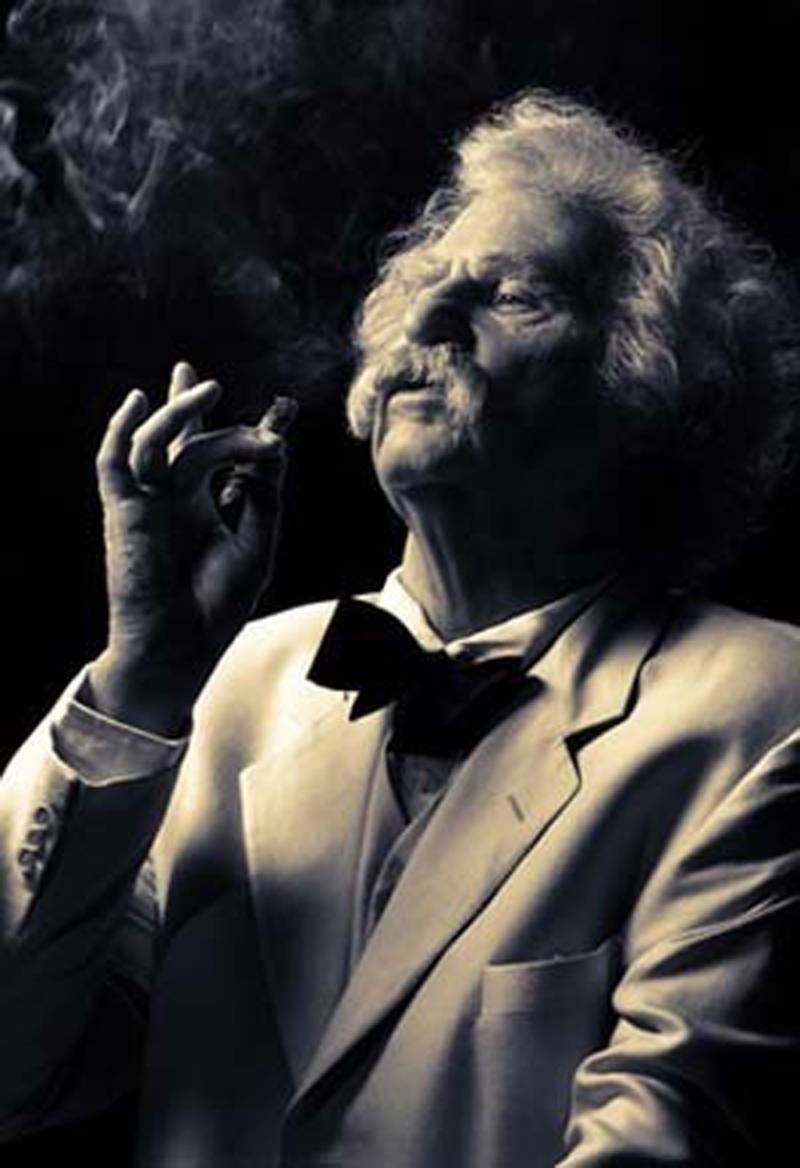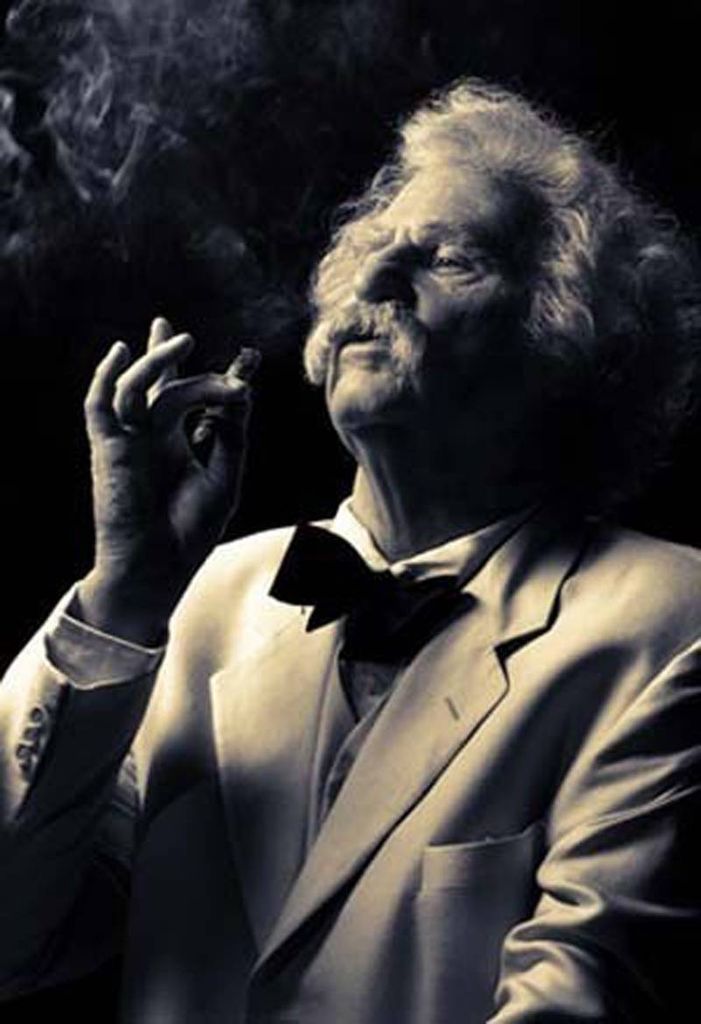 2.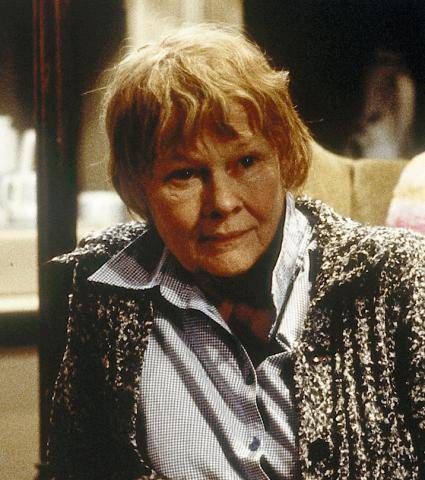 3.
4.
5.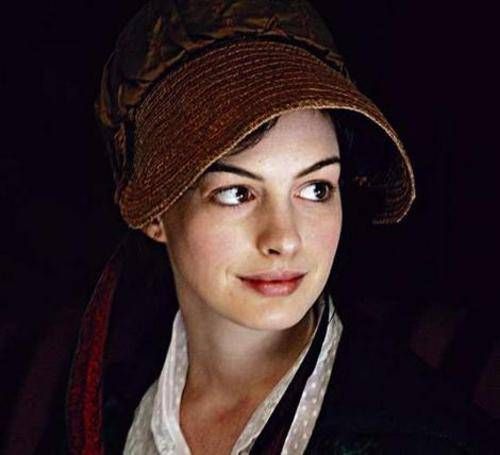 6.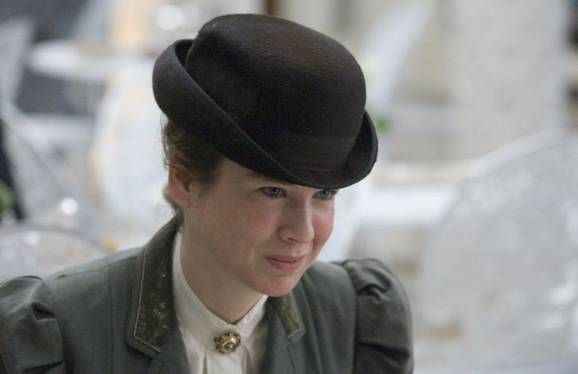 7.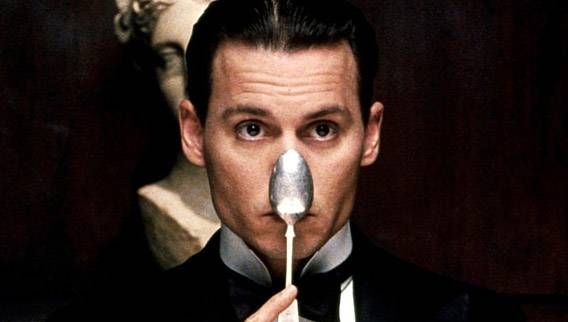 8.
9.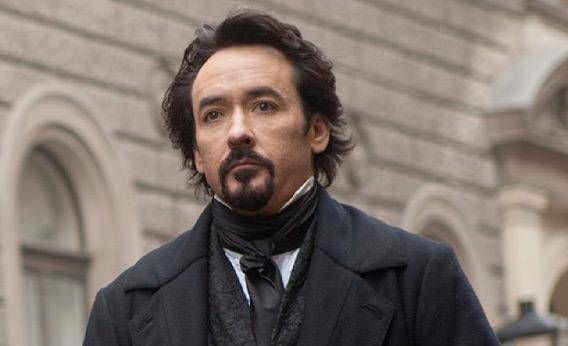 10.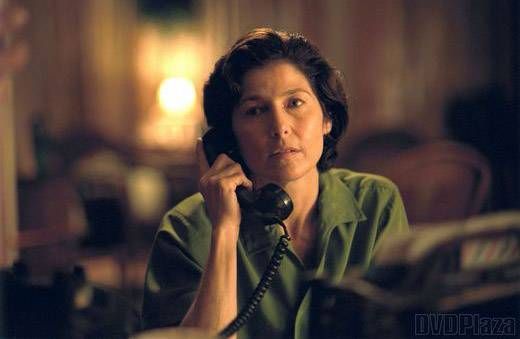 11.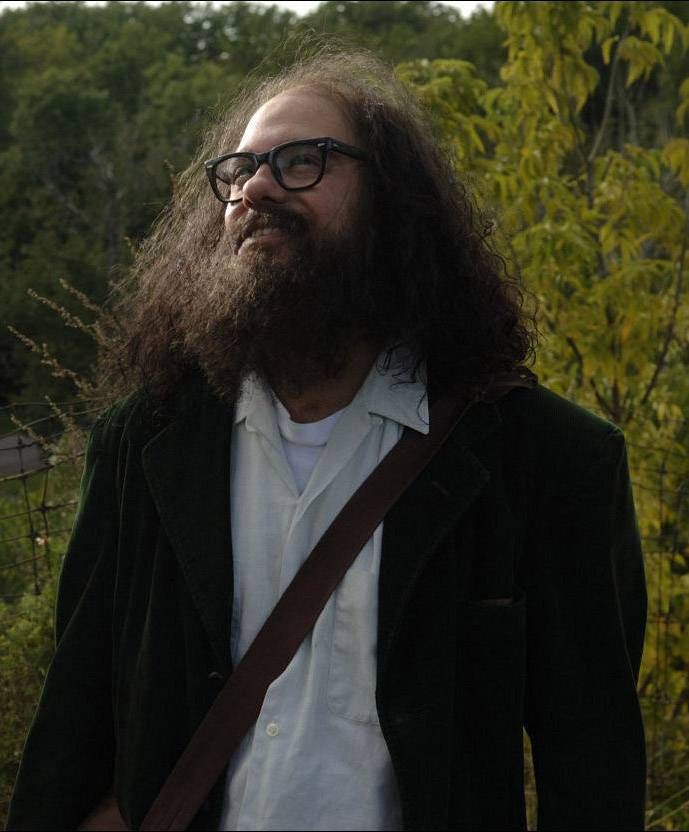 12.
13.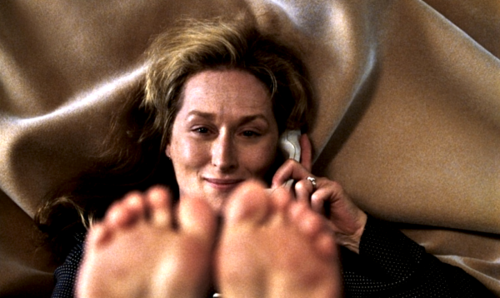 14.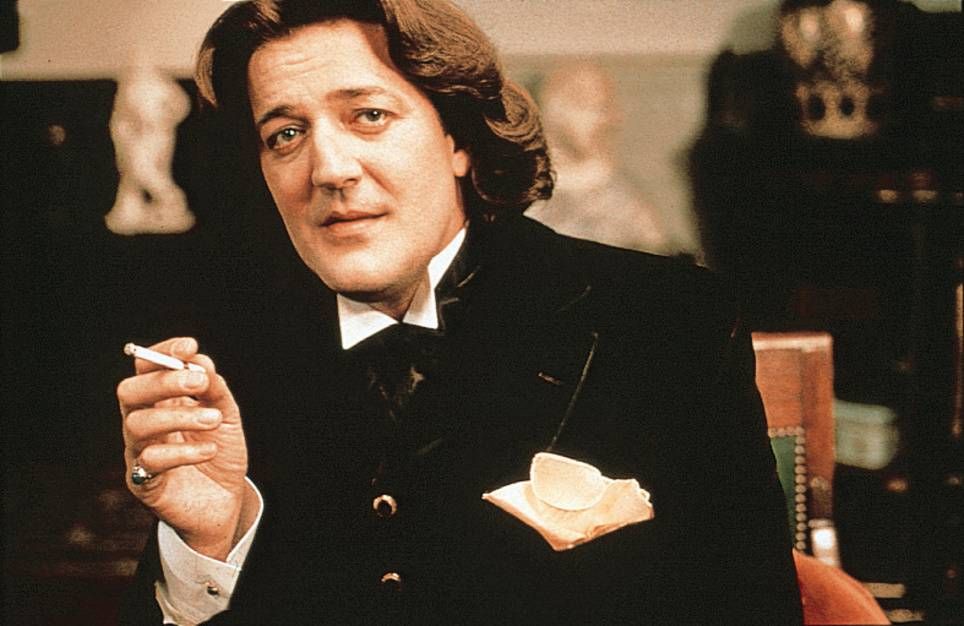 15.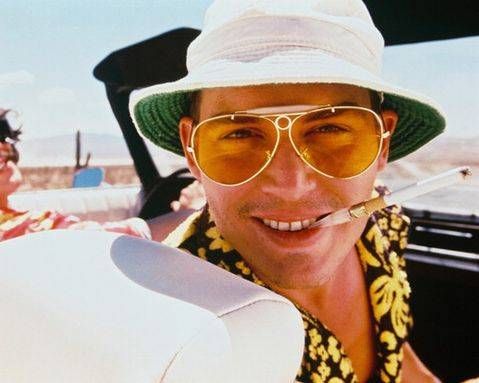 ____________________________
Ready for the answers?
1. Val Kilmer as Mark Twain, photographed for his one-man show about Mark Twain.
2. Judi Dech as Iris Murdoch in Iris.
3. Clive Owen as Ernest Hemingway in Hemingway & Gellhorn.
4. Nicole Kidman as Virginia Woolf in The Hours.
5. Anne Hathaway as Jane Austen in Becoming Jane.
6. Renee Zellweger as Beatrix Potter in Miss Potter.
7. Johnny Depp as J.M. Barrie in Finding Neverland.
8. Joseph Fiennes as William Shakespeare in Shakespeare in Love.
9. John Cusack as Edgar Allan Poe in The Raven.
10. Katherine Keener as Harper Lee in Capote.
11. David Cross as Allen Ginsberg in I'm Not There.
12. Jennifer Jason Leigh as Dorothy Parker in Ms. Parker and the Vicious Circle.
13. Meryl Streep as Susan Orlean in Adaption.
14. Stephen Frye as Oscar Wilde in Wilde.
15. Johnny Depp as Hunter S. Thompson in Fear and Loathing in Las Vegas.