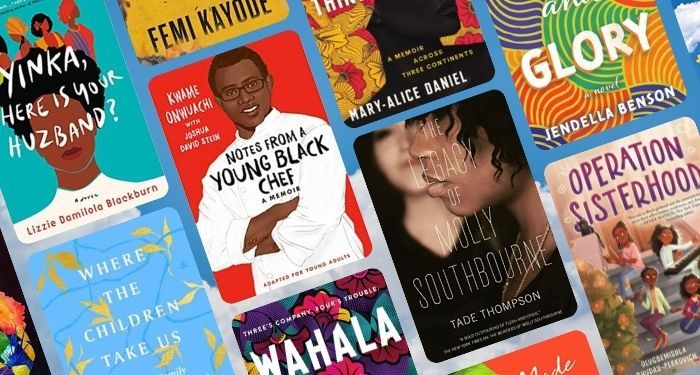 Lists
15 Of The Best Nigerian Books
This content contains affiliate links. When you buy through these links, we may earn an affiliate commission.
When was the last time you read a novel by a Nigerian author? If you haven't, here is the perfect opportunity to familiarize yourself with some of the best Nigerian books by new and well-known writers from Nigeria.
I was only a teen when I was introduced to Chinua Achebe's Things Fall Apart. It was an unusual book to me as a teen but it opened my eyes and mind to actively pursue literature from Black people who didn't live in America. I think it's important for people, especially Black and POC to embrace and educate themselves about cultures that differ from their own.
Throughout my adult years, I try to read books by authors who live in different parts of the world. However, when it comes to reading works from authors who are from Africa, it seems that Nigeria has the most visibility when it comes to seeking such material and content.
I love Nigerian customs and culture. Whether it's the food, music, or clothing, every opportunity I've had to learn more about Nigeria and its history has been informative and delightful.
Whether you enjoy romance, sci-fi, mysteries or anything else in between, you'll be able to find something you like. Even Netflix has a dedicated Nollywood category where viewers can stream an assortment of Nigerian shows based on the category they like.
This list is just a small sample of a growing number of Nigerian books and authors you should become familiar with. With a mix of upcoming and classics, you should be able to find some of the best Nigerian books to add to your TBR pile.
The Best Nigerian Books
---
Did you enjoy this list? If so, check out this informative round-up of Nigerian feminist reads to add to your TBR.