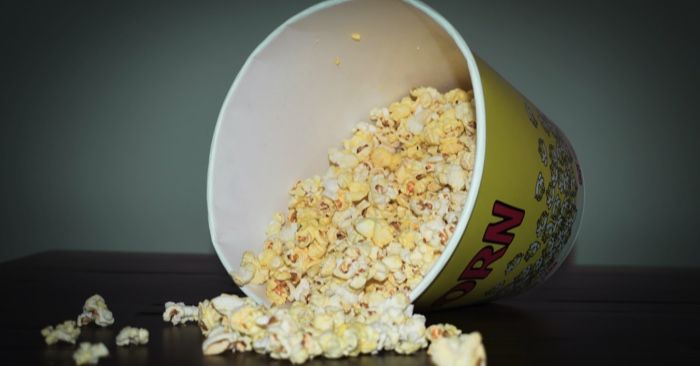 Lists
The Best New Movies Based on Books Premiering in 2020–2021
This content contains affiliate links. When you buy through these links, we may earn an affiliate commission.
There's no shortage of movies based on books these days. It seems like every time a new movie or TV show comes out, I find out it was based on a book. As a snob, I prefer to read the book first so that I can snottily point out all the ways the adaptations deviate from the source text. I'm not proud of it, but I am who I am.
If you're like me and you want to get ahead of these upcoming releases, check out this list of 2020–2021 movies based on books. Of course, you'll notice some updates to our previous list of 2020 book adaptations because COVID-19 happened and changed absolutely everything about everything.
Note that this list is heavily centered on white authors.
Movies Based on Books Coming Out in 2020
Movies Based on Books Coming Out in 2021
Movies Based on Books that Should Come Out in 2020–2021
While the titles above have confirmed their release dates, many films still have uncertain futures. Below, you'll find a few more titles to hope for.
Get the Books Before They Become Movies!
Join TBR: Tailored Book Recommendations and find your favorite books before they're made into movies! Our subscription service pairs you with a professional book nerd. They'll get to know you and recommend books tailored to your interests. Also, a TBR subscription makes a great gift for the book lovers on your list. Check it out now!