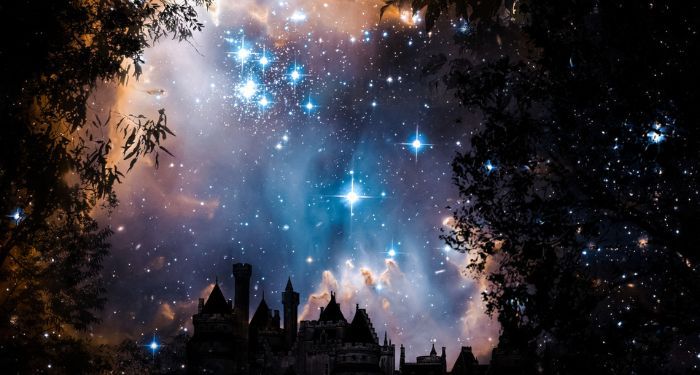 Lists
The Best High Fantasy Books for Magical Escapes
This content contains affiliate links. When you buy through these links, we may earn an affiliate commission.
How can I possibly pick the greatest and best high fantasy books of all time? First, I need to define high fantasy, of course. Also called epic fantasy, high fantasy is set in a "second world." A second world is a world that is not our own and doesn't obey the same rules. That's the definition, but it only begins to explain high fantasy.
High fantasy also includes a lot of tropes and hallmarks. Big books are pretty common. Swords and shields, kings and empresses, magical creatures, and magic-wielding humans are all commonplace. Tropes like the chosen one happen A LOT. Good versus Evil (capital G and capital E) is a frequent theme. If the book feels like a magical tromp through medieval times, it's probably high fantasy.
Not all of the books on this list have those themes and tropes, though. Modern high fantasy has shaken up the genre nicely, too. Protagonists aren't just white dudes from little villages. Settings don't always feel like magical pastiches of medieval Europe in these newer books. There's always a place for the classics of high fantasy, but it's nice to see newer authors changing things up.
So here they are, the 25 best high fantasy books.
---
Is that enough high fantasy for you? You can also check out our primer on different subgenres of fantasy, as well as a great list of recent high fantasy series. What is your favorite high fantasy series?