Lists
9 of the Best Recent Epic Fantasy Series
Step into the wardrobe, shake out your cloak, and set down your sword. Before we dive into some of the best epic fantasy series of the last few years, here's a quick refresher on the sub-genre. Epic fantasy, sometimes referred to as high fantasy, is fantasy with literally epic proportions. Think myths and legends. The setting, characters, and plot have to be big. It's all on the page, and the blood might be green. By definition, epic fantasy must take place in a fictional, alternative world. Epic fantasy is often complex and political, needing diagrams, maps, and family trees to help readers in their quest to remember key plot details of the last book.
Epic fantasy follows some tropes of mythic epics, following the hero's journey as they discover their world and concur evil. The Epic fantasy hero, usually young/naïve, is set apart from their peers in some way: i.e., an orphan, supernaturally gifted etc. During their journey, the hero reveals themselves to be stronger, more mature, and more skilled.
One of the main themes of epic fantasy is good versus evil, with the hero (or heroes) representing good. New epic fantasy sometimes flips this concept on its head, with morally gray heroes and kind-hearted villains. Internal and external battles often coexist in recent examples.
Ready to explore epic fantasy? Here are nine new series to get you started. Most of these series are so new that they're ongoing: now is the perfect time to get on board!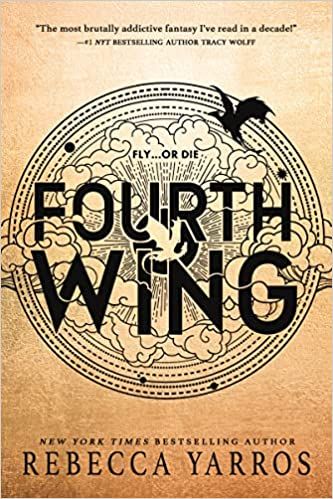 The Empyrean Series by Rebecca Yarros
Dragons, academia, enemies-to-lovers, war: 2023's hottest fantasy book has it all.
When Violet's plans for a quiet, academic life are smashed by her mother's expectations, Violet is suddenly thrust into the competitive and dangerous world of dragon-riding. As the war grows deadlier, Violet must find a way to survive without making any new enemies. Book Two, Iron Flame, is expected to publish in November 2023.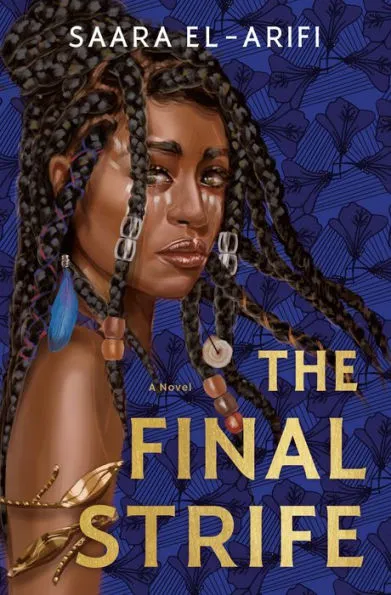 The Ending Fire Trilogy by Saara El-Arifi
This trilogy is set in a hierarchical society based on blood color. Three women, connected by mistaken identity and hope for a revolution, find themselves relying on each other. Using their unique skills and gifts, Sylah, Anoor, and Hassa become an unstoppable force as the empire seeks its new leader. This immersive fantasy is inspired by African and Arabian mythology.
The Roots of Chaos Cycle by Samantha Shannon
Set 500 years before The Priory of the Orange Tree, A Day of Fallen Night is a 900-page doorstopper that explores the land where dragons roam. The West is home to the Queendom of Inys, with Glorian ready to take the throne. In the East, dragons sleep as Dumai trains as a godsinger. The sisterhood in the South is home to Tunuva, a warrior of the Priory. The Nameless One threatens them all. The grand scope of this novel will draw you in with intricate detail, political lines, and emotional turmoil. We're still waiting on the third book in the cycle, but it's rumored to be coming out soon.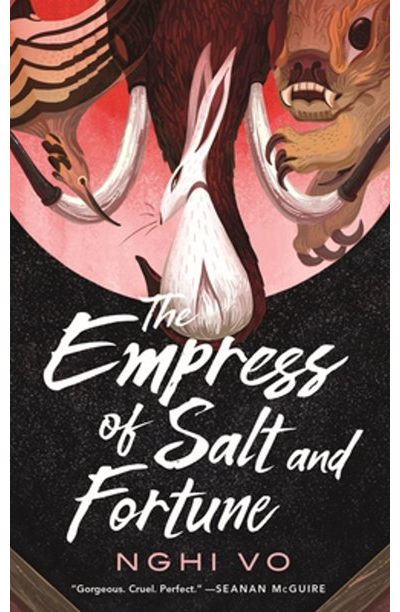 The Singing Hills Cycle by Nghi Vo
This novella series is set in a world reminiscent of imperial China, following the rise of Empress In-Yo. Steeped in mythology and history, this series is a stunning exploration of storytelling. Each novella is self-contained and can be read in any order. The next novella in the cycle, Mammoth at the Gates, is out in September 2023!
The Savage Rebellion Trilogy by Matt Wallace
Crache, a supposed utopian nation, is hiding dark secrets just below the surface. Evie, a skilled warrior, intentionally gets captured to become a soldier in the never-ending wars. Seeking answers and her lost love, Evie vows to expose the truth. Evie's brutal journey is spread across the trilogy, told in multiple POVs.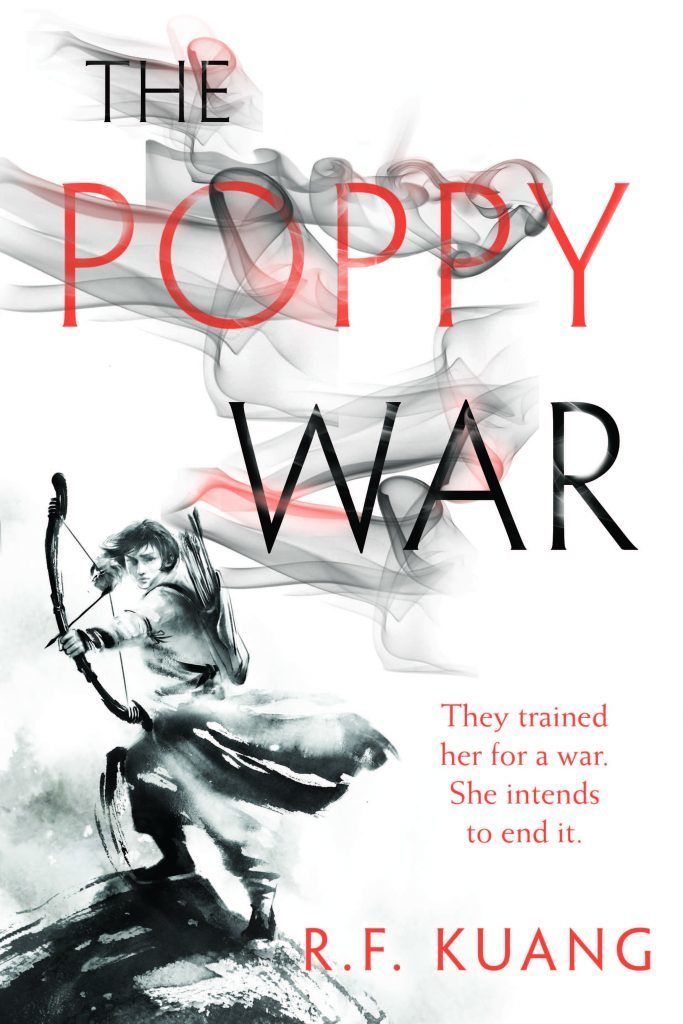 The Poppy War Series by R.F. Kuang
This trilogy centers around Rin, an orphan with untapped shamanic powers. During training at an elite military academy, Rin learns to harness her power and connect with the gods. In battle, Rin becomes both unstoppable and haunted. Inspired by history and mythology, this series is a whirlwind of devastation.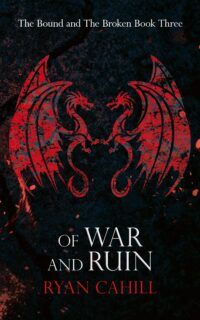 The Bound and Broken Series by Ryan Cahill
The latest book in The Bound and Broken is over 1,000 pages of battle sequences, magic, monsters, and complex, interconnected plots. The land of Epheria has been torn by decades of war, leaving citizens in the wake of violence and grief. The series follows multiple journeys in the battle for Epheria's freedom. Nostalgic in the best way, this series is one you can really get lost in. The next installment in the series, a novella, is expected later this summer.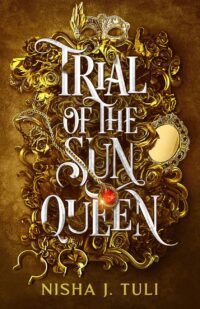 Artifacts of Ouranos Series by Nisha J. Tuli
This fantasy-romance series features a deadly contest, lush worldbuilding, and a slow-burn love story. The series follows Lor, a prisoner in the Aurora King's court, who is given a chance at freedom through the Sun Queen Trials. The next book, Fate of the Sun King, is due in December 2023.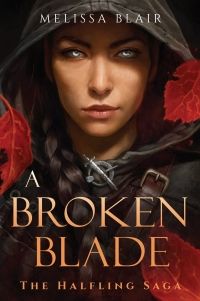 The Halfling Saga by Melissa Blair
This series follows Keera, a talented spy for the King, and Halfling. When a mysterious figure known as the Shadow threatens the kingdom, Keera is tasked with hunting down the Shadow. Following the Shadow into the lands of the Fae, Keera is met with new challenges and discoveries that could change everything.
Explore everything fantasy has to offer in our expansive fantasy archives. Learn about the best and worst fantasy tropes, discover great magic systems, or solve a magical mystery.