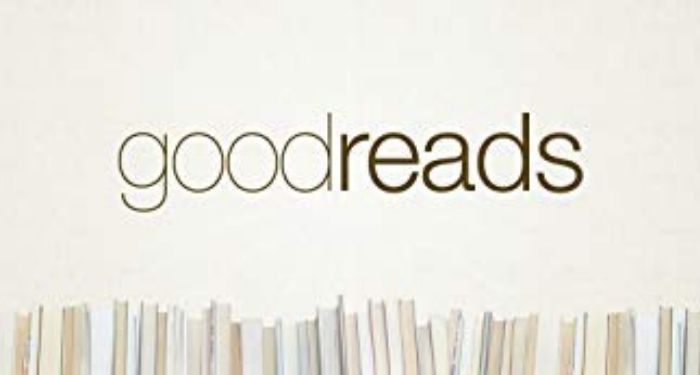 Lists
10 of the Best Goodreads Reviewers to Follow
This content contains affiliate links. When you buy through these links, we may earn an affiliate commission.
Ah, good old Goodreads. Here at Book Riot, we've looked into its clunky platform, its underrated features, and how it makes money. Yet, the thing that drives me and the other millions of readers to the site daily are Goodreads book reviews. The site is a great way to keep tabs on what your IRL and internet friends are reading, as well gauge what friends and strangers thought of the book you just read. The site is an excellent way to discover smart Goodreads reviewers with excellent tastes, in-depth reviews, and voracious appetites for books.
Like every other social platform, Goodreads has its power users. What to call the reviewers who have thousands of followers and review hundreds of books a year? Influencers? Power reviewers? Hot critics? Whatever you call them, the best Goodreads reviewers are a goldmine for of-the-moment book reviews. I've made a list of 10 of the best Goodreads reviewers to turn to for insightful reviews, but there are hundreds more worth following. Consider this a sampling of the interesting and diverse voices that can help inform your reading choices.
---
For more on Goodreads check out The Most Popular Books on Goodreads Right Now.