Lists
Check Out These Artsy Colourful Covers
This content contains affiliate links. When you buy through these links, we may earn an affiliate commission.
For several weeks, every time I checked out the English section of the bookshop at my workplace, a specific book caught my attention. With pale colours, it looked like a geometric painting.
Then, more covers resembling this specific book started to appear on my Instagram timeline; none of the books was the same one I had seen at the bookshop, but they were similar, very similar. Is this a trend, I thought?
I started paying more attention to bookish posts, looking out for that art style, and I started taking notes: the colours, and the shapes are not always the same, but when you look at them, there is something that seems to unite them, as if a new wave of book covers and art has been put together.
After having gathered quite a few of these, I figured I'd share them with our readers. These are gorgeous covers, and books with fantastic premises, so I hope you like looking at them as much as I do!
Wavy and Fluid
The Willies by Adam Faulkner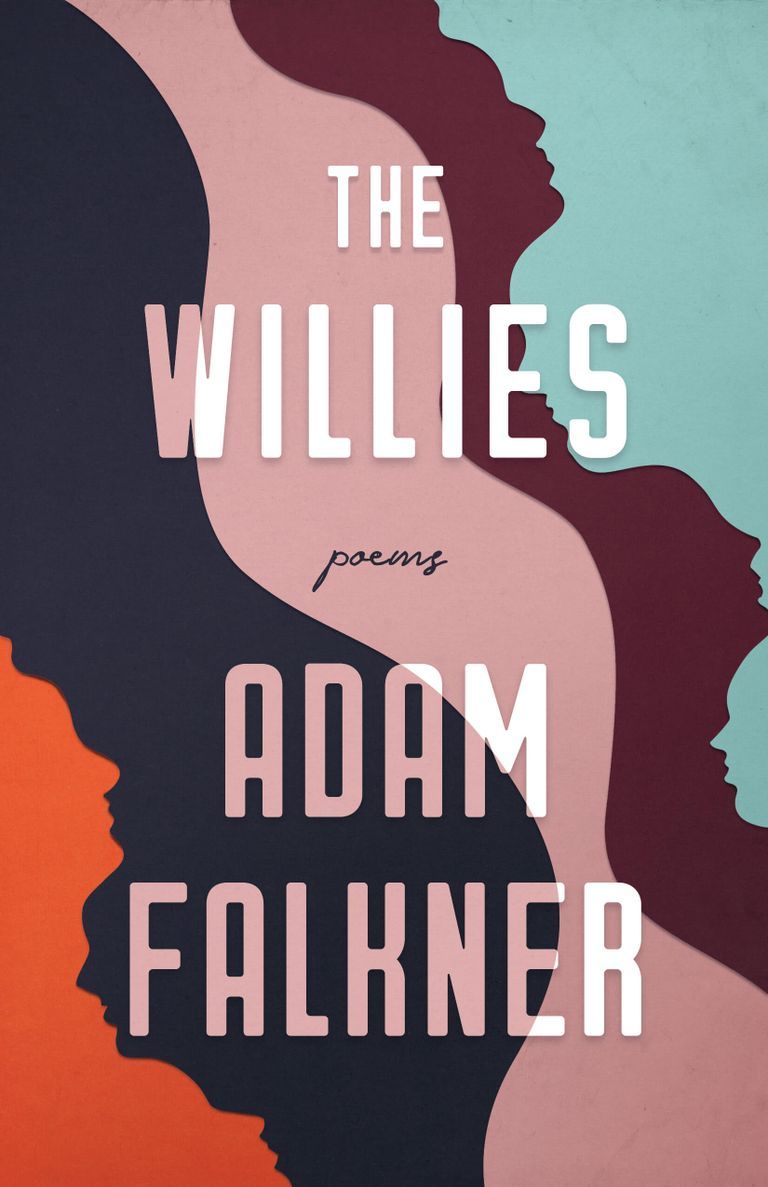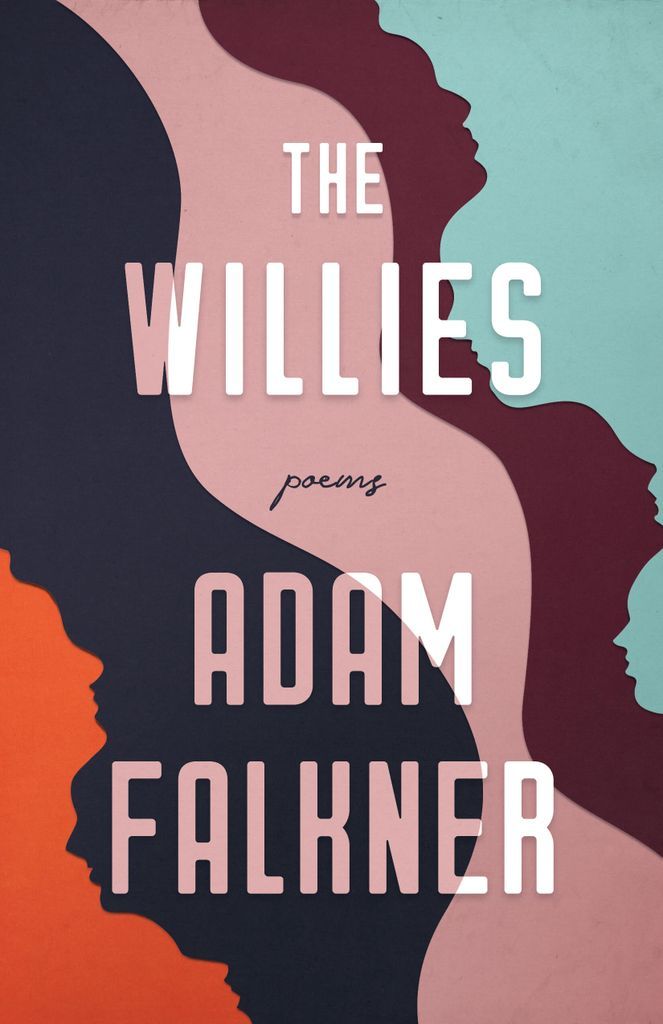 I bumped into this book on Saeed Jones's (How We Fight For Our Lives) Instagram stories, one of his recommendations. It's a poetry collection on gender, race, and family.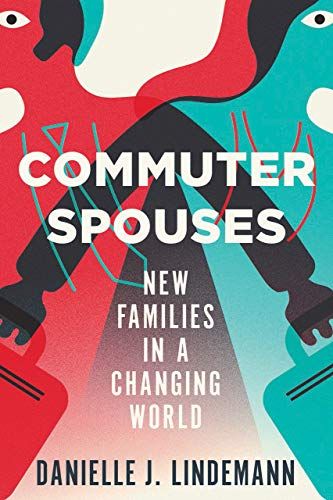 This a nonfiction book that explores the ways in which couples make a relationship work when they have to spend so much time apart due to their careers.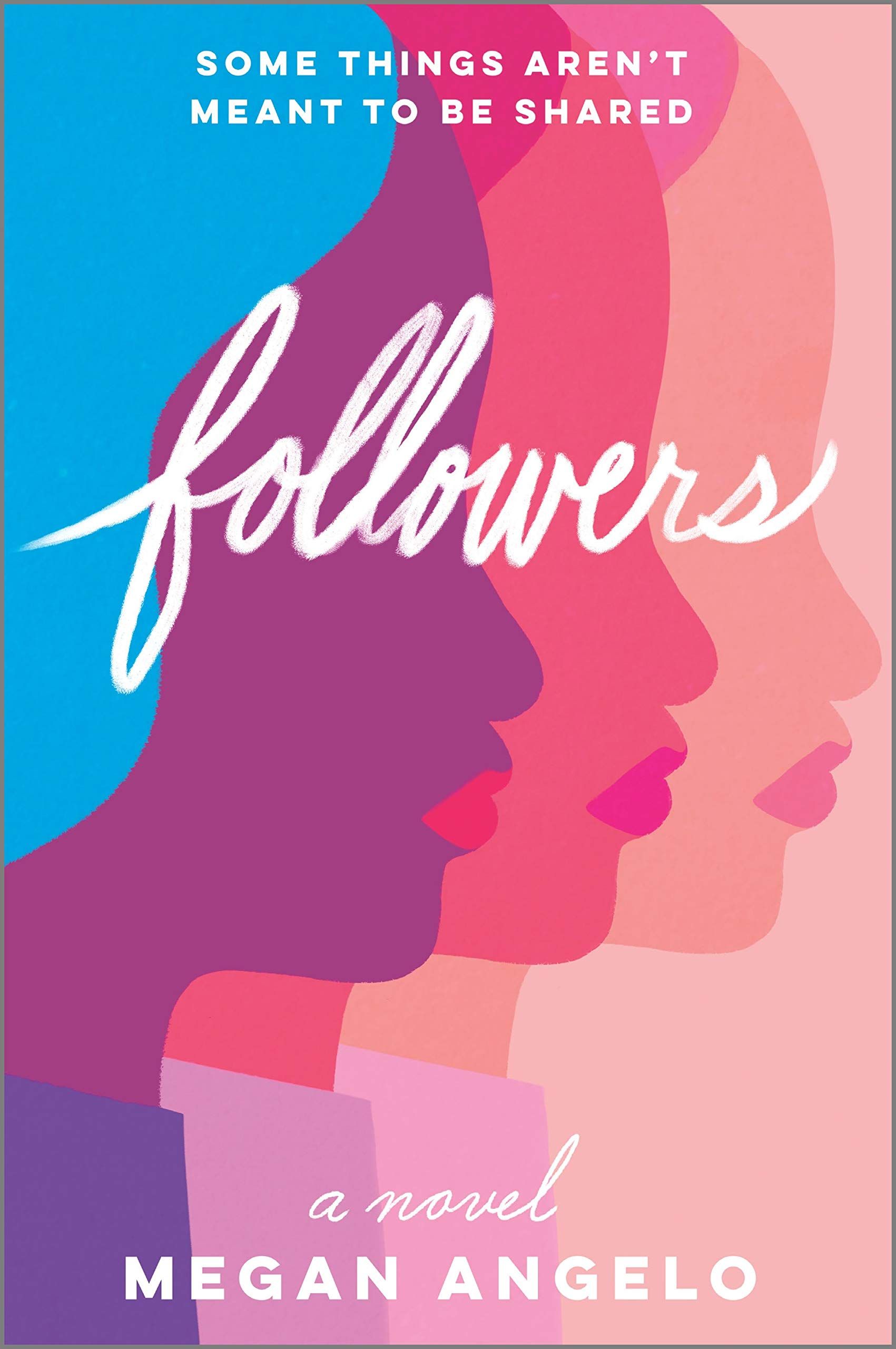 What means are acceptable to reach success? This fiction story focus on two friends who find out that online success comes with a price.
A wonderful story about secrets, friendship, love, and the weight life choices put on us.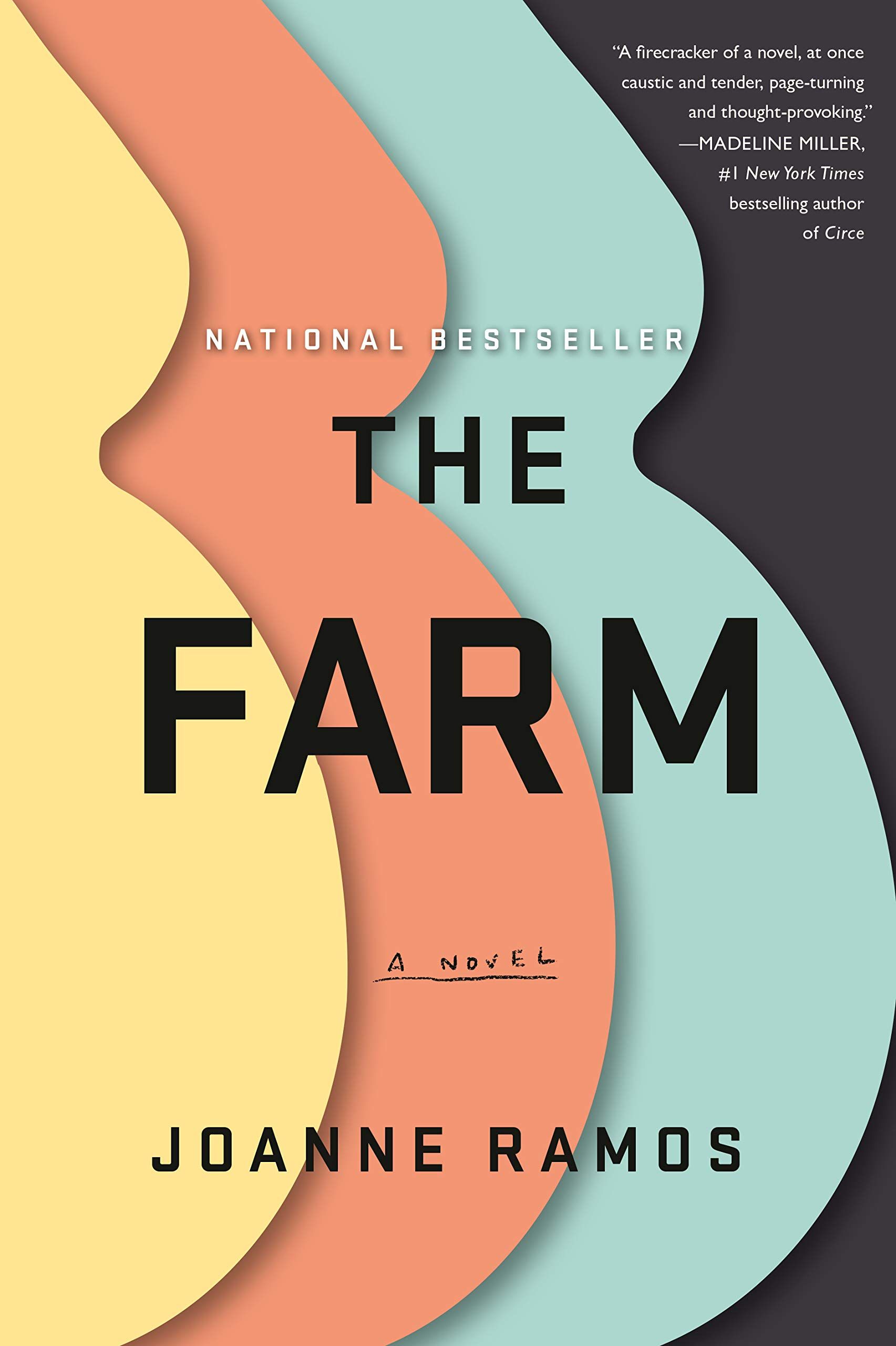 This is another book about how far people go to reach an end: money, lifelong comfort. The Farm seems like a wonderful place for someone who agrees with its terms. But what happens when a young woman stars questioning her choices? Read to find out!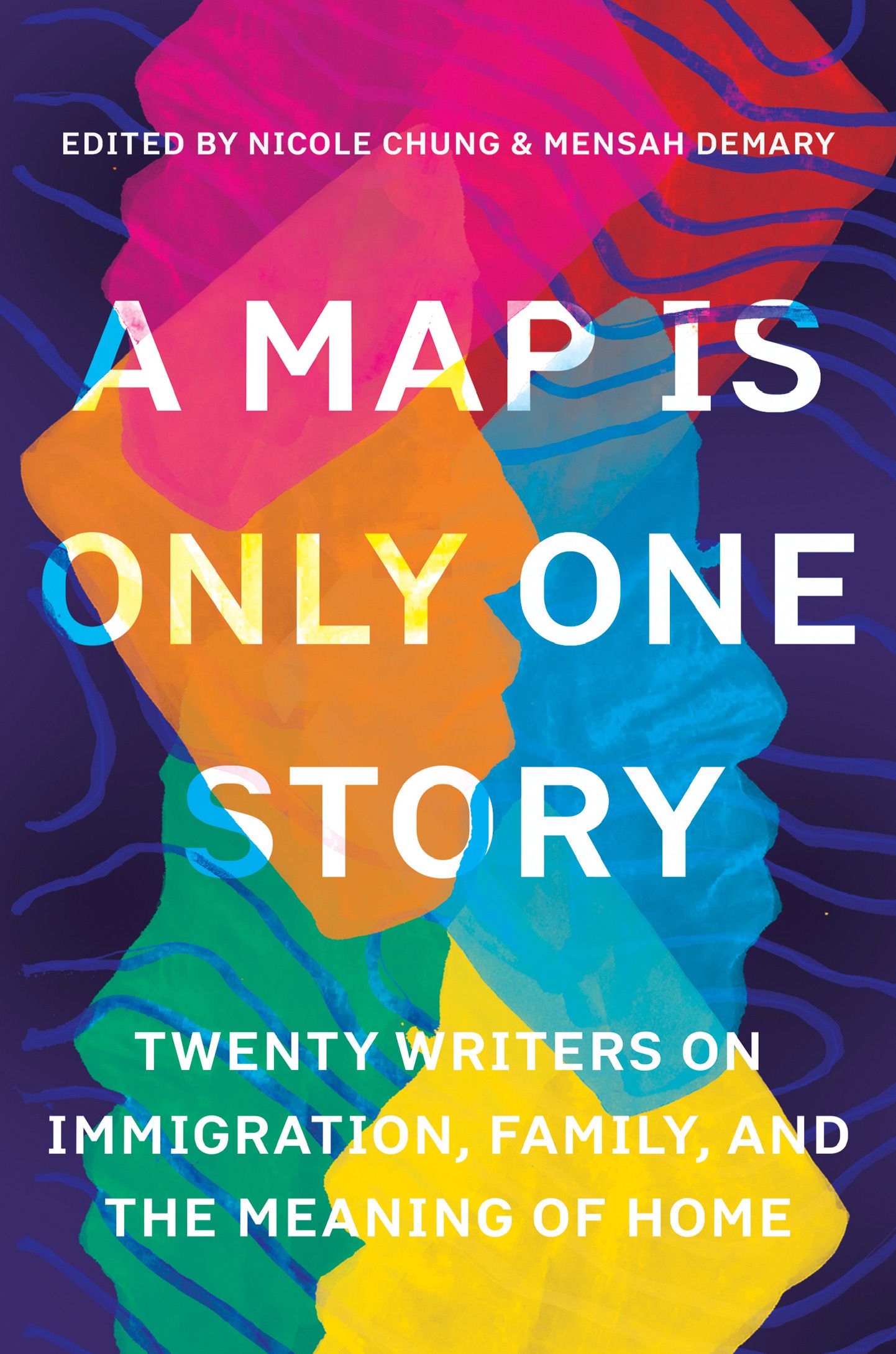 The premise is in the title: a book about immigration, family, and the meaning of home. A compilation of essays written by 20 writers and edited by Nicole Chung and Memsah Demary. As an immigrant myself, I'm looking forward to getting my hands on this!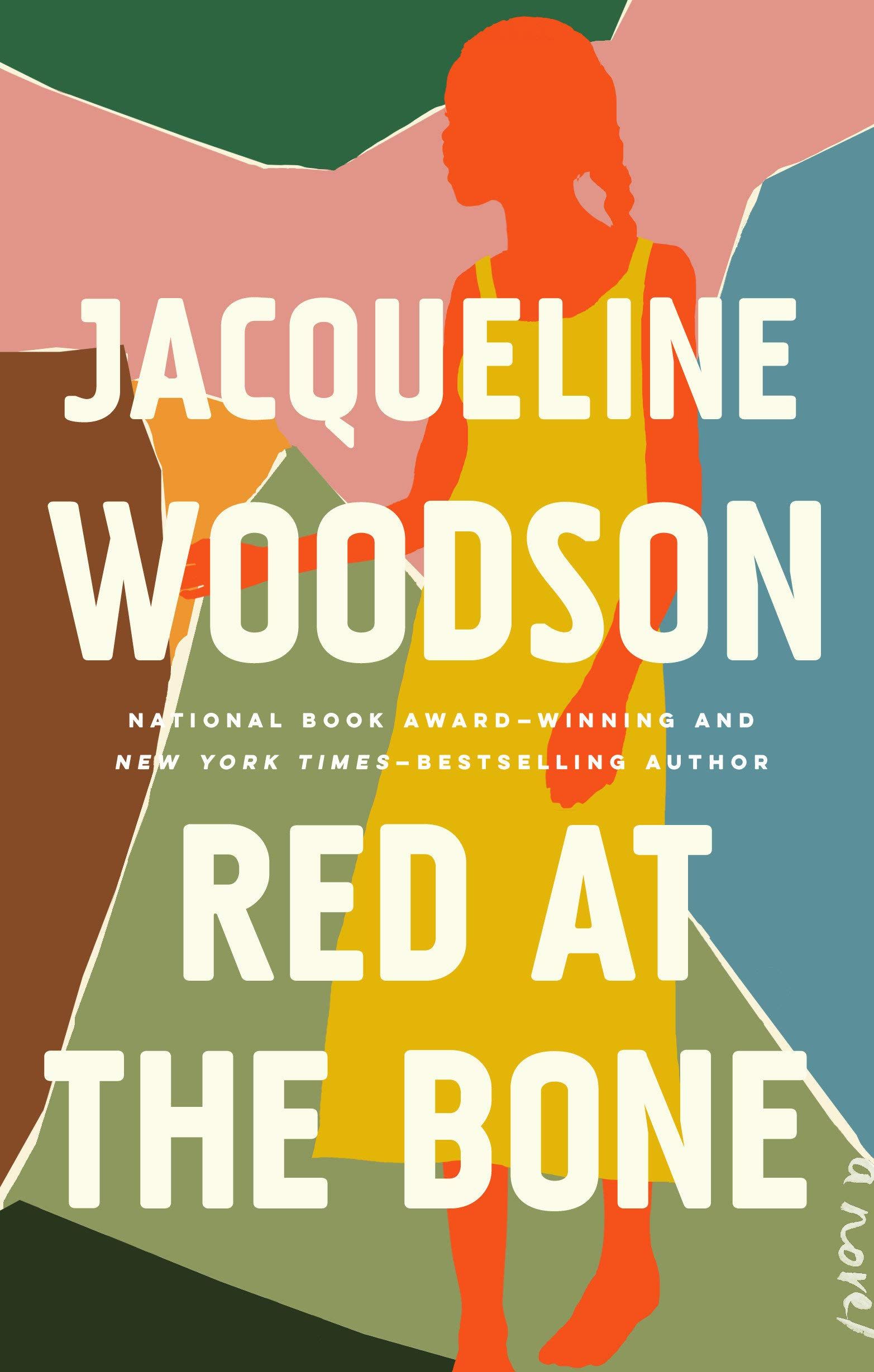 This was the book that started it all, the one who took central space at my local bookshop. I had forgotten the title, but I recognised it as soon as it showed up on my timeline. It speaks mostly of how young decisions must be made, and how they affect us for life.
Inland by Tea Obreht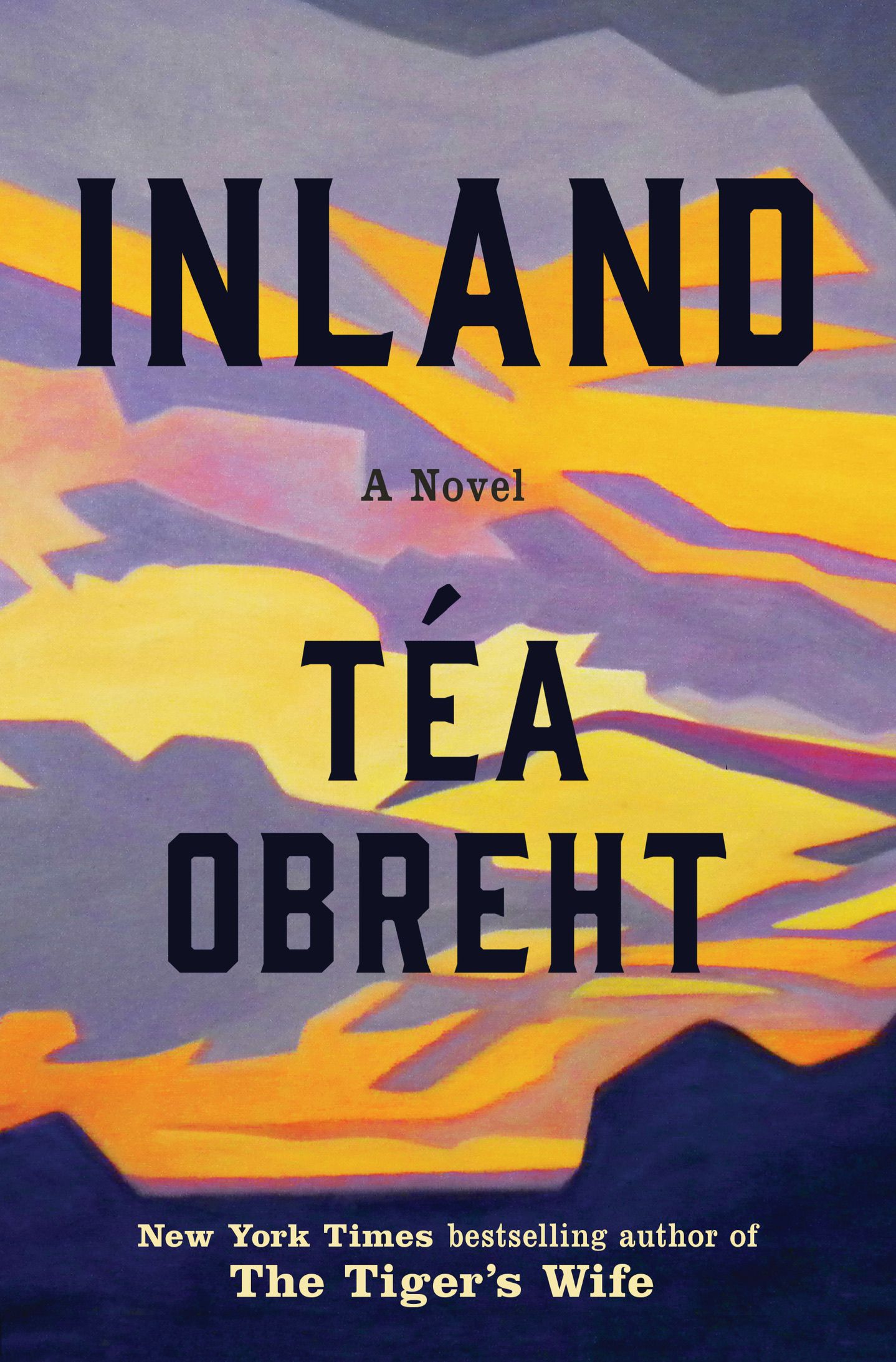 This is a story based on real facts, a reimagination of an American myth.
Stripy and Vivid
This is a fiction story about the intricacies of the relationships between women.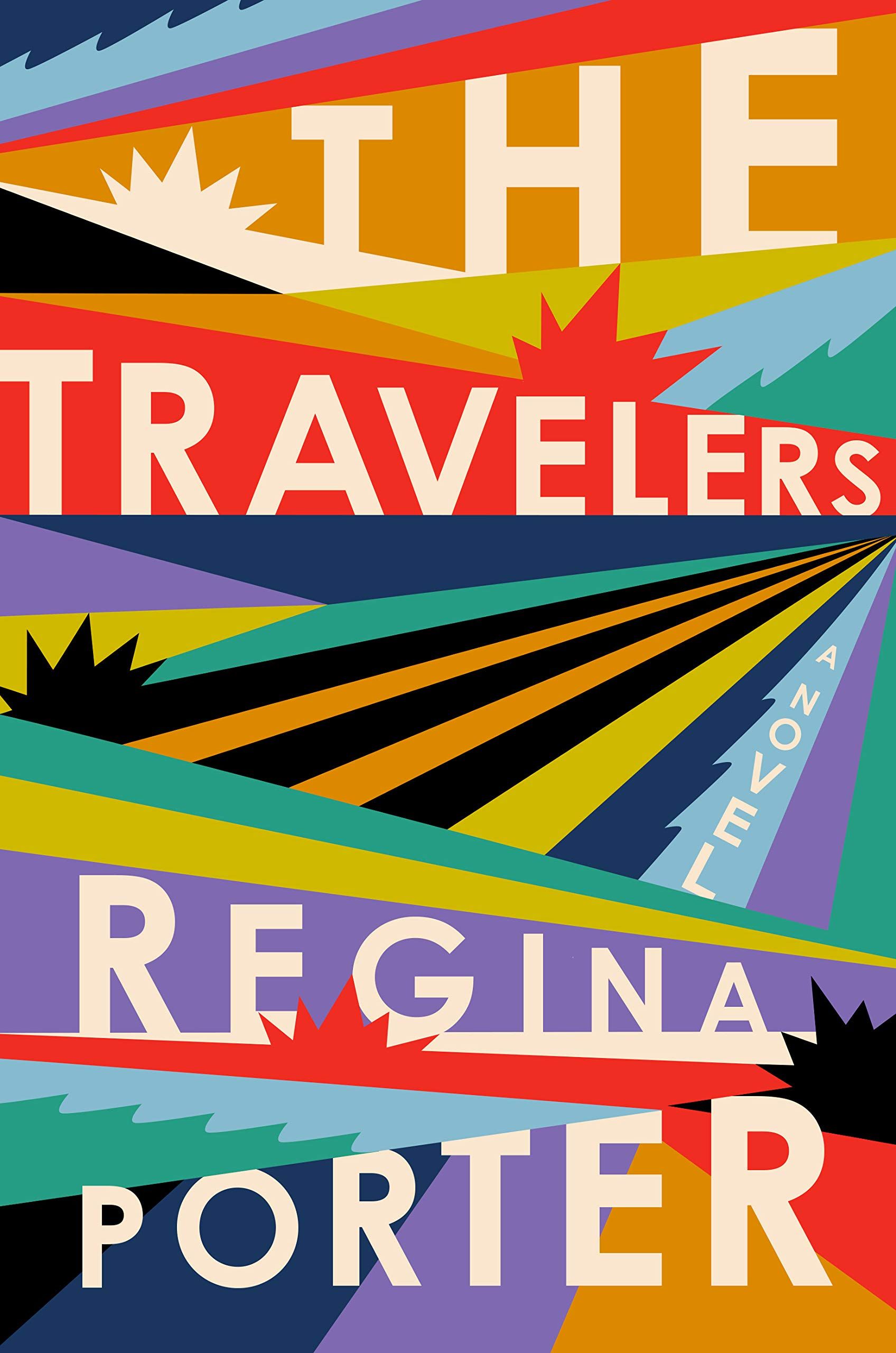 This is Porter's debut novel, and it explores family relationships and American identity. Look at the beautiful mix of colours in this cover!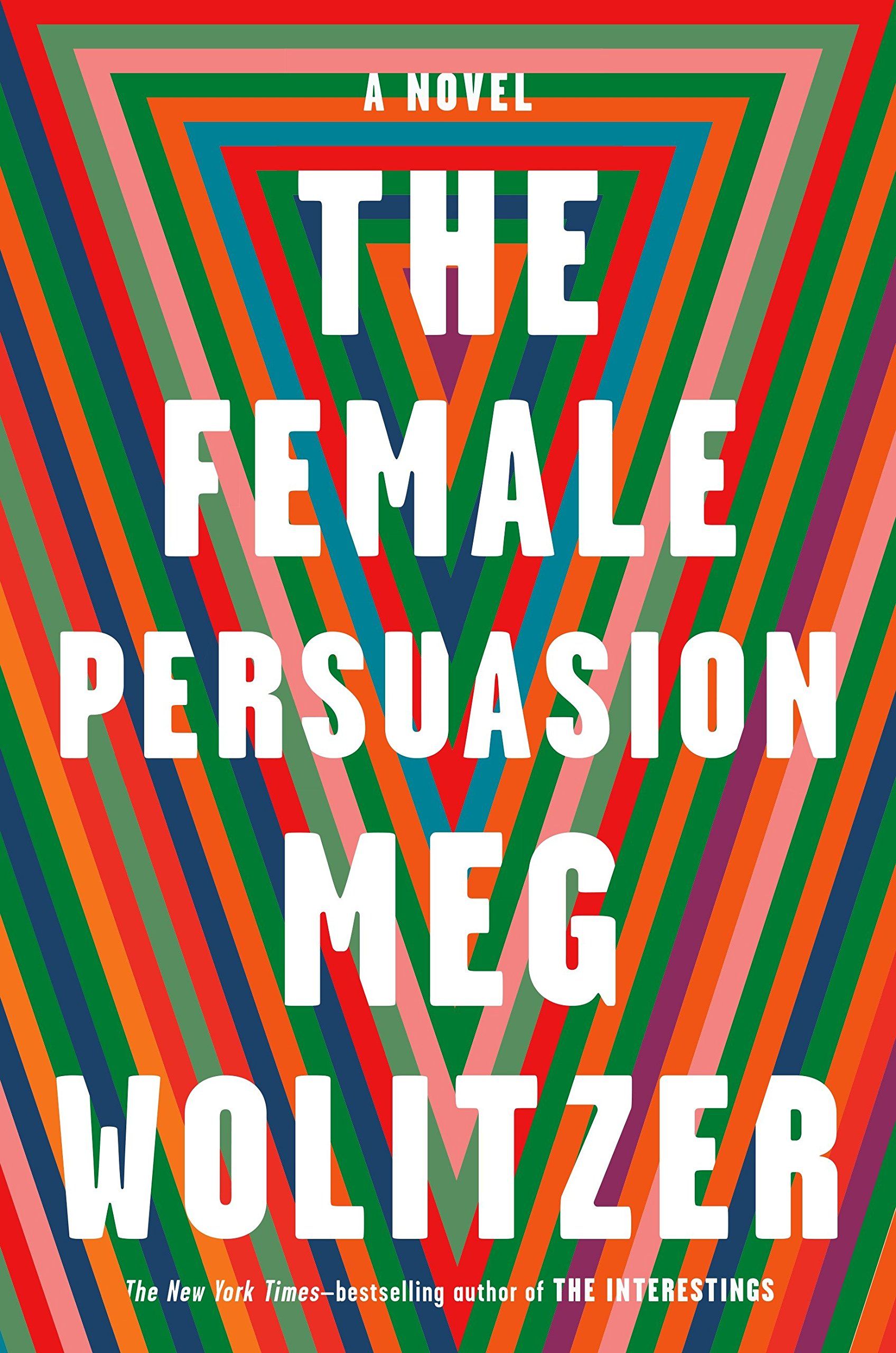 A vibrant story about how people's lives can be changed and influenced by ideas, and about a woman who finds her passion, what she deems worth fighting for, and how that affects the life she always knew.
Verge by Lidia Yuknavitch
This is a book still to be published, but I thought I'd add it to this list for obvious graphic reasons. It's set to come out in February 2020.
Square and Fair
Sometimes it is the things we thought we had left in the past that brings us the hope we need for the future. This is, at the same time, a funny and heartbreaking book.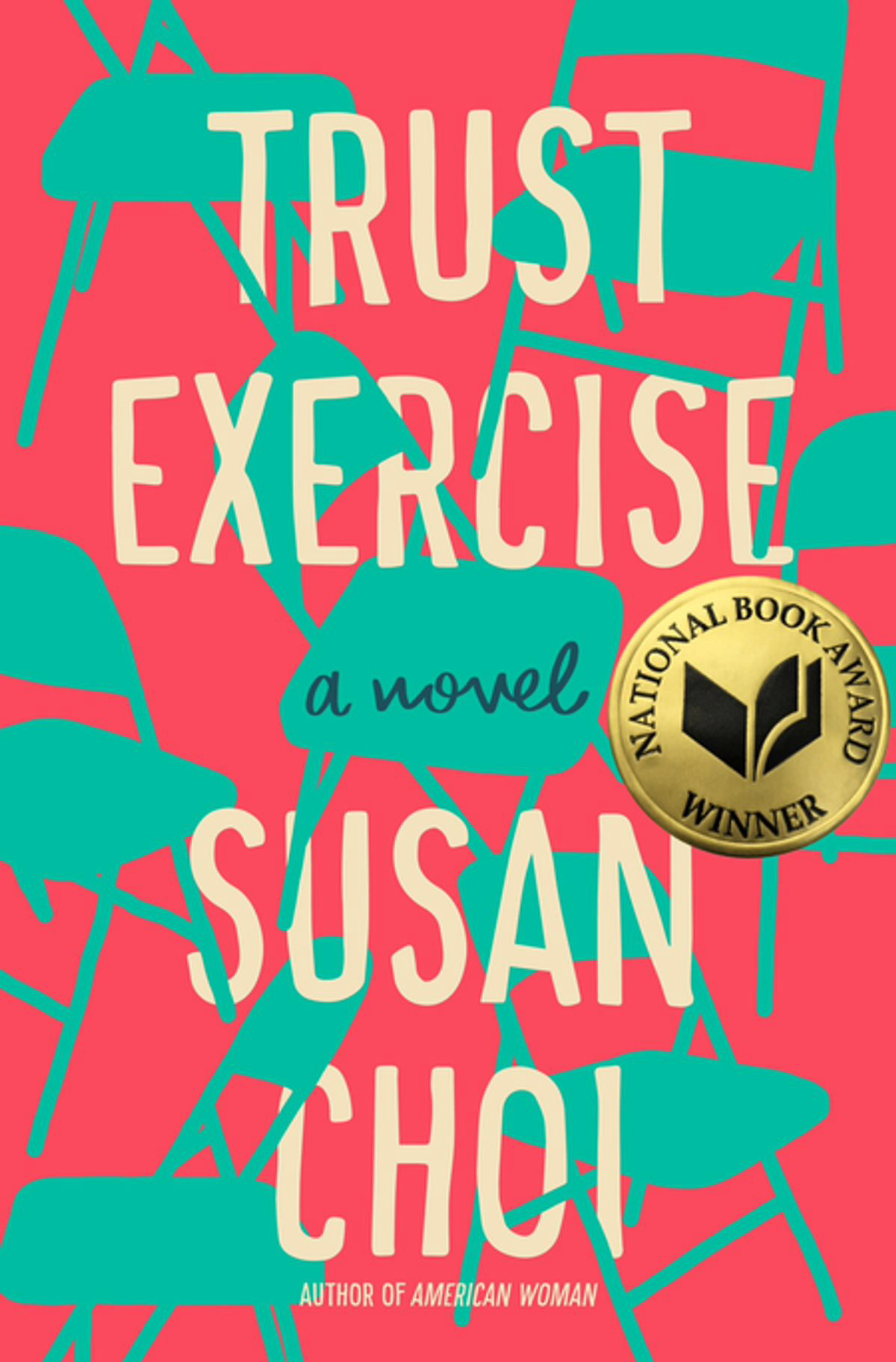 This is a surprising book, about teenage love and what is expected both from teenagers and adults alike.
---
I hope you have enjoyed this small show of artsy covers! Know of another one that fits any of these themes? Come and chat with us on Facebook, on Twitter, or tag us on your Instagram stories!