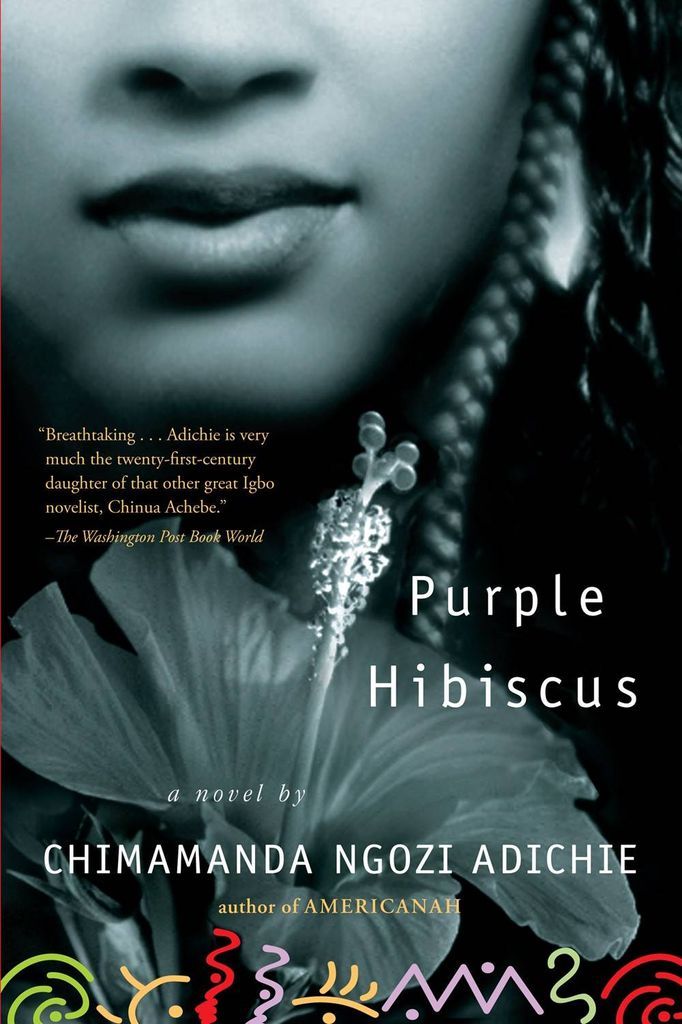 Opinion
Archie vs. Predator #1 is a Sexual Tyrannosaur and a Brilliant Crossover
It's a monumental week for the Predator species. One of their best and mightiest is set to rack up some spinal columns in Mortal Kombat X along with series mainstays like Sonya Blade and Scorpion, as well as fellow DLC guest combatant Jason Vorhees. Their arch-foe, Dutch, just appeared in a fairly ridiculous movie trailer with the word "Genisys" in it ("Ice to meet you!"). But this Wednesday sees their greatest, love-lorniest, maltiest challenge of them all.
Archie, Betty, and Veronica are about to experience a very different kind of triangle as the Predator sets its tri-beam laser sights on the young lovers from Riverdale.
That's actually the perfect lead-in to the debut issue's main cover, rendered by Ruiz, Kozlowski, and Millet in the wholesome Archie house style. You might miss them at first glance because they so eerily resemble the trademark freckles on his cheeks, but those aforementioned laser sights are trained squarely (triangularly?) on our hapless hero's chest. And I think that subtle yet sinister design choice is at the heart of the issue's success. While recent titles like Afterlife with Archie build on the iconic relationships and themes of traditional Archie comics through the warped and kanted lens of E.C. Horror, Archie vs. Predator yields its own delights by never actually leaving the familiar Archie universe. It looks and feels like the same fun and frothy (soap froth, not werewolf froth) world chronicled in the latest Jughead Double Double, replete with those familiar Fernando Ruiz interiors. Except there's an extraterrestrial marauder scoping out the drama. So, when Betty and Veronica comes to blows, we're treated to a thermal image of the scuffle.
I'd rather not spoil too much of the plot, but I will say that the alien draws first blood (and the series does mean business). Though the act itself isn't captured on-panel, one of the issue's most devilish sequences features the Predator clutching his newfound bone trophies up in the trees, high above the unsuspecting teens. They're so invested in their conversation they don't notice the deluge of scarlet raining down from the canopy.
It's worth mentioning that much of the action in this issue takes place outside of Riverdale, so the Predator is introduced in a tropical setting (though it's the spring break friendly Los Perdidos resort rather than the jungles of Val Verde). Fans of the film franchise will find plenty of Easter Eggs, though I'm heartened that the gang has yet to expand to a mild mannered new friend named Topher with a sweater vest full of secrets. They don't escape on the expected chopper either. Instead, we get some more clever callbacks, like Reggie's assertion that he's a "sexual tyrannosaur" and a great comeback from Juggy that cuts deep without resorting to the crassness of Poncho's original retort. Alex de Campi and the team went to town with this concept, and it's as charming and subversive as I knew to expect from the thoughtful and playful folks at Archie and Dark Horse.
1994's Archie Meets Punisher is regarded by many as the ultimate comics crossover event, thoroughly tongue-in-cheek and just decadent with dissonance. Archie vs. Predator is a worthy successor, equally joyous in its juxtaposition. Some high concept ideas are best left as droll convention sketches, but I'm definitely game for three more issues of this, *the most dangerous game of all!
*Veronica Lodge in full-on beast mode.
Pick up Archie vs. Predator #1 (of 4) from Dark Horse and Archie Comics on Wednesday!
____________________
Follow us on Facebook for more comics fun.