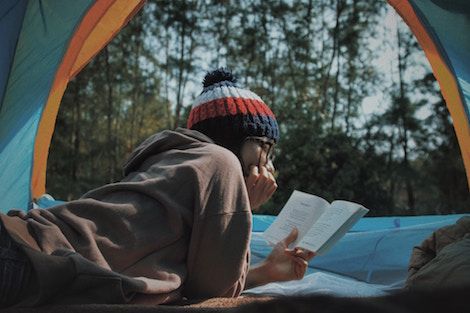 This content contains affiliate links. When you buy through these links, we may earn an affiliate commission.
Olivia Páez is a Cuban-American girl studying journalism. When she's not writing articles for her classes, you can probably find her devouring a novel or watching a classic film. Along with reading and watching films, she has a hodgepodge of interests. Some of them include writing, sketching, traveling, dressing up as some of her favorite characters, and caring for the environment.
---
Many avid young adult readers have asked me for adult fiction recommendations, because they want to delve in but aren't sure which stories they would enjoy. Adult fiction generally follows characters who are either in college or have a career already. They showcase the struggles of adulthood, careers, relationships, and other topics from the eyes of characters who have different life experiences from those in young adult books.
Young adult books explore trying out things for the first time, such as relationships, applying to colleges, developing friendships, etc. They are coming-of-age stories about characters learning who they are, in various areas of their life. Adult fiction, on the other hand, follows adults who have something of a steady routine in life that gets shaken up by an event, such as a job change, divorce, moving to a different location, etc.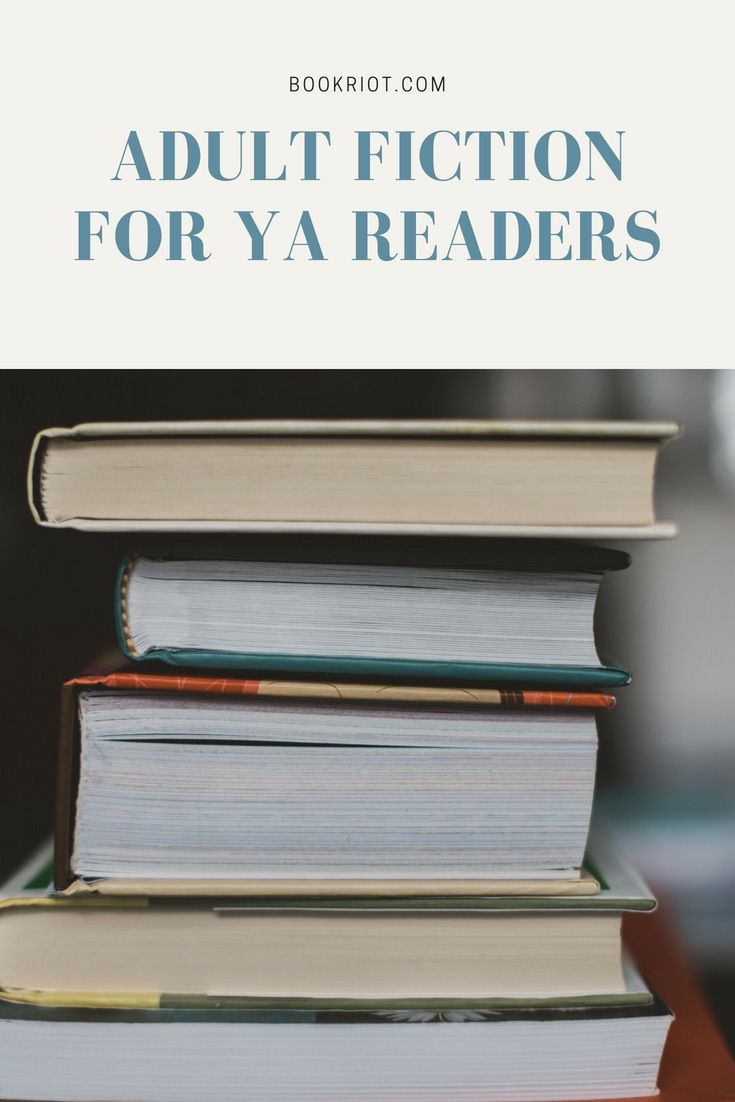 Many people assume that teens can't read adult fiction, because it's too "mature" or dense, but the categories of books shouldn't restrict anyone from reading them! Adults can read YA, and teens can read adult fiction. So, here are some recommendations for any readers of YA who want to dive into adult fiction.
This is #ownvoices historical fiction that will leave you utterly breathless as it follows the point of view of two Cuban relatives, one living in the 1950s and the other living in 2017. The two perspectives showcase two very different versions of Cuba, one on the brink of a revolution and one from the eyes of a Cuban American visiting the country that her parents had to flee. Next Year in Havana highlights the contrasting lives between Cubans living in the country and those who fled to America as it explores the different definitions of what it means to be Cuban.
This is one of the biggest novels that I've ever read, but its story will forever hold a dear place in my heart. A Little Life is about four college roommates who are all uniquely connected to the quietest boy of the group, Jude. This breathtaking novel allows readers to grow up alongside these four characters whose stories will leave you choking on tears. It's is one of the darkest books that I've ever read, but what stuck with me is its exploration into life-long friendships, relationships, family, heartache, mental illness, sexuality, and everything in between.
For those who adore scandals, Old Hollywood, strong leading ladies, feminism, and a great romance, this book needs to be in your life. Readers are sure to fall for Evelyn Hugo's striking personality in this historical fiction about a Cuban woman's rise to fame in Hollywood where her struggles, infamous marriages, and secrets are finally laid out for others to see.
This novel is not only incredibly atmospheric, but it also celebrates the magic and love of being a reader. Set in Barcelona during the 1940s, this story follows an avid book lover as he delves deep into the past of the fictitious author of The Shadow of the Wind to figure out why someone is destroying every copy of this mysterious novel. If fantasy with a hint of mystery is your jam, The Shadow of the Wind is a must-read.
This debut novel is perfect for those who adore a good, diverse romance that centers around a sexually inexperienced woman with Asperger's and the Vietnamese Swedish American male escort she hires to teach her how to please others in bed. This novel shows that love can blossom between the most unlikely pairs and their trust that they rarely hand out to others.
Also In This Story Stream