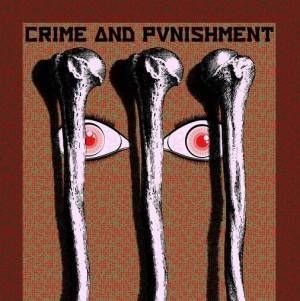 News
Access to Beautiful Books Stokes Interest in Reading
Maybe one of the greatest things about writing for Book Riot is the opportunity to learn about programs and initiatives I might have missed otherwise. Recovering the Classics is one of those programs that's doing great things to better the world and creating gorgeous books to boot. It's a win-win.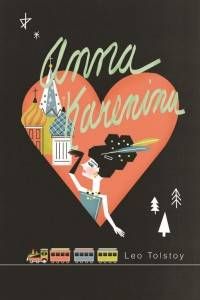 Cover art by Victoria Fernandez
RTC is is a crowdsourced collection of original covers for great works in the public domain created by anyone: readers, designers, students. 50×50 is a current RTC project that was successfully funded on Kickstarter and will bring exhibits of 50 re-imagined classic covers to all 50 states.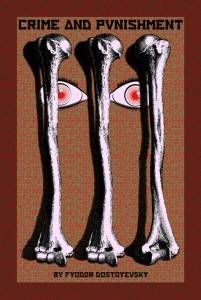 Bookworms with a penchant for beautiful illustration, design, and typography (ok, all of us) understand that making a book, like a classic in the public domain, beautiful and interesting to look at will naturally bring more attention and excitement to that book and to books in general. 50×50 gives new life to classics by generating excitement about them across the US.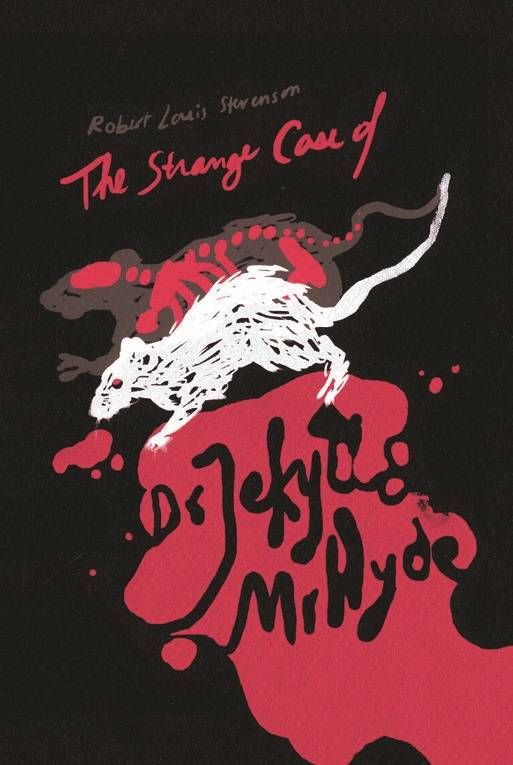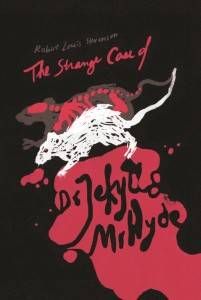 RTC has also created partnerships with the White House, New York Public Library, Google Books, the Digital Public Library of America, and Warby Parker to spread their ebook covers into communities around the country. The ebooks will be available in library collections and across a number of other outlets.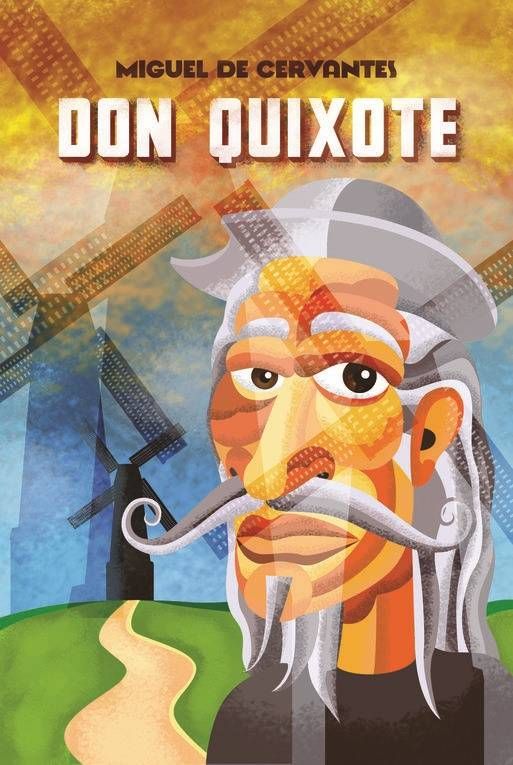 As part of the White House's ConnectED effort, the New York Public Library is working to create an app that will provide access to a mega collection of digital books from publishers and the public domain curated to appeal to students ages 4-18. The app is designed to provide access to low-income youth and broaden their access to books which will include Recovering the Classics designs.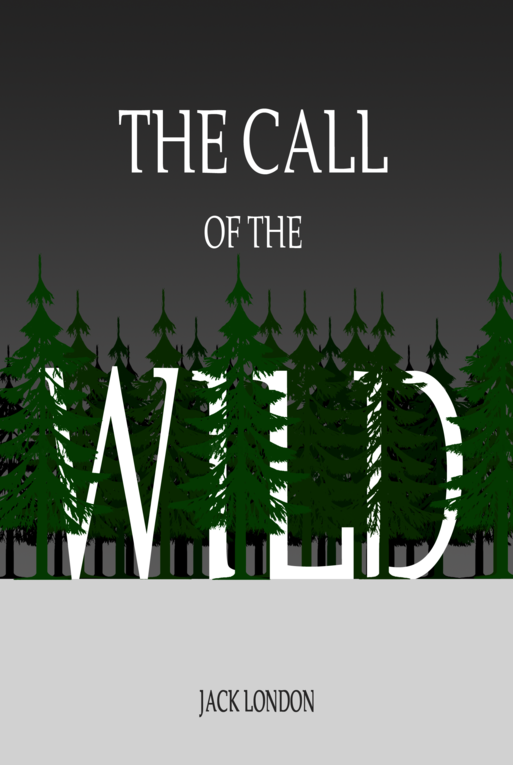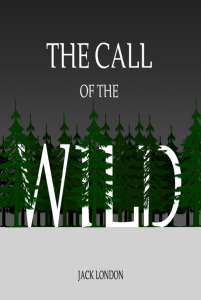 If you're like me, you're already wondering where you can find versions of these designs to display. RTC sells prints and other merchandise on their website…perfect gifts for a beloved bookworm.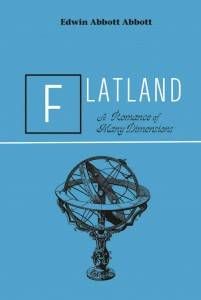 As a book person, I'm thankful for organizations like Recovering the Classics for spreading the love of books and beautiful covers into the nooks and crannies of the country where people might not have the access many of us have enjoyed. Creative thinkers and doers like RTC do great things for reading.