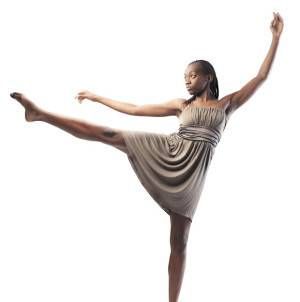 In case you missed it, we previously featured 12 super rad comics artists to follow on Instagram. Now we're back with even more, so get ready to up your follow count if you're looking for some more pretty art to appear on your feed.

Yuko Shimizu updates regularly with images of where she's at, or what she's working on, and shares plenty of good humor to go around. I love when she posts works in progress or detail shots of what she's inking.

Brian Kesinger might be on the team for one of my favorite current comics (Groot), but he won me over with Otto and Victoria, who make regular appearances on this feed.

Fiona Staples' posting is relatively low frequency, but when she does share on Instagram, it's usually art, and it's usually brilliant, as evidenced by this gem (above).

Skottie Young's art style lends itself to his great sense of humor, and it's always a good day when something comes up on my feed from his account.

Ming Doyle shares loads of pictures of her art, but also of cats, and what's going on with her life, which at the time of writing is marriage! Really though, I just love seeing artists work in varying styles and mediums.

André Lima Araújo 'grams art almost exclusively in its various forms. You'll get works in progress, uncolored line art, colored pieces, page previews – the works. No matter what though, it's always rockin' like that Spider-Gwen (above).