Let's get meta for a moment. A question I get asked with regular frequency is about manga creation. How is it made? Is the process any different from North American comics? After all, a U.S. comic book can have multiple people working on it: writers, pencillers, inkers, colorists, letterers, etc. With manga, you typically only see one name on the cover. Sometimes you'll see two as in the case of One-Punch Man, but superteams like CLAMP are pretty rare.
The reality, though, is that a mangaka can have multiple assistants. Some of today's biggest creators started out as assistants, in fact. One Piece's Eiichiro Oda used to be Nobuhiro Watsuki's assistant on Rurouni Kenshin and Fairy Tail's Hiro Mashima used to be Oda's assistant on One Piece. For a deeper look into the life of a manga assistant, I recommend looking up Jamie Lynn Lano's experiences working on sports manga, The Prince of Tennis.
At any rate, there's a lot of mystique around the life of a mangaka and what it takes to create manga, so I thought it'd be fun to offer up a list of titles about people who work in or who aspire to work in the field.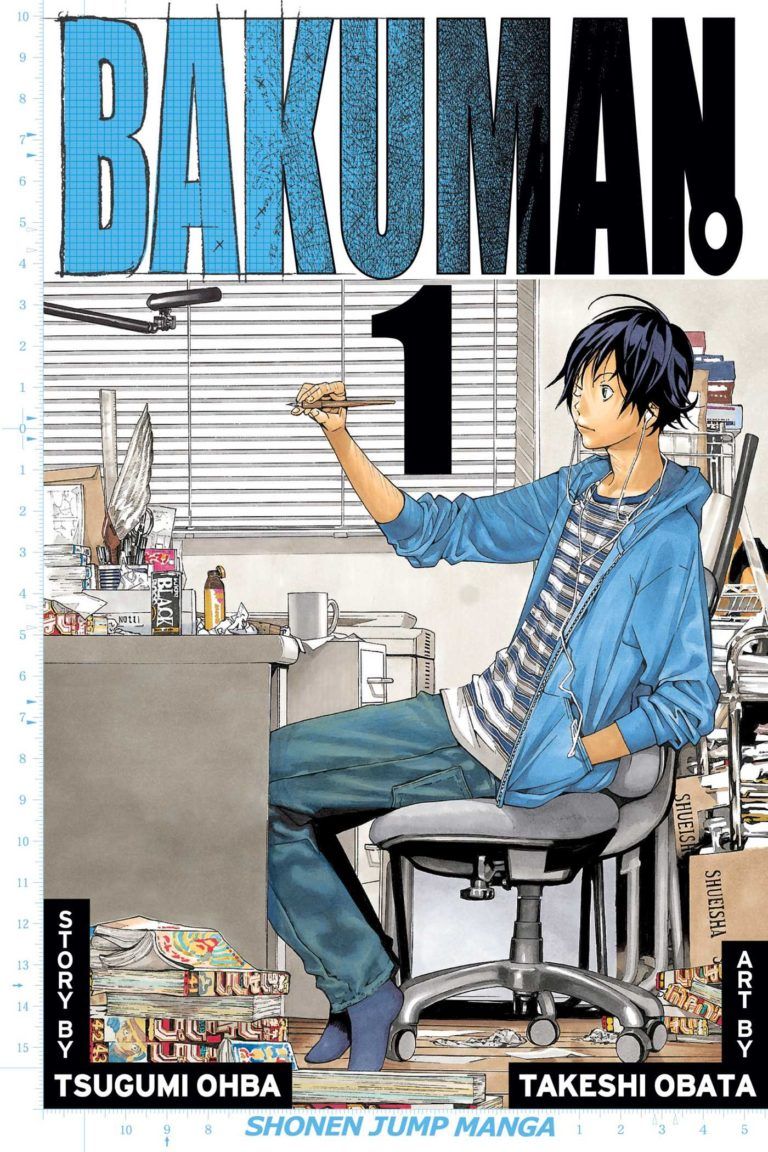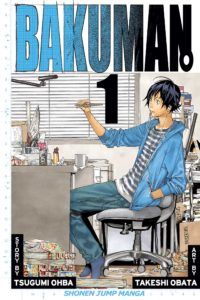 Bakuman by Tsugumi Ohba and Takeshi Obata (VIZ)
The writer and artist team of Ohba and Obata are more well-known for their supernatural manga, Death Note, but they also worked on this title about two teenaged boys who want to create manga. If you want to talk meta, this is your title. Originally published in the Japanese manga magazine, Weekly Shonen Jump, Bakuman features characters who might remind you of real-life mangaka or editors. Weekly Shonen Jump is also infamous for its punishing schedule (Masashi Kishimoto postponed his honeymoon until Naruto was over!), and you get a glimpse of that here.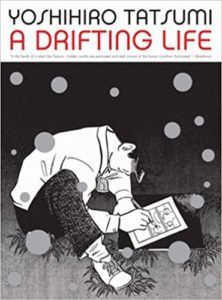 A Drifting Life by Yoshihiro Tatsumi (Drawn and Quarterly)

For a less fictionalized, more realistic account of the manga life, I recommend Tatsumi's autobiographical comic. It covers his experiences from when he first began submitting manga to when he started to publish work.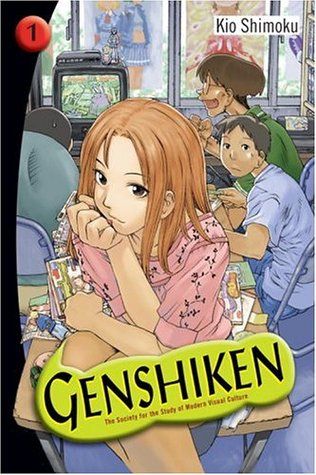 Genshiken by Shimoku Kio (Kodansha)
In a departure from the other titles on this list, Genshiken isn't solely focused on mangaka. It's instead about a university club for obsessed fans. And because of that, it features a few characters who want to create manga or more accurately, doujinshi aka amateur manga. If you're interested in the various aspects of fannish culture that surround Japanese media, however, this manga has you covered.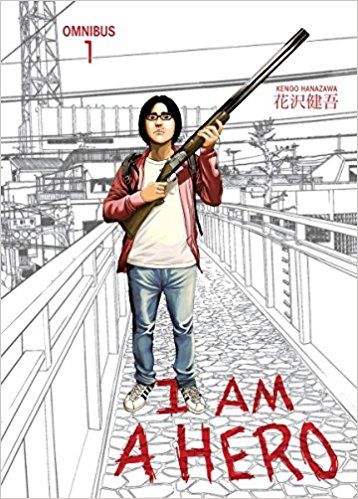 I Am a Hero by Kengo Hanazawa (Dark Horse)
Being a mangaka is cool and all, but are you in the mood for something that's not all about creating manga? Still into zombies? I Am a Hero is about a mentally ill man who wants to publish his own manga but instead has to work as the assistant to another mangaka. But his life problems take a backseat when a zombie outbreak occurs in Tokyo. Yikes.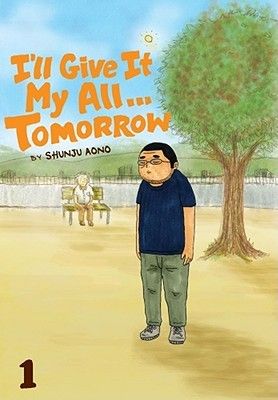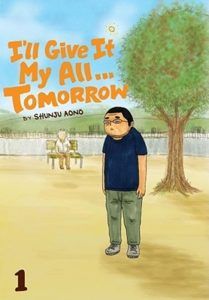 I'll Give My All…Tomorrow by Shunju Aono (VIZ)
So let's talk about midlife crises. Some people buy flashy cars. Other people get a divorce and find a younger lover. Shizuo Oguro, the main character of this manga quits his corporate job and decides to be a mangaka. There are more random career shifts, so I won't judge. Ahem. But Oguro lacks the talent or discipline to create manga, which makes his new aspirations decidedly difficult!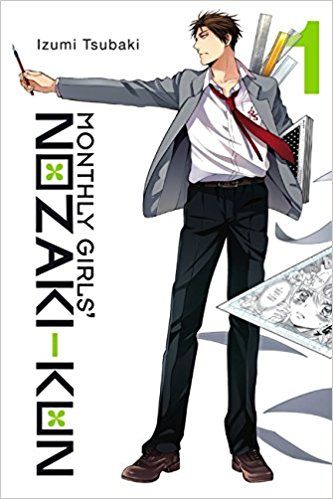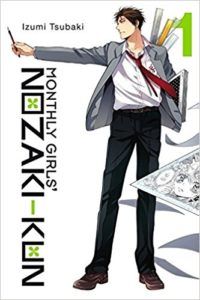 Monthly Girls' Nozaki-kun by Izumi Tsubaki (Yen Press)
A manga trope staple is the love confession. In Monthly Girls' Nozaki-kun, Chiyo confesses to her crush, but it doesn't quite go as she expected. No, I don't mean she's rejected. I mean she ends up being his manga assistant. Hey, I'm sure we've all done ridiculous things at some point in our lives to attract a crush's eye. This manga is also told in 4-koma, a vertical four-panel comic strip format.
Read any of these titles? What did you think? Any oversights? Sound off in the comments!