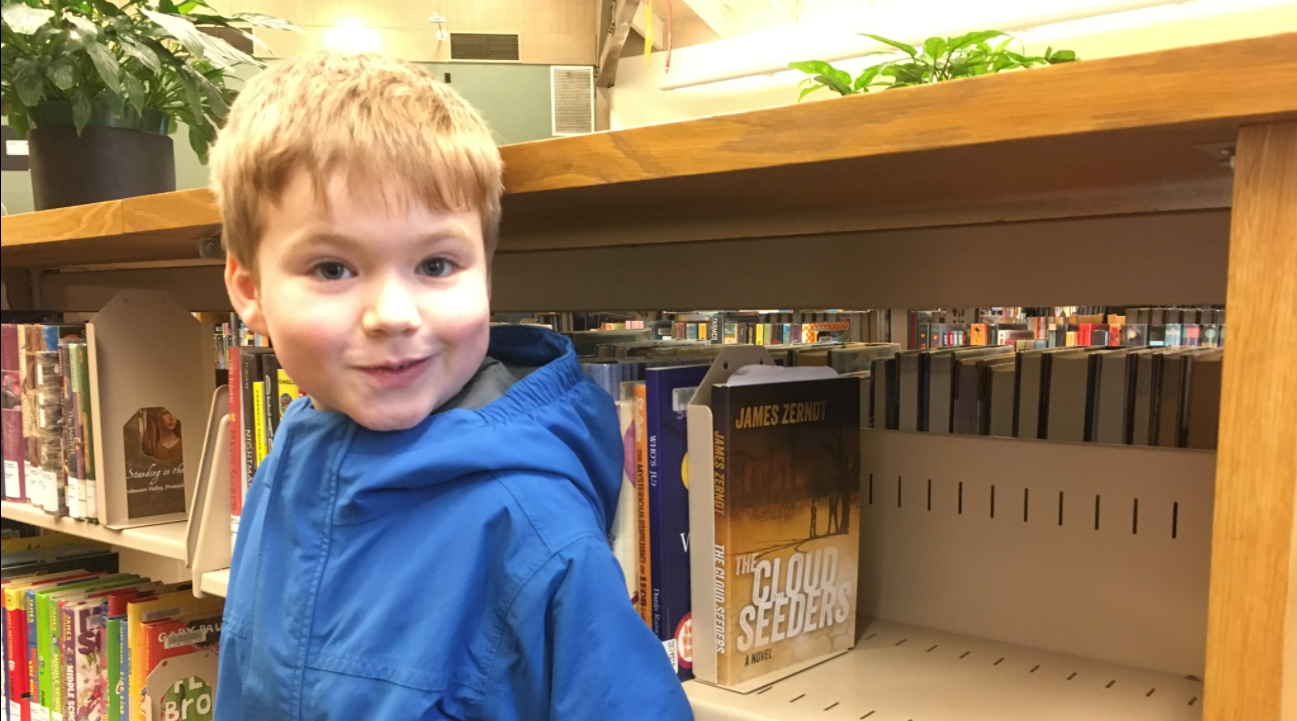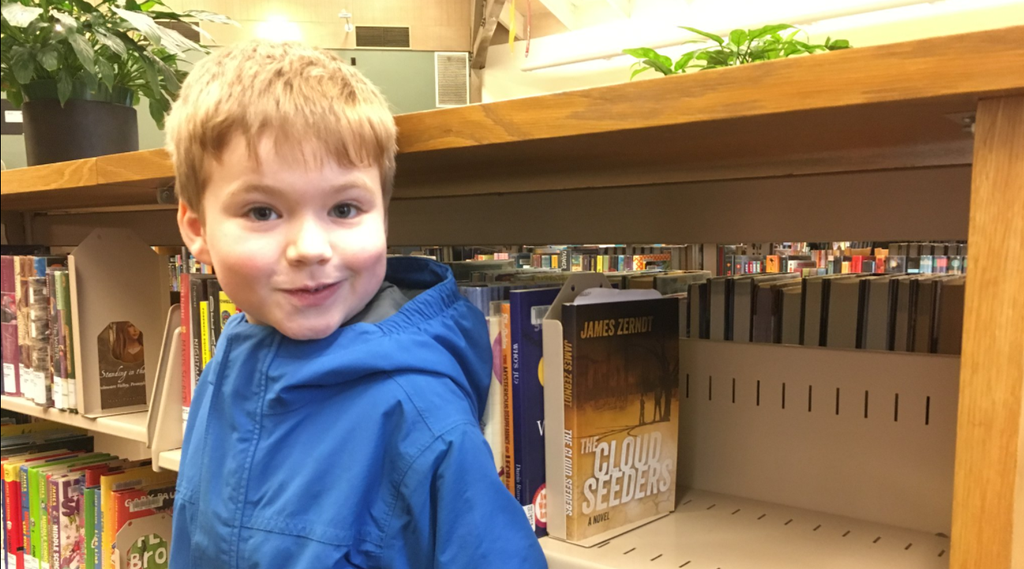 News
5-Year-Old Talks Dad Into Leaving $100 Bills in Books for People Who Could Use Help
After watching Willy Wonka & the Chocolate Factory, 5-year-old Jack Zerndt wanted more people to get special surprises.
So he and his dad, author James Zerndt hatched a plan to put $100 bills in 5 books in libraries, grocery stores, and Goodwill stores around their hometown of Portland, Oregon.
Two of the books have been found (or at least two have been reported to have been found), so there could be a few out there waiting to be found.
Each book and its $100 bill also includes a note letting the finder know that is not a mistake and the reason it is there:
@ZerndtJ Hey James – are you the one leaving money in your books around Portland? Two @KGWNews viewers have found them! pic.twitter.com/hDBcritIXy

— KGW News (@KGWNews) March 10, 2017
Three cheers for James and Jack. More details at KGW.