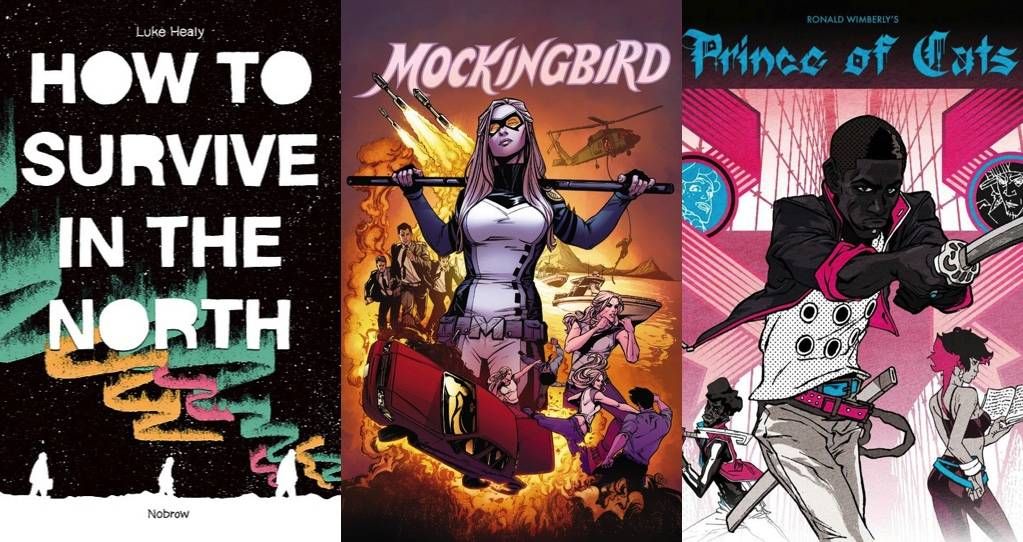 This content contains affiliate links. When you buy through these links, we may earn an affiliate commission.
Prince of Cats – Ron Wimberly (Image Comics)
This is actually a reprint of Ron Wimberly's acclaimed first work, and it's achieved somewhat of a cult status in comics. It's the story of Romeo and Juliet but set on the streets of Brooklyn with the Prince of Cats himself, Tybalt, at its center. The Montagues and Capulets are still at war, but in Wimberly's version, the Monagues are a white family, while the Capulets are black. The two are fighting it out on the streets, determined to be the superior gang. Originally released by Vertigo, this comic has been rereleased in an entirely new (and gorgeous) hardcover edition from Image Comics.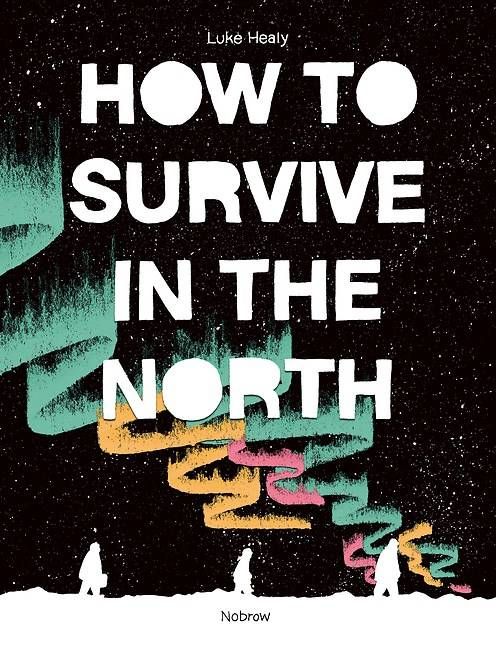 How to Survive in the North – Luke Healy (Nobrow)
I am all about books and comics set in cold places, which is why I was first drawn to How to Survive in the North. It takes the stories of three different groups of castaways struggling to survive in the Arctic, drawing on historical stories from 1912 and 1926, and crafting an entirely fictional narrative in present day. Healy uses color palettes to help the reader determine which time frame they're in and beautifully illustrates these three very different—and yet oh so similar—tales of survival.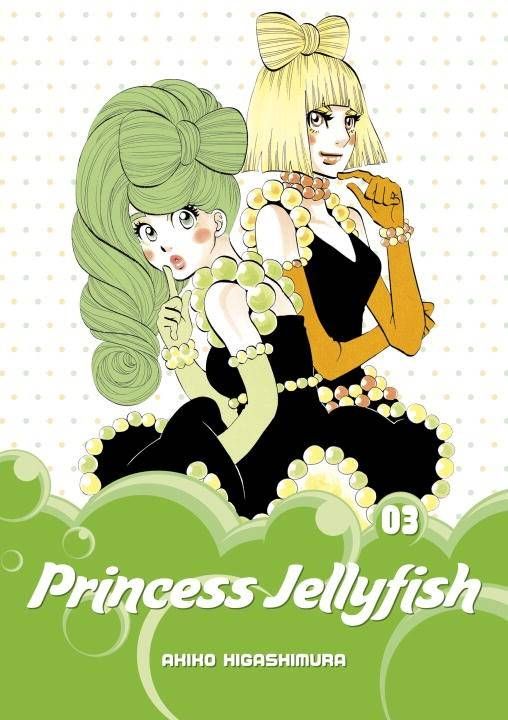 Princess Jellyfish, Vol. 3 – Akiko Higashimura (Kodansha)
The third volume of this hit shojo manga is out, and trust me, it's worth reading. Don't know what shojo is, or have never read manga? It doesn't even matter. All you need to know about it is that you read manga the opposite way you read American print books—so start with what you'd consider the back cover. This manga features a cast of otaku, or geek fangirls, who live together in an apartment building. Tsukimi is a jellyfish geek—and when she runs into a beautiful woman in a jellyfish shop, her life changes forever. You can pick up the first two volumes as soon as possible, and the third is out next week. Trust me, this series is adorable and you don't want to miss it.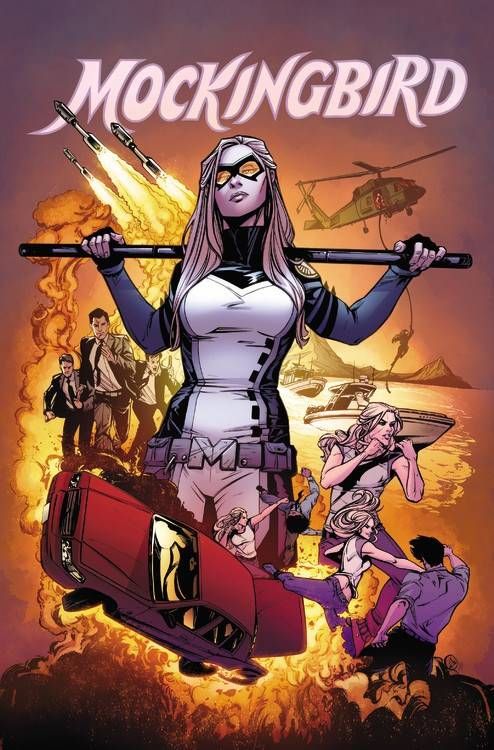 Mockingbird, Vol. 1: I Can Explain – Chelsea Cain and Kate Niemczyk (Marvel)
While I don't usually include collected trades in this column (I steer towards standalone books), I couldn't help but include this one. You may have heard of it recently, but outrage isn't the reason you should buy this book. You should buy it because it's kickass, decidedly feminist, and a genuinely fun read. It stars Bobbi Morse (you may know her from Agents of S.H.I.E.L.D.) in a solo outing, and while the series has been cancelled (the release date of a second trade hasn't been set yet), it means you can enjoy this as a limited-issue run.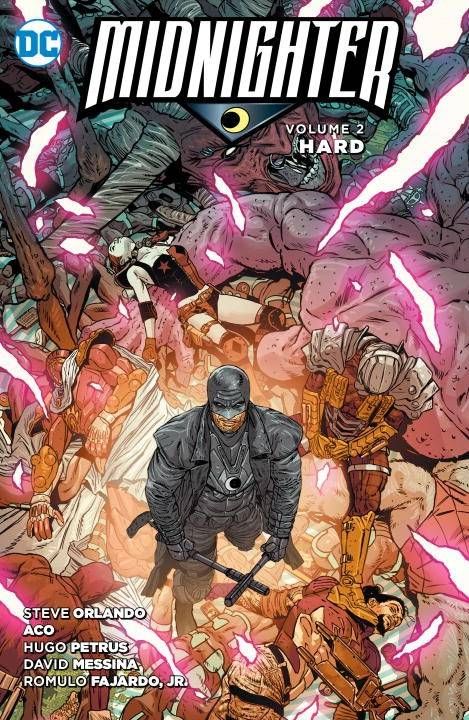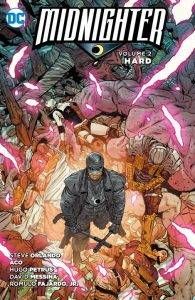 Midnighter, Vol. 2: Hard – Steve Orlando and ACO (DC Comics)
And here's another collected trade (I know, I'm breaking my own rules again). While we were disappointed by Midnighter's cancellation by DC Comics before the first trade released, we were vindicated when this excellent comic starring a gay superhero sold very well. Now, the second trade is out, so you can read Midnighter's complete adventures before turning to the new series Midnighter and Apollo, also written by Steve Orlando (with pencils by Fernando Blanco and colos by Romulo Fajardo, Jr.) There aren't a lot of gay superheroes in the Big 2, much less those headlining their own series, but don't just pick this series up for representation. Pick it up because it's damn good.