5 Books To Watch For in January
This content contains affiliate links. When you buy through these links, we may earn an affiliate commission.
The holidays are over (boo) and 2015 is in full swing- time to bust out all those gift cards you got for Christmas and buy some books! Here are five titles coming out this month that are worth your dough:
Wolf Winter by Cecilia Ekback (January 27, Weinstein Books)
A Scandinavian murder mystery, except with a MALE victim (hey-o), and set in 1717. A family moves to Swedish Lapland to set up a homestead. The oldest daughter stumbles across the mutilated body of a neighbor- her mother Maija figures out that the man was not killed by a bear, but by a human. As the darkness of winter descends, trapping all the homesteaders together until spring, Maija begins to uncover the secrets of her new neighbors while simultaneously trying to keep her family alive. I'm reading this right now, and it's deliciously creepy and masterfully suspenseful.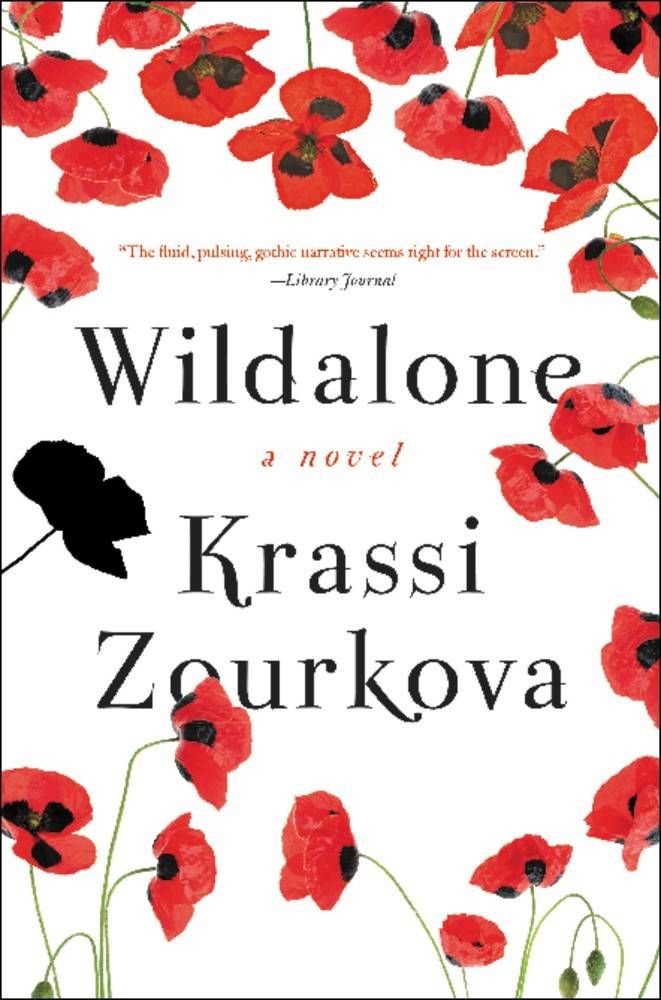 Wildalone by Krassi Zourkova (January 6, William Morrow)
Thea arrives at Princeton as a freshman, missing her Eastern European homeland and trying to adjust to American life. She falls for two brothers who drag her into a shadow world reminiscent of Greek and Bulgarian myths, where she discovers a shocking secret about herself. The book has been called a blend of Jane Eyre, The Secret History, A Discovery of Witches, and Twilight, which is strange and enticing enough to get me onboard.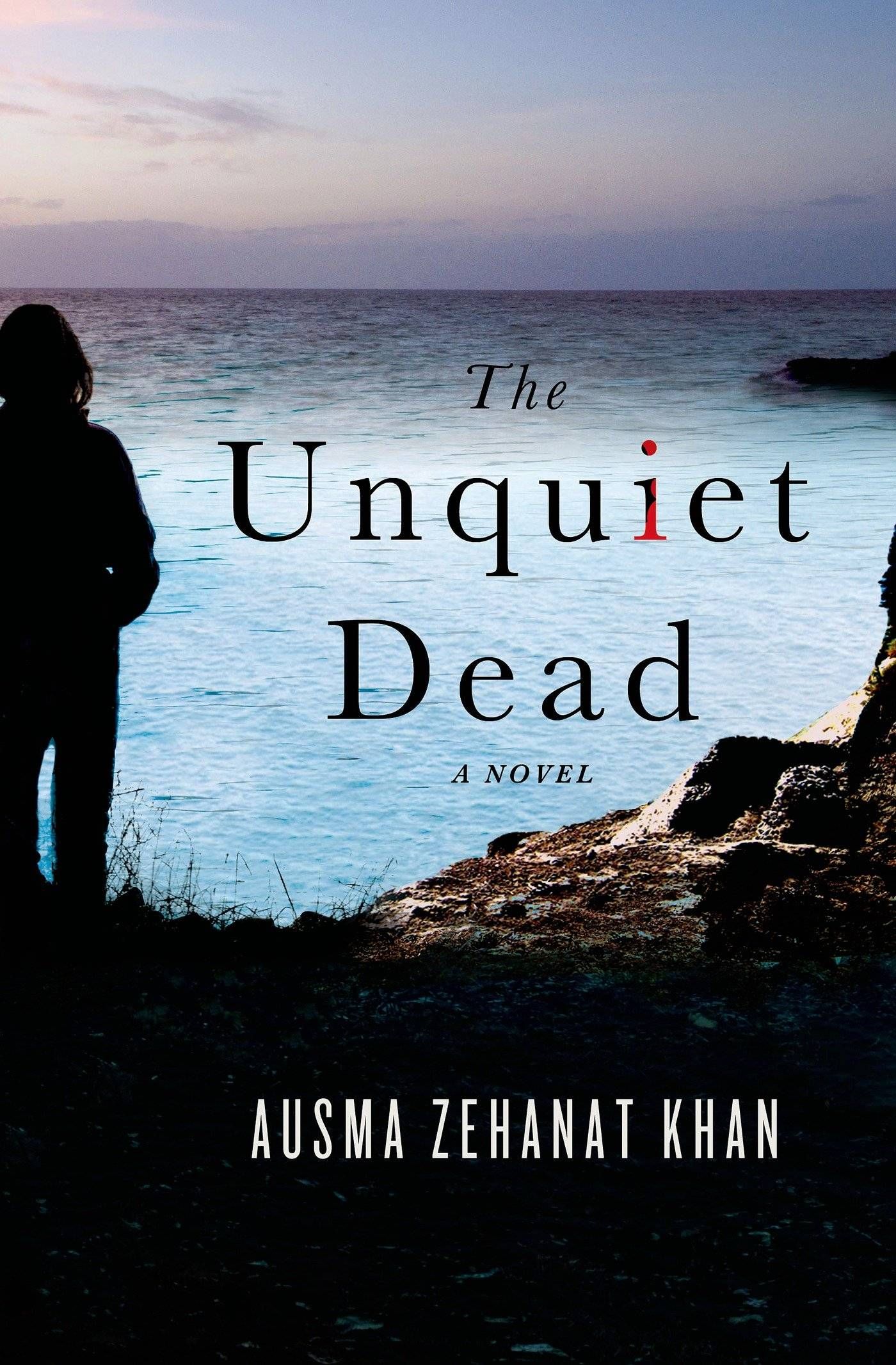 The Unquiet Dead by Ausma Zehanat Khan (January 13, Minotaur Books)
I already know this will be one of my favorite books of the year. A rich Canadian businessman falls to his death in what looks like an accident, so when two detectives who specialize in minority-sensitive cases are called to investigate, they're confused about what they're doing there. They uncover that the businessman was living under a fake name, and may be tied to the Bosnian War's Srebrenica genocide of 1995. This book is both a whodunit that will keep you reading 'til the wee hours, and a gut-wrenching look at a period of recent history most of us don't know enough about. It's incredibly tense, the pacing is perfect, and I didn't see the ending coming until I was in it.
Almost Famous Women by Megan Mayhew Bergman (January 6, Scribner)
A new collection of short stories from Megan Mayhew Bergman, author of one of my favorite collections of shorts, Birds of a Lesser Paradise. Each story here is about a woman on the outskirts of fame- Lord Byron's daughter, Oscar Wilde's niece, Edna St. Vincent Millay's sister- or a woman who achieved fame and has since been forgotten by the hive mind that is our cultural memory. Mayhew Bergman exercises both great wit and great compassion here- an irresistible combination- and lets her characters be the fully realized, tempestuous, complicated women they deserve to be.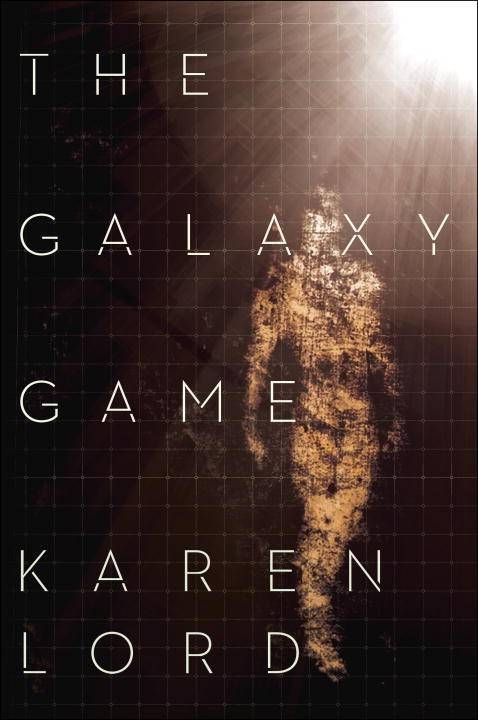 The Galaxy Game by Karen Lord (January 6, Del Rey)
Rafi has psychic abilities- abilities that have him trapped in a government school where the authorities can analyze him. He escapes to a planet where there are others like him, and where he can train with elite players in his favorite sport. As he does so, political unrest begins to spread throughout the galaxy, leading Rafi on a journey through the stars. With sports!
____________________
Expand your literary horizons with New Books!, a weekly newsletter spotlighting 3-5 exciting new releases, hand-picked by our very own Liberty Hardy. Sign up now!