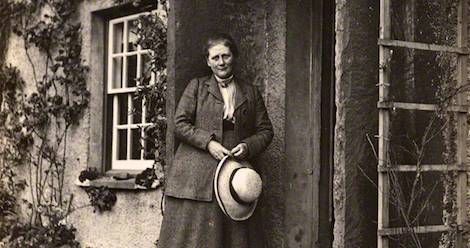 Lists
5 Books to Celebrate Beatrix Potter's Birthday
This content contains affiliate links. When you buy through these links, we may earn an affiliate commission.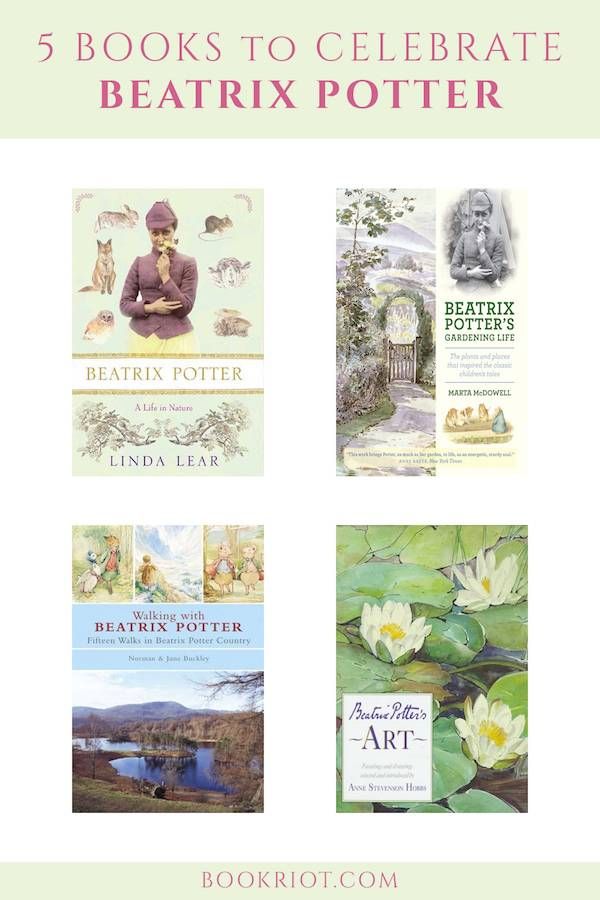 It's Beatrix Potter's 150th birthday! Celebrate with these five books about her life and work.
A Life in Nature is perhaps the most complete biographical treatment of Potter's life to date. (The book is over 600 pages.) Lear, also a biographer of environmentalist Rachel Carson, presents a compelling narrative of one of the world's most beloved illustrators. She details Potter's upbringing, rise to fame, and lesser-known legacy as a land conservationist. This is a foundational book for all fans of Potter's work.
At Home celebrates the domestic country landscape that inspired so much of Potter's work. The book contains photographs, illustrations, letters, and diary excerpts that reveal the profound influence that her surroundings had on her work.
This beautiful book contains a selection of more than 200 of Potter's best paintings and drawings. It's perfect for sunroom coffee tables.
In addition to being an accomplished author and illustrator, Potter was also a skilled botanist, an anomaly among women in her time. As the title indicates, this book immerses readers in the seasonal serenity of Potter's garden. It paints a vivid picture of what a year in Potter's garden looked like in the 19th century using vintage photos and Potter's own artwork. It also provides information for modern travelers who want to visit Potter's gardens.
England's renowned Lake District was Potter's home and the inspiration behind many of her stories. In fact, some stories trace back to very specific locations in the Lake District. As I mentioned before, Potter was also heavily involved in conservation in that area, and much of what the Lake District is today owes to her bequeathal of property to the National Trust. Walking with Beatrix provides visitors with fifteen different walking paths that highlight significant locations from Potter's work.