Lists
5 Books for People Who Loved OKJA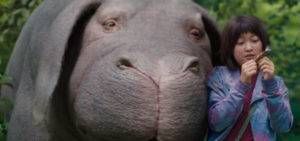 The Netflix movie Okja is charmingly bonkers. It follows a genetically engineered super-pig, who's caught in a tug-of-war among a food conglomerate, animal rights activists, a batty scientist, and a plucky girl. If you've watched the movie and now want to read something that captures part of its mood, here are some book suggestions.
comics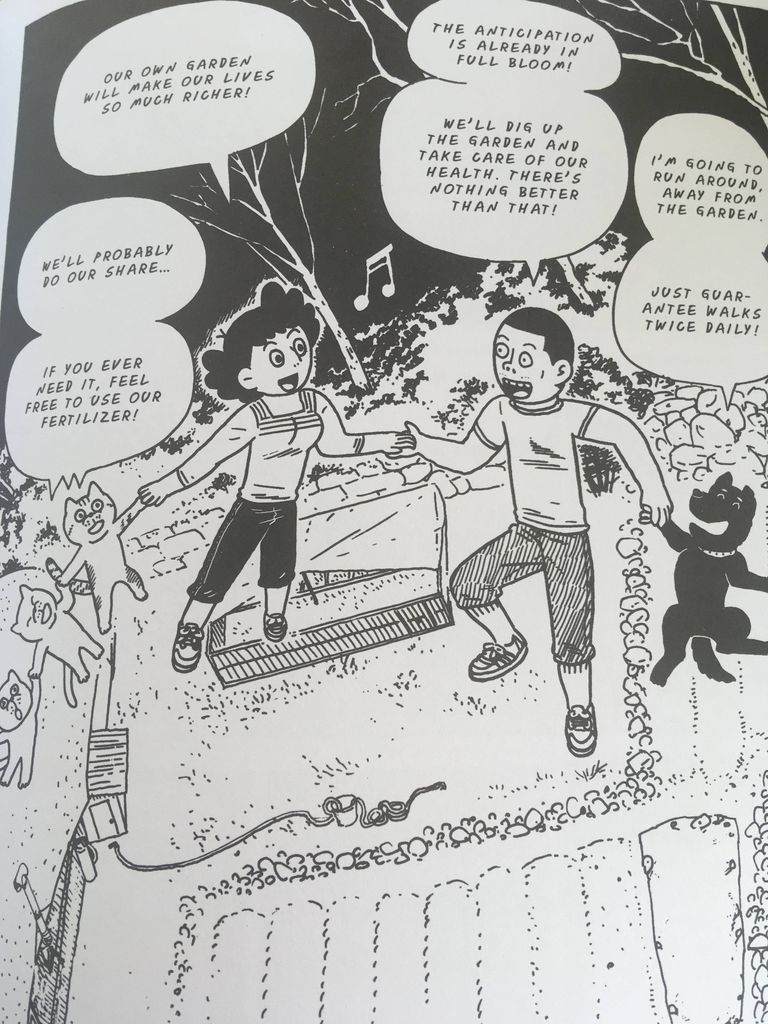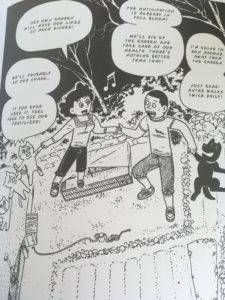 Uncomfortably Happily by Yeon-Sik Hong
Okja's early scenes in the Korean countryside are lushly inviting. The graphic memoir Uncomfortably Happily recounts the author's move from Seoul to a house in the mountains requiring a steep walk, much like Okja's. The book shows the tough logistics of turning this house into a home. This is especially daunting during a long winter, on a struggling cartoonist's salary, and in the midst of a creative funk. Like the movie, the book depicts the contrast between the peaceful mountain setting and the hectic crowdedness of Seoul.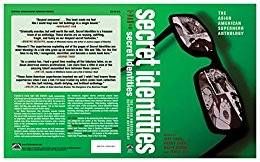 Secret Identities: The Asian American Superhero Anthology by Jeff Yang, Parry Shen, Keith Chow, and Jerry Ma
This collection of short comics turns Asian Americans into badass heroes, like Okja's Korean American activist, played by Steven Yuen. (However, his character could also be classed as a terrorist.) Secret Identities was the brainchild of several friends working in entertainment and journalism. They realized that while Asian Americans are heavily involved in making superhero comics, they're very rarely seen within the comics themselves. The situation has changed ever so slightly since 2009, when Secret Identities was published. Still, the Secret Identities project remains an important flag planted in the name of representation. And the contributors are ace. These include "Gilmore Girls" actress Keiko Agena; American Born Chinese author Gene Yang; and cartoonist Hellen Jo, who translated the English version of Uncomfortably Happily.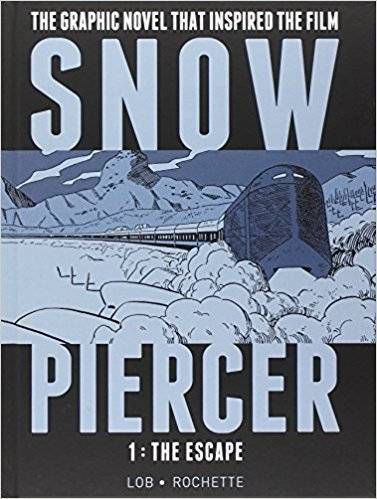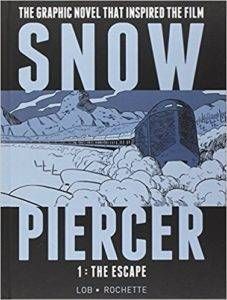 Snowpiercer Vol. 1: The Escape by Jacques Lob and Jean-Marc Rochette
I haven't read this graphic novel series. But if it's half as entertaining as the movie Snowpiercer – also by Okja director Bong Joon-ho – then strap in. Like Okja, the premise of Snowpiercer is out-there. In the nuclear winter of the future, a train contains an entire civilization. Perhaps unsurprisingly, class conflict ensues.
non-graphic novels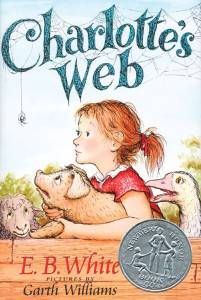 Charlotte's Web by E.B. White
Similarly to Okja, this children's classic features a sensitive, sympathetic pig who has a strong friendship with an animal-loving girl. Unlike the oversized Okja, Wilbur is a runt. But like her, he struggles against the fate of being turned into pork. If this book doesn't have you bawling by the end, you must be made of pretty stern stuff.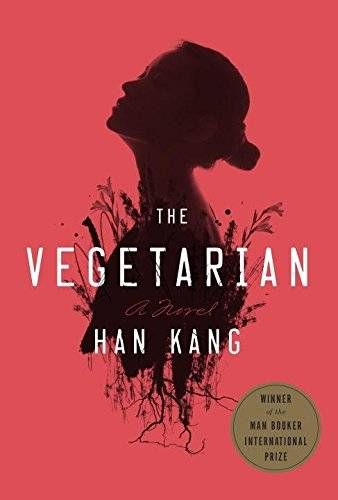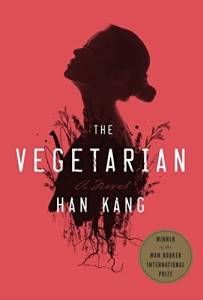 The Vegetarian by Han Kang
This Korean novel is disquieting. It explores the ripple effects of a woman's growing disgust with meat. Her husband and family are also disgusted, but by her unconventional choice to become a vegetarian. The book is disturbing in a way that parts of Okja are. But it's also more dreamlike, more adult, and less laced with bizarre humor.
Save
Save