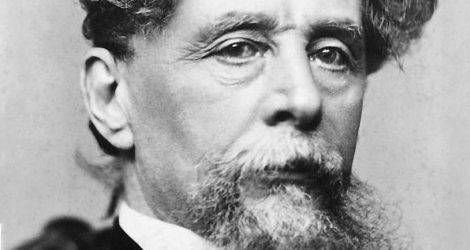 Lists
5 Books to Celebrate Charles Dickens's Birthday
This content contains affiliate links. When you buy through these links, we may earn an affiliate commission.
Today is Charles Dickens's 204th birthday! Celebrate with these five books that explore his life and work.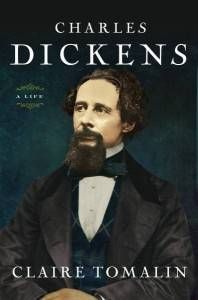 Claire Tomalin, biographer of Jane Austen, Mary Wollstonecraft, Thomas Hardy, and others, has produced what I believe is the most definitive popular biography of Dickens in print today. In this 500+ page tome, she examines his life from conception to death and sheds light on his work that will delight curious readers.
Evidently not satisfied with the amount of page space devoted to Dickens's longtime lover, Nelly Ternan, in the above biography, Tomalin devoted a second book to this woman that has been hidden from the public for so long. You might be familiar with the story, since a film adaptation of the book starring Felicity Jones and and Ralph Fiennes came out in 2014. Nelly Turnan was an eighteen-year-old actress when she met Dickens while performing in his play, The Frozen Deep. Her side of the story is fascinating and it also sheds a very different light on Dickens than we're often used to reading about.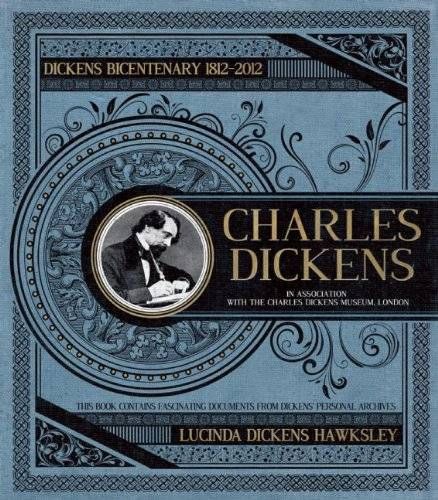 Produced with the cooperation and assistance of the Charles Dickens Museum, The Dickens Bicentenary is the ultimate handbook for Dickensians everywhere. It explores his life–childhood, rise to celebrity status, friends, and family–and discusses his substantial body of work. The book is illustrated with photographs, artwork, and documents that shed light on the life of this fascinating literary luminary.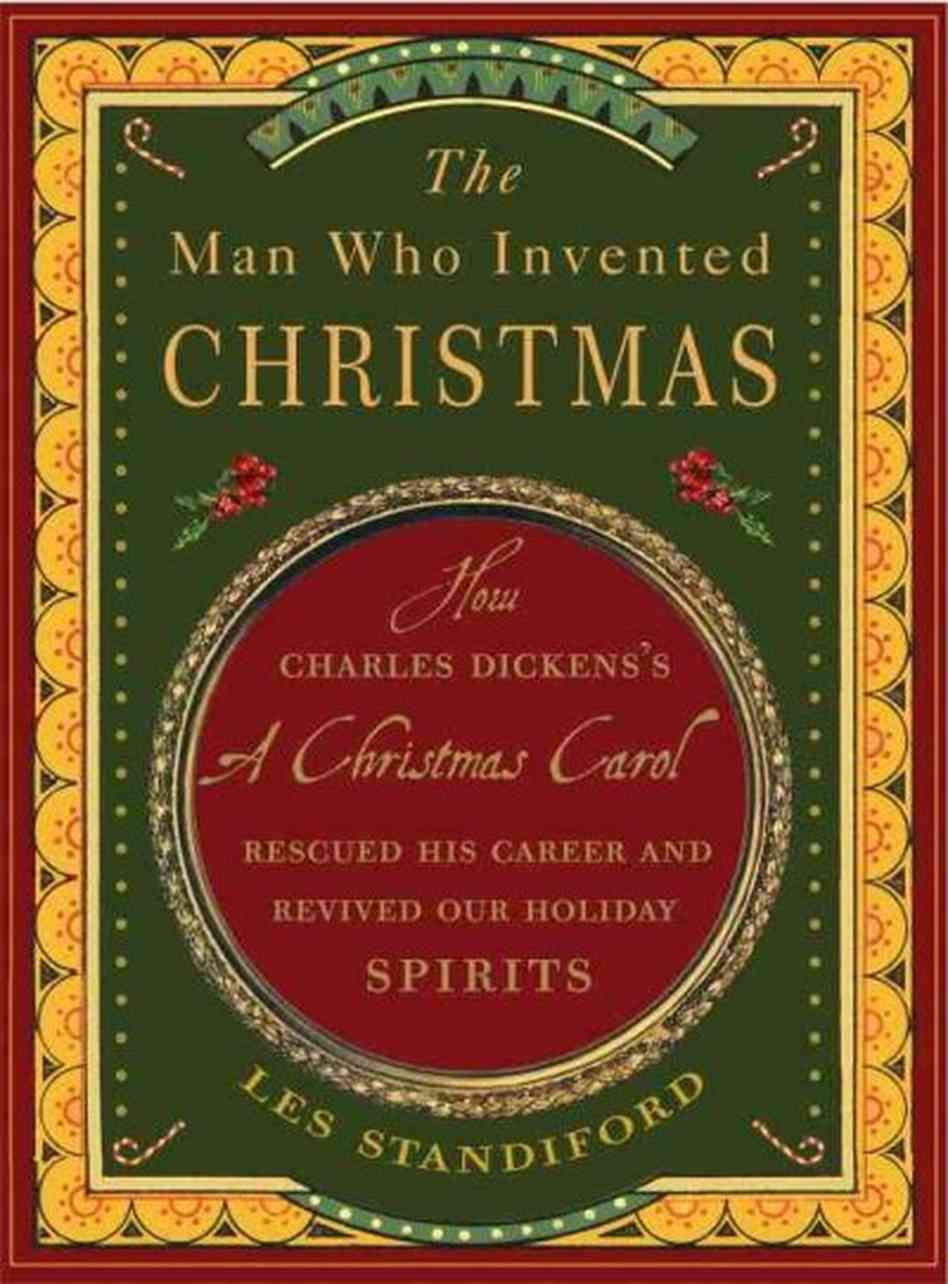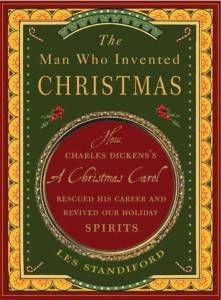 At the time that Dickens wrote A Christmas Carol, he was in debt up to his eyeballs and despairing of his future as a novelist. Publishers turned the book away, so he paid for the printing himself and of course the rest is history. Dickens has become synonymous with the Christmas spirit, his stories read to children all around the world on Christmas Eve. The Man Who Invented Christmas tells the story of how this came to be.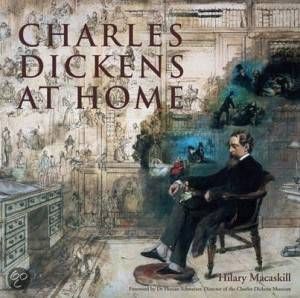 Dickens's work is notable for its colorful descriptions of domestic life, something the beloved author paid close attention to in his own life, which is surprising if you consider that he was a nineteenth century man with a extraordinarily heavy workload. Hilary Macaskill and photographer Graham Salter treat readers to a tour of the places Dickens called home. They also cover many of the places he traveled to throughout his professional life and some of the settings of his novels. Charles Dickens at Home is a great visual companion to have alongside Claire Tomalin's biography.