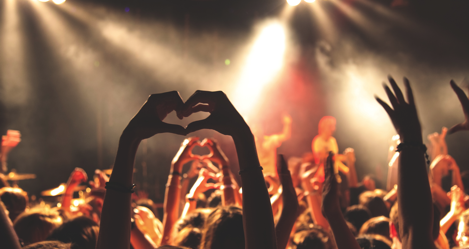 This content contains affiliate links. When you buy through these links, we may earn an affiliate commission.
Music seems to mean the most to adolescents. It's perhaps a combination of intensity of feeling, the need to find some kind of tribal affiliation, and the time to devote to fandom. So obsession with bands and genres is a rich theme in plenty of YA books, as well as books for the YA at heart (looking at you, Nick Hornby).
Here are three comics about teenage musical fandom. As all three books show, being young and fixated with a band isn't just about the band itself. There's also everything the band represents.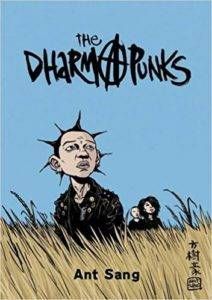 The Dharma Punks by Ant Sang
The Dharma Punks tracks a group of New Zealand punks grappling with identities of different kinds: racial, ideological, and of course musical. Main character Chopstick is obsessed with Kurt Cobain and Nirvana not just for the music, but as a way of working through loss and the stultifying corporate lifestyles around him. He's also attempting to reconcile his Buddhism with his attraction to political violence. So he's trying to find his own personal nirvana partly through listening to Nirvana. It's an intense mix.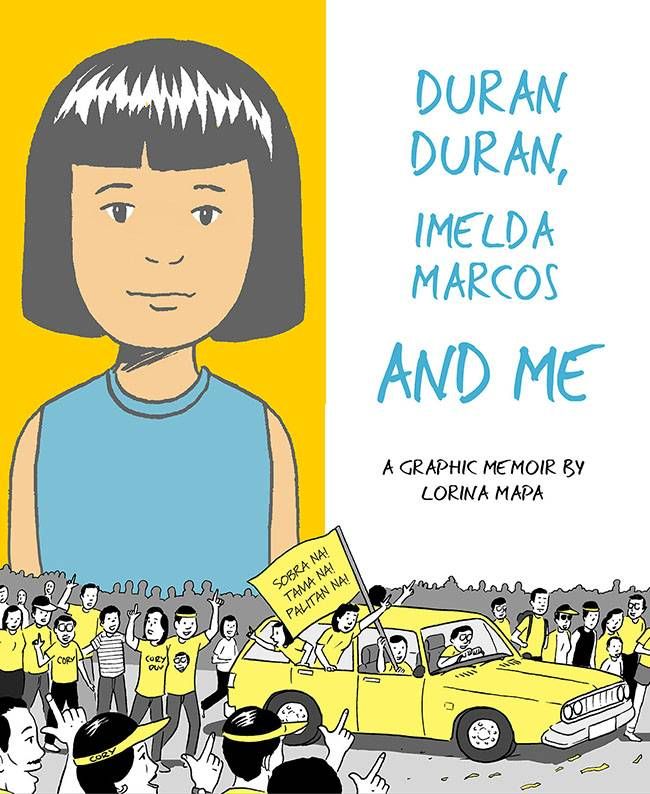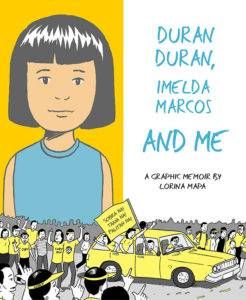 Duran Duran, Imelda Marcos, and Me by Lorina Mapa
In this graphic memoir, Lorina Mapa is also using a Western rock band to figure out her identity. For a girl growing up in the Philippines in the '80s, there's plenty of change in the air. Duran Duran is one cultural reference point for the kind of cosmopolitan lifestyle she aspires to. Thus it's one focus of her nostalgia as she returns to Manila after immigrating to Canada. Imelda Marcos, Duran Duran, and Me is a personal account of being shaped by political and cultural currents. And that's possibly as highbrow as Duran Duran fandom gets.
Freddie & Me: A Coming-of-Age (Bohemian) Rhapsody by Mike Dawson
Like Mapa's and Sang's, Dawson's obsession with a band coincides with the march toward adulthood. This graphic memoir shows how Queen and Freddie Mercury comfort Dawson as his family moves from England to the U.S. It's a book about small, relatable moments, which in Dawson's case are soundtracked by Queen. The band is a reliable touchstone no matter what else is happening in his life.
Save
Save
Save