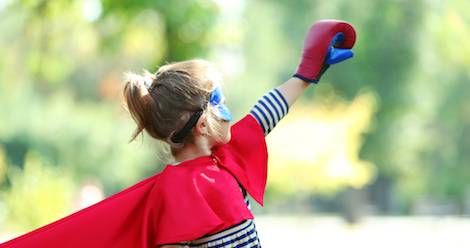 27 More Feminist Picture Books
This content contains affiliate links. When you buy through these links, we may earn an affiliate commission.
To celebrate Picture Book Month, and in the spirit of remembering women are still strong and worth celebrating, too, I bring you 27 more feminist picture books. These books feauture cis-girls and trans girls, celebrate women and girls in politics and STEM fields, explore women and girls fighting their way into male-dominated fields. These books showcase the importance of female friendship, explore self-image and being your best self, and profile famous females. In short, these picture books are what the next generation of feminists need to know: this isn't the end, women are still the future, and the full equality of the sexes is the only right way. And you know, you should read them to feel better, too. You can also check out my original roundup for more suggestions, if you'd like even more suggestions.