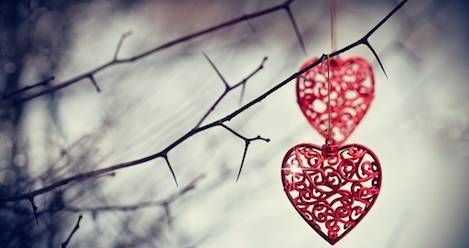 This giveaway is sponsored by Furious Rush by S.C. Stephens.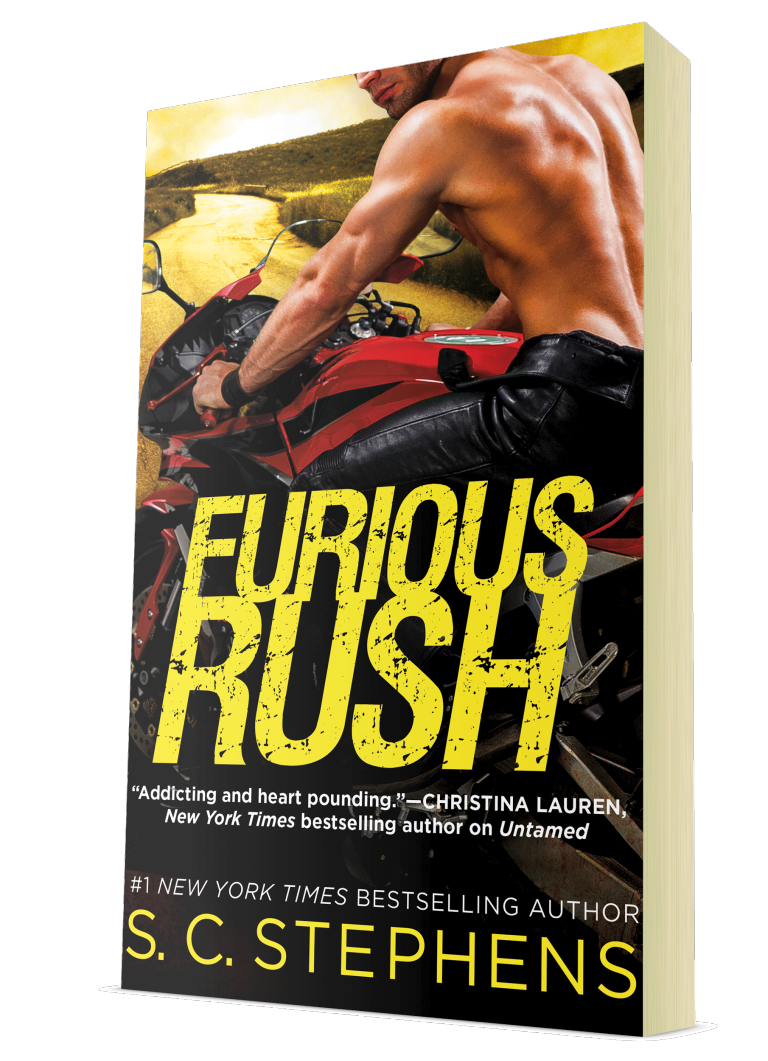 The first in an emotion-fueled, New Adult series from the #1 bestselling author of the Thoughtless novels.

Racing motorcycles is in their blood, and Mackenzie Cox and Hayden Hayes both want to win more than anything else. Except for, maybe, each other. But jealousy and extreme competitiveness aren't their only obstacles. The Fast & The Furious meets Romeo and Juliet in this tale of high-speed motorcycles, warring families and an attraction that can't be denied.
____________________
We asked you to tell us your favorite books about forbidden love and you responded. Here are 23+ of your picks!
Anna Karenina by Leo Tolstoy
Blood and Chocolate by Annette Curtis Klaus
Bone Deep by Bonnie Dee
Devil's Game by Joanna Wylde
Ethan Frome by Edith Wharton
Flowers In The Attic by VC Andrews
The Forbidden Wish by Jessica Khoury
Lost Letters by Iona Grey
Maurice by E.M. Forster
Obsidian by Jennifer L. Armentrout
Outlander by Diana Gabaldon
The Price of Salt by Patricia Highsmith
Priest by Sierra Simone
A Pound of Flesh by Sophie Jackson
"Prince Charming" trilogy by J.S. Cooper
Romeo and Juliet by William Shakespeare
Romiette and Julio by Sharon Draper
The Siren by Tiffany Reisz
The Thornbirds by Colleen McCullough
Tramps Like Us (Kimi wa Petto) by Yayoi Ogawa (manga series)
Twilight by Stephenie Meyer
Whatever Life Throws at You by Julie Cross
Zane by Liv Bennet