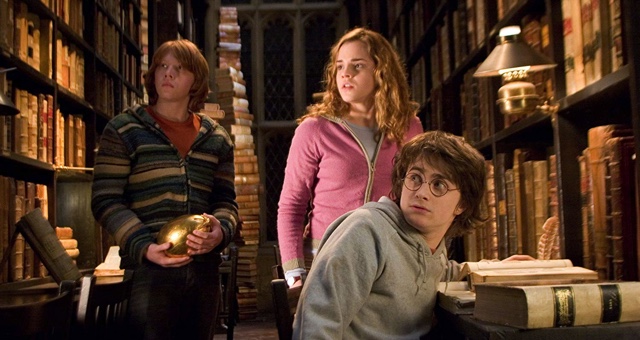 Harry Potter Prequel Series Coming to Television
Here's what we know: Warner Brothers is in the very early stages of developing a Harry Potter prequel television series, which will be available on their upcoming streaming service. The series will occur mostly at Hogwarts and in parts of Europe. It's supposed to feature a whole new cast of characters.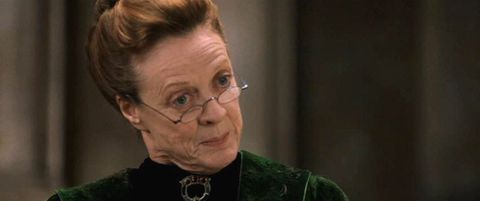 This isn't much to go on. While the Harry Potter film franchise already has SO MUCH out there, I can't help but be excited about a TV series. I tend to like TV adaptations and spinoffs better than movies, and there's so much history to enjoy in the HP universe. But I do have a demand. Make this diverse. I want to see disabled characters, and they'd better not magic away their disability. I want to see women of color kicking some magic booty. I want to see diverse characters as main characters.
Assuming I get my diverse dream cast, here are some ideas my fellow Rioters and I have brainstormed for the show:
Minerva McGonagall before she became a professor
The Marauders decidedly up to no good
Behind the scenes at Hogwarts Library — these magic books can be tricky to find, and even trickier to take care of
The life story of Rowena Ravenclaw
An anthology series following the people in our favorite portraits at the school
The ghosts of Hogwarts
The founding of Hogwarts
I know this announcement says it's at Hogwarts, but how about we ignore that part and set the series in a school that's not in one of the whitest parts of Europe?
That's all our ideas for now.
The official release of the WarnerMedia streaming service will be in 2020, but a beta is expected to launch later in 2019. The streaming service is owned by AT&T. While I personally hesitate to sign up for another streaming service, Harry Potter is one of the few series that might convince me to give it a go.