New Books Preview: December 24, 2015
This week's video is sponsored by This Raging Light by Estelle Laure.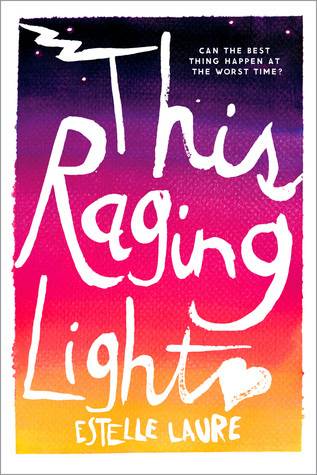 Can the best thing happen at the worst time?
Her dad went crazy. Her mom left town. She has bills to pay and a little sister to look after. Now is not the time for level-headed seventeen-year-old Lucille to fall in love. But love — messy, inconvenient love — is what she's about to experience when she falls for Digby Jones, her best friend's brother. With blazing longing that builds to a fever pitch, Estelle Laure's soulful debut will keep readers hooked and hoping until the very last page.
___________
Rebecca has lots of great book mail to open to get your holiday weekend started.
[vimeo]https://vimeo.com/149824475[/vimeo]
The Regional Office is Under Attack! by Manuel Gonzales
Radioactive!: How Irène Curie and Lise Meitner Revolutionized Science and Changed the World by Winifred Conkling
Mr. Splitfoot by Samantha Hunt
Unslut: A Diary and a Memoir by Emily Lindin
Asking For It by Louise O'Neill
We have 5 copies of
The Library Book by Susan Orlean
to give away!
Go here to enter for a chance to win
, or just click the image below. Good luck!