The Third Book in Justin Cronin's PASSAGE Trilogy is Coming!
It's finally coming, it's finally coming! And we have a COVER: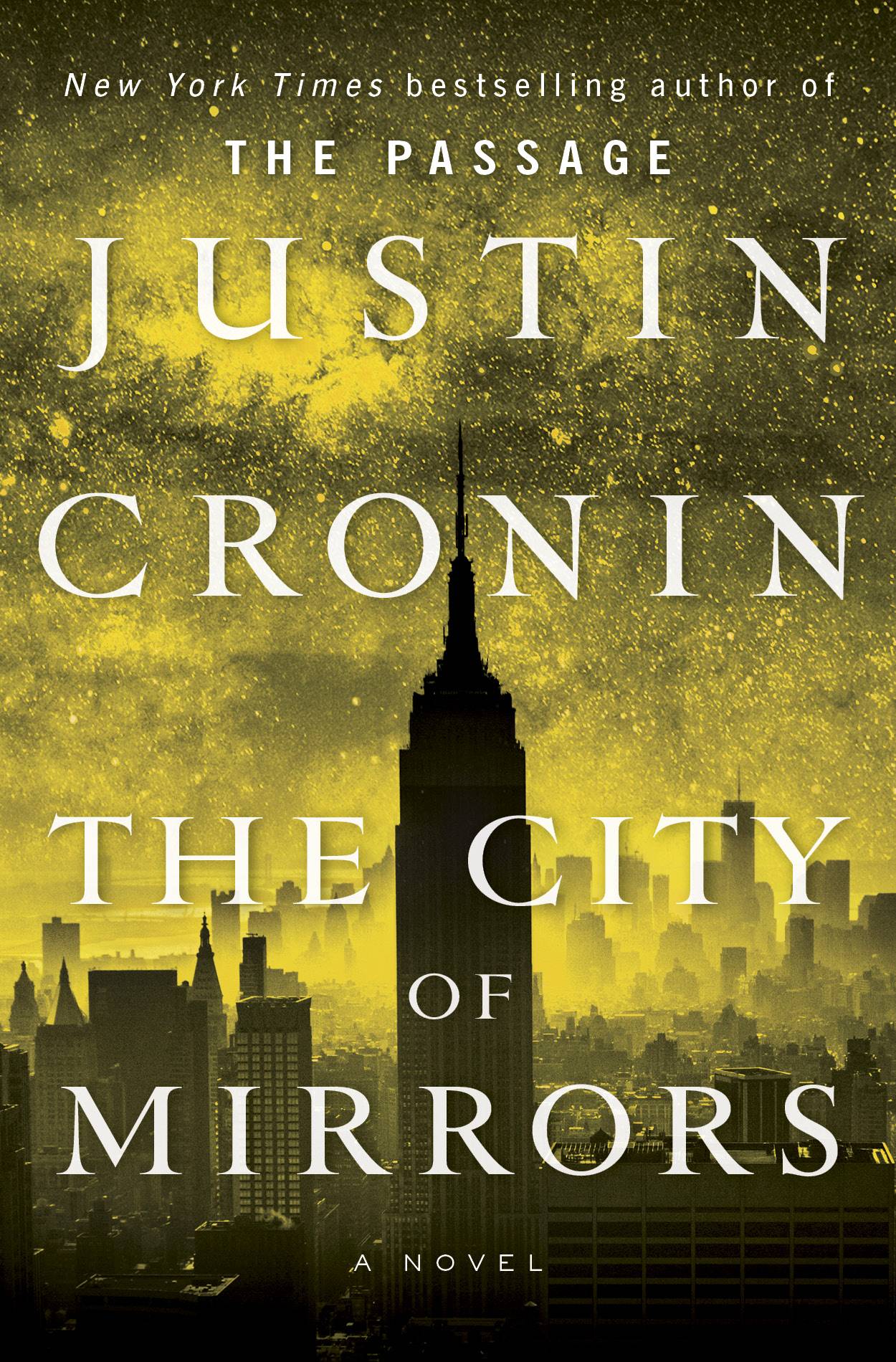 I've been waiting since 2012 for this book and cannot tell you how excited I am. Much Muppet arms. Many squees. Wow. The City of Mirrors is scheduled to be released May 24th of 2016. Mark your calendars, press that pre-order button, do what you must.
By signing up you agree to our Terms of Service
You could win a six-month subscription to an amazing Romance box!
Go here to enter for a chance to win
, or just click the image below: