Screen Time: A Round-Up of the Week's Videos
Did you know we have our very own YouTube (or BookTube, as they say) channel? Watch this week's videos below, and don't forget to head on over and subscribe!
This video is sponsored by The Winner's Crime by Marie Rutkoski
How to Read on a Budget: Giveaways
[youtube]https://youtu.be/PfuUxI3RZsQ[/youtube]
Read It Like It's Hot: Rivals in the City by Y. S. Lee
[youtube]https://youtu.be/LxTbtsbOeB0[/youtube]
Announcing Book Riot Live!
[youtube]https://youtu.be/vKloEAC5IEA[/youtube]
5 Women's History Month Recommendations
[youtube]https://youtu.be/LAA9MbZ3tPc[/youtube]
#ReadHarder: Read A Prize-Winner
[youtube]https://youtu.be/6b5cBHDKiJc[/youtube]
What Are Your Favorite Outdoor Reading Hacks?
[youtube]https://www.youtube.com/watch?v=xAk8fNjseoY[/youtube]
____________________
Expand your literary horizons with New Books!, a weekly newsletter spotlighting 3-5 exciting new releases, hand-picked by our very own Liberty Hardy. Sign up now!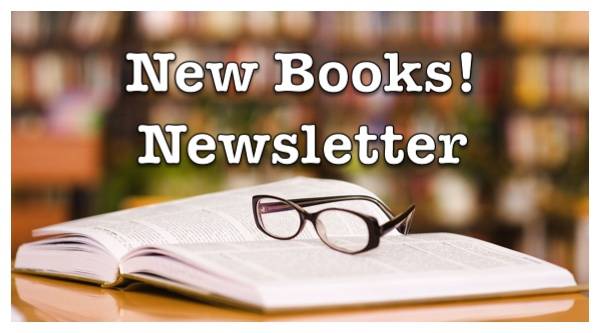 Celebrate Pride in bookish style with this
limited-edition Read the Rainbow
tee, available in 5 styles for $19.99. Order yours by 6/22.