50 Cool Authors, Period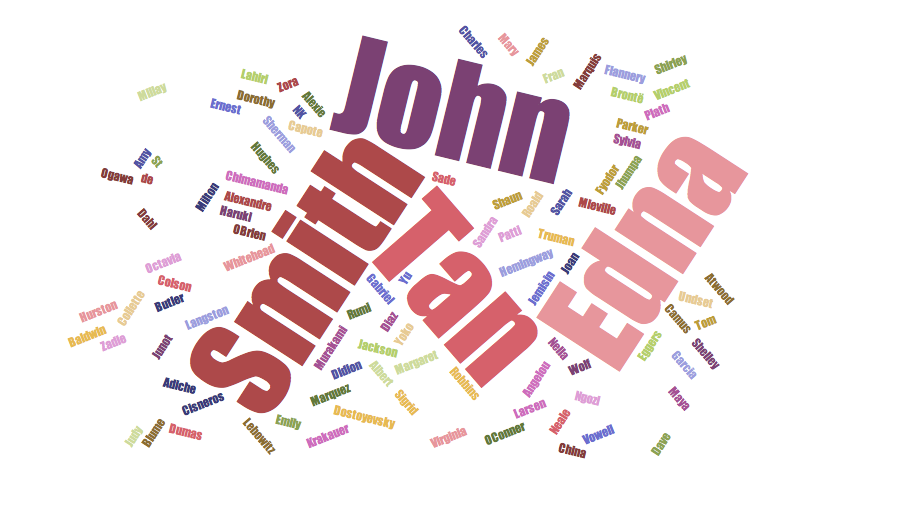 The other day a website posted the 50 Coolest Authors of All Time. Turns out almost all of those authors were men, and almost all of the authors were white. I have nothing against white people (I'm white), and I have nothing against men people (in fact, I rather like you guys, you're just my type)… however, I find it hard to believe that the 50 coolest authors actually were white men (ok, and like, three white women). In fact, I find it hard to think that there are 50 coolest authors in general. So how about this… this list of 50 Cool Authors, period. Some of these you'll know like the back of your hand, some might be new to you. That's kind of the point – hopefully you will find a kick-ass new-to-you author whom you can add to your Cool Author shelf.
I admit at the get-go that this is female heavy, turns out I read a lot of women (and on top of that, a lot of white women). There is not a specific genre that I targeted, nor did I try to make this list equal in who is represented. It's not a "politically correct" list, it's just another version of a 50 Coolest Authors list, in which SO MANY of the coolest authors ever have been left out (as they always are on limited lists). On that note: leave your version of the coolest authors down below, and let me know if there are any on this list that you particularly love (or don't love).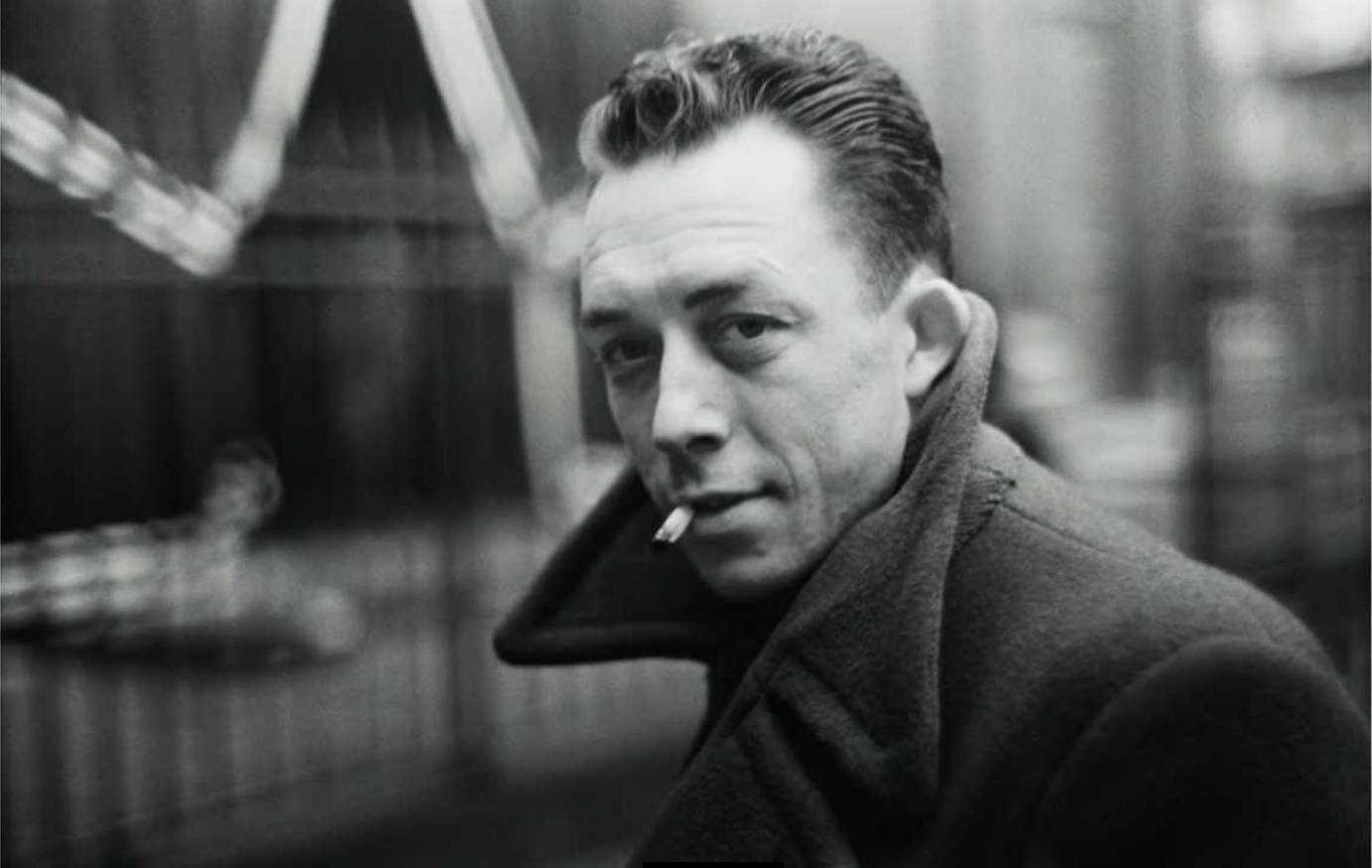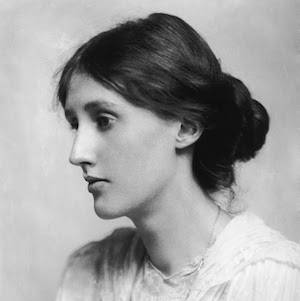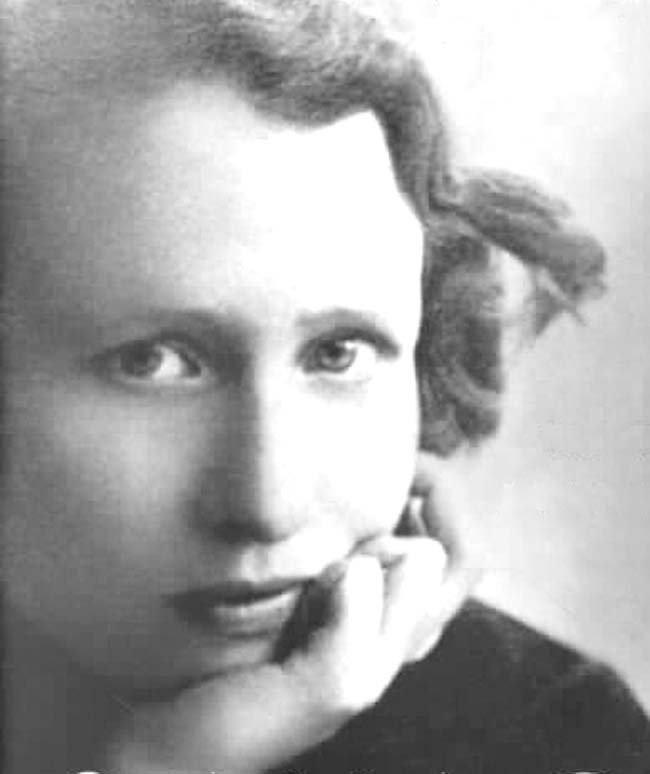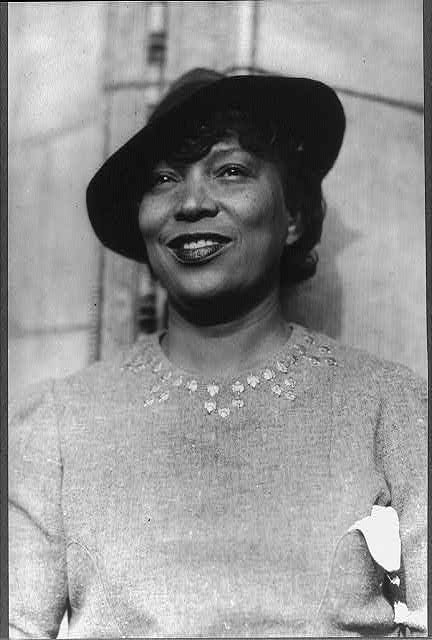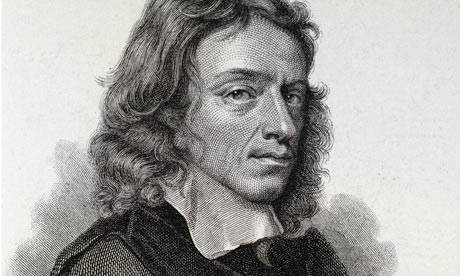 Save
By signing up you agree to our Terms of Service