Cover Face-Off: LAURA LAMONT'S LIFE IN PICTURES
Emma Straub's novel Laura Lamont's Life in Pictures was the talk of 2012, and it's hitting bookshelves in paperback next month with a whole new look. Take a peek and tell us which you prefer!
Hardcover: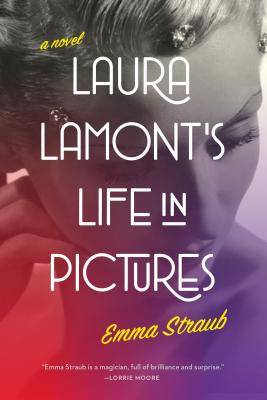 And paperback:
Let's hear it, readers!
Start your 14-day free trial
and enjoy the perks of exclusive podcasts and emails, the New Release Index, and behind-the-scenes access.