Sunday Diversion: Books by Their Covers (with Answer)
Time to reveal the answers to the most recent Sunday Diversion. Answers are included below the altered covers.
Here was the prompt:
Simple as can be: identify these books by their original cover. Titles and authors have been removed. Answers on Tuesday.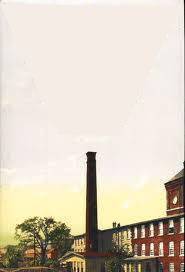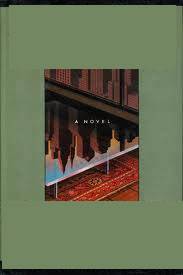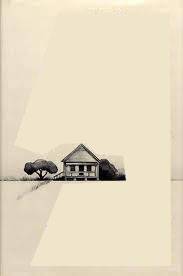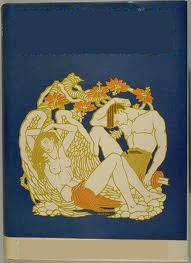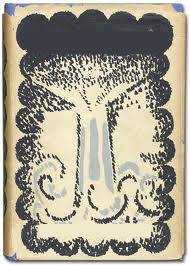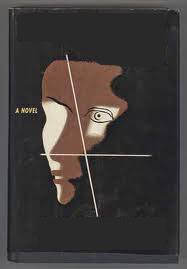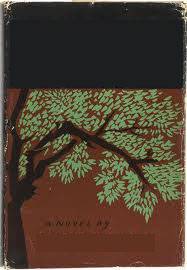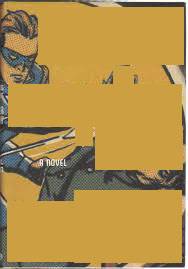 Ready to check your work? Here are the answers
We're giving away a custom book stamp for your personal library. Go
here to enter for a chance to win
, or just click the image below. Good luck!