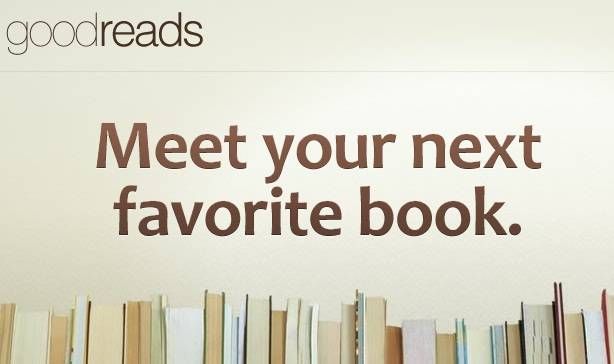 Fiction
15 Books Famous Authors Give Five Stars on Goodreads
I take book recommendations from authors I admire seriously.
Dan Simmons turned me on to Daniel Woodrell, and Stephen King pointed Justin Cronin out to me. On both accounts, authors I admire introduced me to new authors whose books I really like (Woodrell is now one of my all-time favorite author, and I wrote about him in Book Riot's book Start Here, Vol 2.).
If only there was a site where people rated books publicly…
Turns out, a few authors rate other authors' books on Goodreads! Let's take a look at some, in order to discover something new to read. Look at these as the highest sort of endorsement.
Let's see what some books famous authors give 5 stars on Goodreads:
Neil Gaiman gives 5 stars to…
Neil Gaiman is a Book Riot favorite. He may be the nicest person in publishing today, and his Goodreads profile reflects this. He only has five and four star ratings, except for a single one-star rating which is completely due to the formating of a very old book (and which he then apologizes for).
But which books does Neil Gaiman give five stars to?
1. Enchanted Glass by Diana Wynne Jones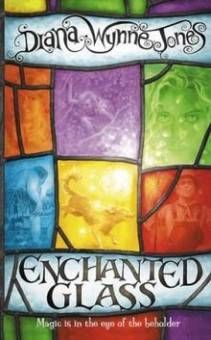 2. Tender Morsels by Margo Lanagan
3. The Sorcerer's House by Gene Wolf
4. Live Nude Elf: The Sexperiments of Reverend Jen by Reverend Jen and John Ames
5. Various folktales (Brothers Grimm, Italian Folk tales and Alan Garner's Collected Folktales)
Patrick Rothfuss gives 5 stars to…
Patrick Rothfuss (author of The Name of the Wind) has read and rated a LOT of books on Goodreads, and clearly has a taste for graphic novels. 773 books read and rated. Among his five-star ratings are the following:
1. The Arrival by Shaun Tan (the perfect book to give for any occasion, by the way)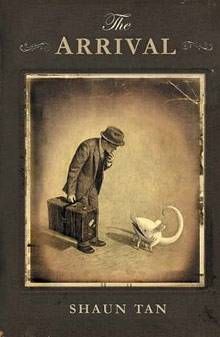 2. The Fellowship of the Ring by J. R. R. Tolkien
3. The Sandman Collection by Neil Gaiman
4. Persepolis by Marianne Satrapi
5. Gun Machine by Warren Ellis
Hugh Howey gives 5 stars to…
The darling of the self-publishing crowd, and rightfully so. Mr. Howey has a contagious infatuation with independent publishing. I interviewed him for Book Riot back in October, and it was there I first heard of Andy Weir's The Martian, which is probably going to be one of 2014's big sellers.
Here are a few of Hugh's five-star-rated books on Goodreads:
1. Ready Player One by Ernest Cline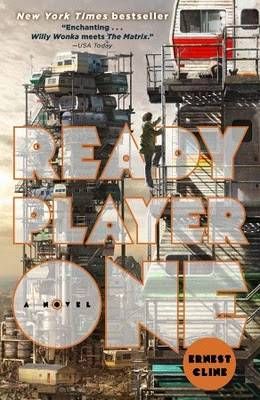 2. The Passage by Justin Cronin
3. Battlefield Earth by L Ron Hubbard (I guess there's no accounting for some people's taste, huh?). o_O
4. Watchmen by Alan Moore
5. Let the Great World Spin by Colum McCann
_________________________
Sign up for our newsletter to have the best of Book Riot delivered straight to your inbox every week. No spam. We promise.
To keep up with Book Riot on a daily basis, follow us on Twitter, like us on Facebook, , and subscribe to the Book Riot podcast in iTunes or via RSS. So much bookish goodness–all day, every day.
Save