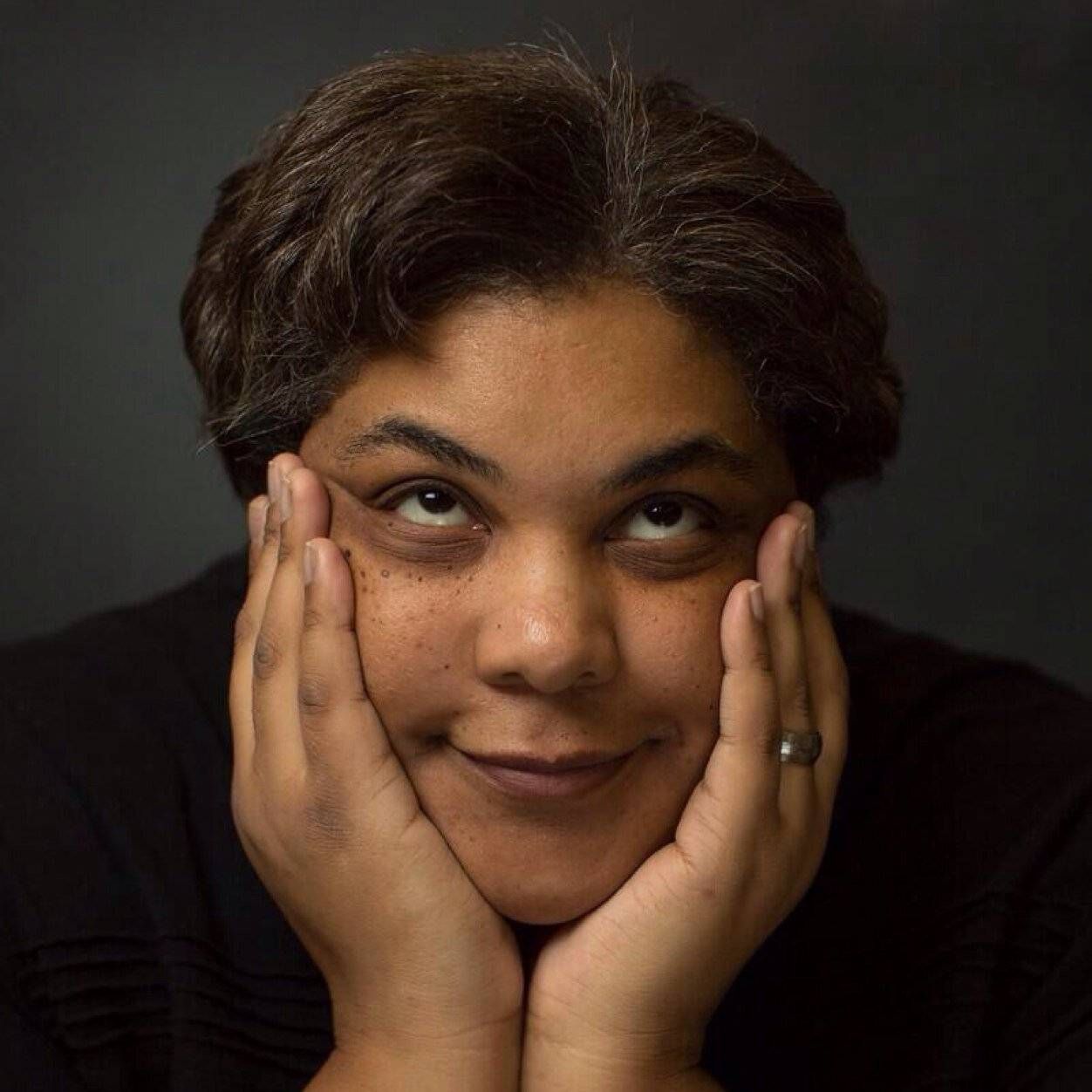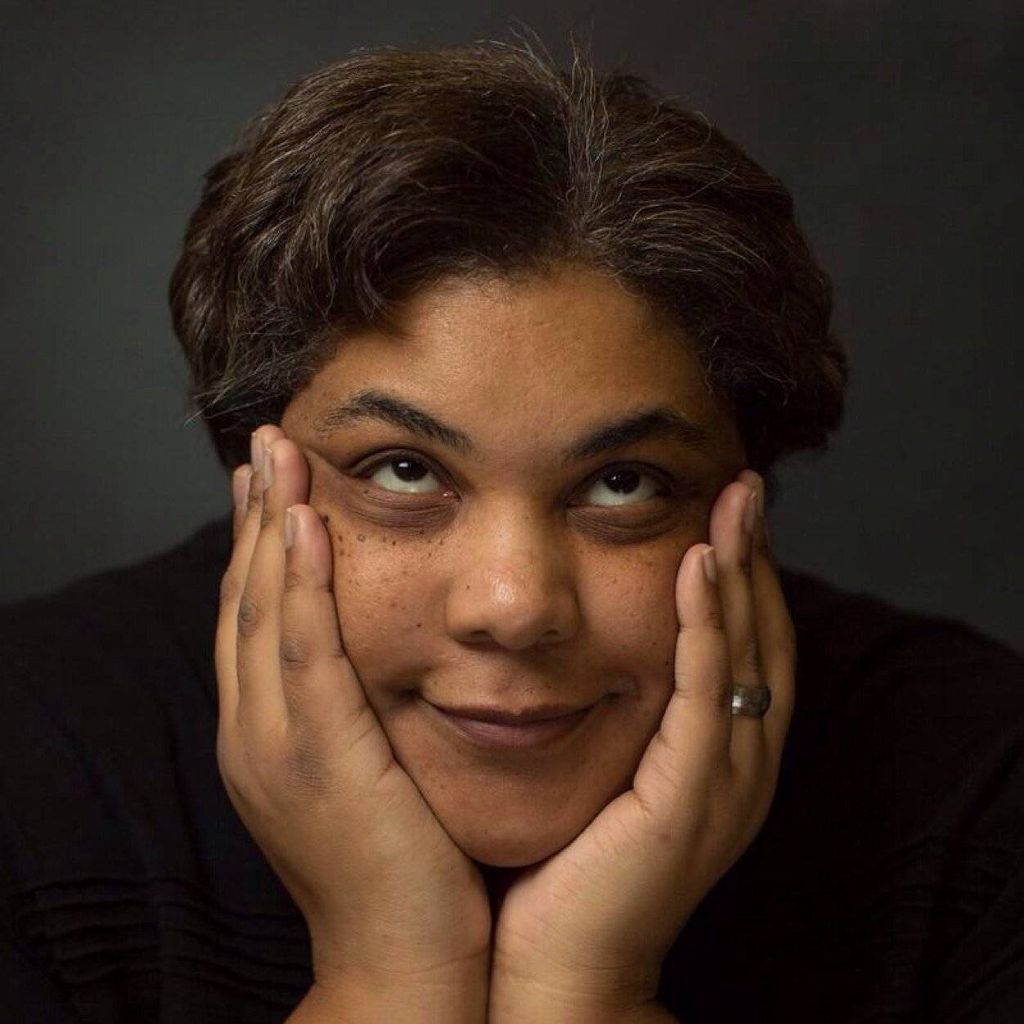 Fiction
15 Books Famous Authors Give Five Stars on Goodreads: The Ladies
Rioter Johann recently gave us a list of 15 books that authors he admires had given five stars to on Goodreads, but it was a bit dude-tastic–no female writers, and only three five-star books from ladies mentioned. Now, I'm not throwing shade to Johann here–we love to read who we love to read–but I'd like to bring a little balance by featuring a few female authors I follow on Goodreads, and the books they love:
Mary Roach gives 5 stars to…
Mary Roach, writer of quirky, entertaining non-fiction like Stiff: The Curious Lives of Human Cadavers and Gulp: Adventures on the Alimentary Canal, is one of my favorite writers of random books of science and weird facts. She's also a master of the funny footnote. Here are a few books she's loved on Goodreads…
1. The Poisoner's Handbook: Murder and the Birth of Forensic Medicine in Jazz Age New York by Deborah Blum
2. The Liars' Club by Mary Karr
3. Eats, Shoots & Leaves: The Zero Tolerance Approach to Punctuationby Lynne Truss
4. At Home: A Short History of Private Lifeby Bill Bryson
5. The Man Who Mistook His Wife For A Hat And Other Clinical Trials by Oliver Sacks
Lydia Netzer gives 5 stars to…
Lydia Netzer is the author of Shine Shine Shine, the book I hand-sold the most in my stint as a bookseller, and her new novel How To Tell Toledo From The Night Sky (July 2014, St. Martin's Press) is weird and lovely and has cosmology and particle colliders and also narwhals, so.
1. Someone Else's Love Story by Joshilyn Jackson
2. A Reliable Wife by Robert Goolrick
3. Tess of the d'Urbervilles by Thomas Hardy
4. Frankenstein by Mary Shelley
5. The Flame Alphabet by Ben Marcus
Roxane Gay gives 5 stars to…
Roxane's new novel An Untamed State (May 6th, Grove Press) is already getting some serious Riot love (see here and also here and I suspect there will be more as the pub date approaches). She's got love for:
1. Behind the Beautiful Forevers by Katherine Boo
2. Battleborn by Claire Vaye Watkins
3. NW by Zadie Smith
4. Don't Trade the Baby for a Horse: And Other Ways to Make Your Life a Little More Like Laura Ingalls Wilder by Wendy McClure
5. The Middlesteins by Jami Attenberg
_________________________
Sign up for our newsletter to have the best of Book Riot delivered straight to your inbox every week. No spam. We promise.
To keep up with Book Riot on a daily basis, follow us on Twitter, like us on Facebook, , and subscribe to the Book Riot podcast in iTunes or via RSS. So much bookish goodness–all day, every day.
Save