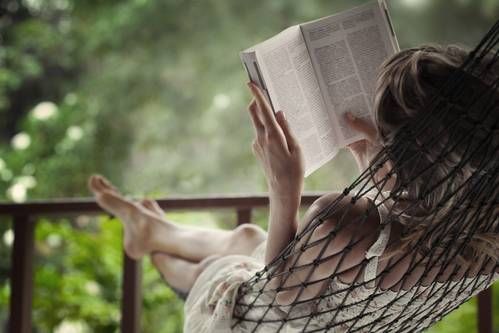 This post is sponsored by Where Am I Now? by Mara Wilson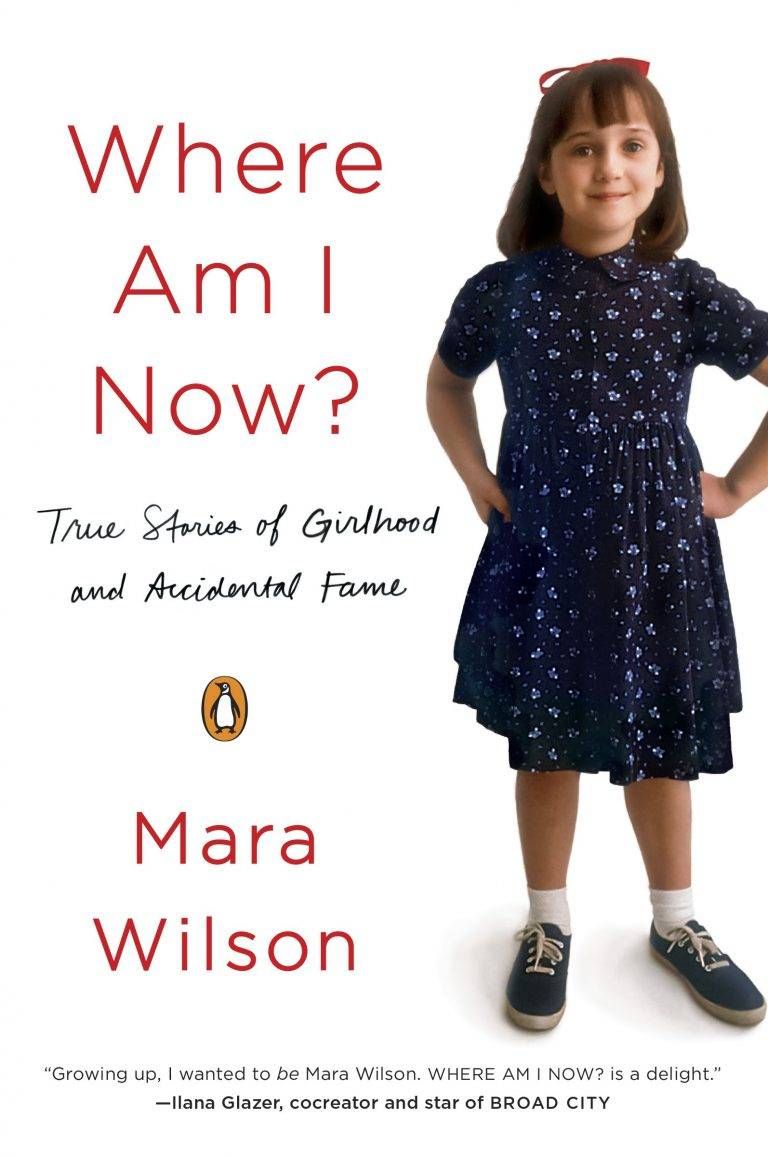 A former child actor best known for her starring roles in Matilda and Mrs. Doubtfire, Mara Wilson has always felt a little young and out of place: as the only kid on a film set full of adults, the first daughter in a house full of boys, and a grown-up the world still remembers as a little girl.

Tackling everything from what she learned about sex on the set of Melrose Place, to discovering in adolescence that she was no longer "cute" enough for Hollywood, these essays chart her journey from accidental fame to relative (but happy) obscurity.
---
When The Liar's Club came out in 1995, it was a smash success, staying on the New York Times bestseller list for over a year, and kicking off the memoir craze that persists to this day. Before Mary Karr's book, successful memoirs mostly came from celebrities, people who were already famous in the public eye. (This was also before the internet, when almost every detail about a celebrity was not just a Wikipedia page away.) But something about Karr's story of poverty and mental illness spoke to readers, and had publishers clamoring for more like it. In the decades since the publication of The Liar's Club, the world has seen thousands of amazing memoirs by women, like The Glass Castle and Wild, reach the best seller lists, as well as older memoirs being introduced to younger audiences. There is no end to the amazing stories women have to tell. For starters, here are twelve really great ones.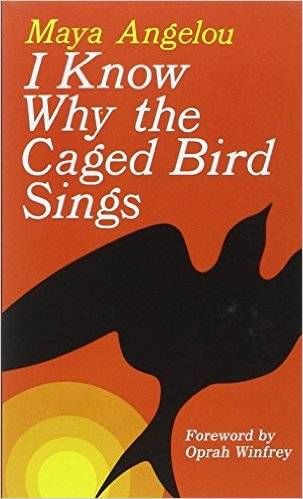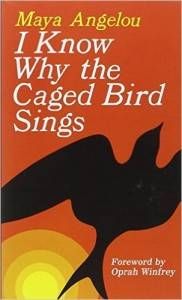 I Know Why the Caged Bird Sings by Maya Angelou
The first in Angelou's seven-volume autobiography, this memoir recounts her years from age three, when she and her brother are sent to live with their grandmother in Arkansas, to when she became a mother at the young age of sixteen. It is a beautiful, brutal piece of literature and a gorgeous testament to the power of nonfiction.
Lakota Woman by Mary Crow Dog
Mary Crow Dog's account of growing up amidst poverty and violence on Rosebud Indian Reservation in South Dakota, and fighting back against her circumstances by joining the tribal pride movement of the sixties and seventies and marrying a famous Native American activist. Even through all the horrors, she manages to fill her story with hope and wry humor.
Wave by Sonali Deraniyagala
This is Deraniyagala's remarkably honest account of surviving – and still surviving – after her parents, husband, and sons were swept away in a tsunami at a beach resort on the coast of Sri Lanka in 2004. It is as devestating and heartbreaking as you would imagine, and also wonderful in the way she describes grief and how she refuses to see her losses as something she has to get over or that life is even still worth living.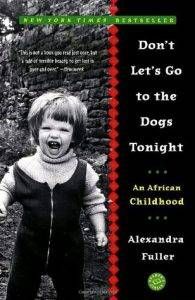 Don't Let's Go to the Dogs Tonight: An African Childhood by Alexandra Fuller
Unflinching and amazing, Don't Let's Go to the Dogs Tonight is the true story of Fuller's childhood, which was spent growing up in Rhodesia during the civil war to a father who fought on the side of the white government, while her mother tried to raise her children to love Africa and its inhabitants. Smart without being preachy, and sentimental without being mushy, this is a stellar book.
Rat Girl: A Memoir by Kristin Hersh
Hersh composed this memoir from her teenage journal, the year she started a band (Throwing Muses!), was diagnosed with bipolar disorder and found out she was pregnant. She writes beautifully, with a really unique voice, and her story is often sad, but she never allows you to feel that way, because she's so damn funny, and unselfconscious about it all. Possibly my favorite memoir of all time.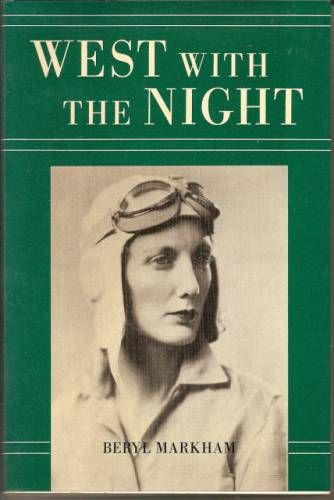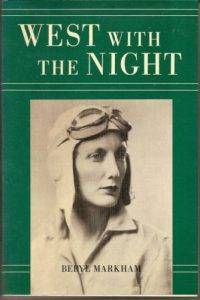 West with the Night by Beryl Markham
Born Beryl Clutterbuck in England, Markham led an extraordinary life, which accounts for why this memoir is so fascinating! From a childhood in Kenya to her life as an adventurer, a racehorse trainer, and an aviatrix – she became the first person to fly nonstop from Europe to America andthe first woman to fly solo east to west across the Atlantic – this book is an inspiring story of daring and passion.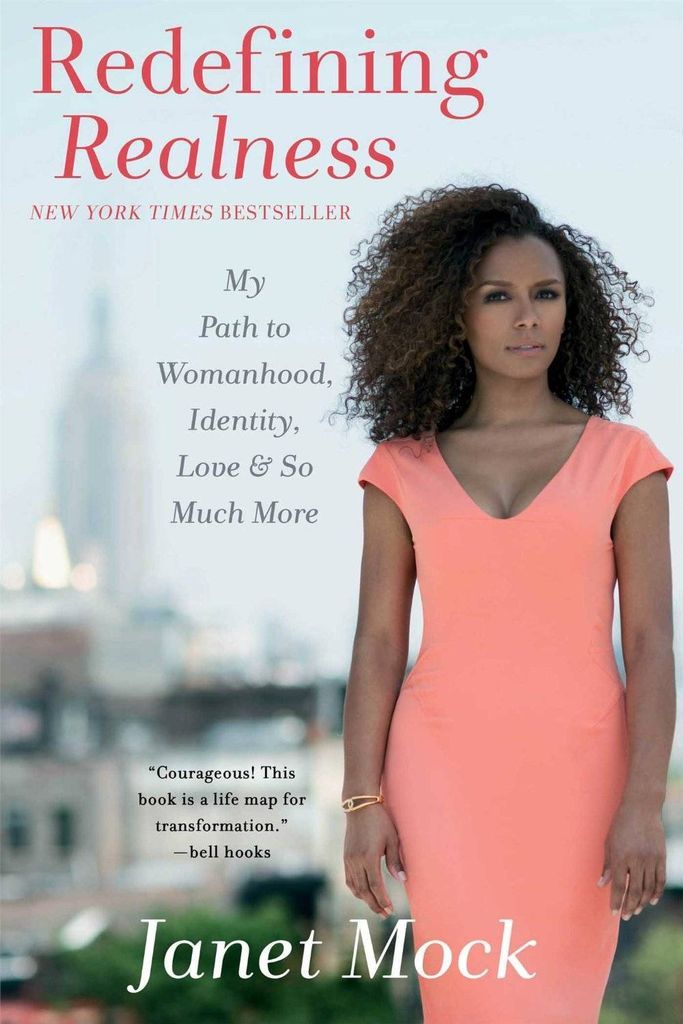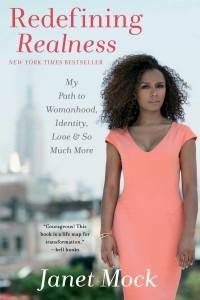 Redefining Realness: My Path to Womanhood, Identity, Love & So Much More by Janet Mock
Mock describes her experiences of growing up young, multiracial, poor, and trans in America, and what it means to be yourself at any cost. Inspiring and informative, Mock provides insight into the challenges faced by people searching for their sense of self, and pushes us to do better and be kinder to one another .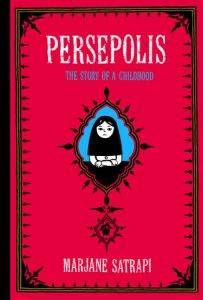 Persepolis: The Story of a Childhood by Marjane Satrapi, Mattias Ripa (Translator)
Satrapi's story of growing up in Iran during the Islamic Revolution is not only an incredibly important memoir, but one of the first huge graphic memoirs to make it big. Satrapi's tale is at times funny, scary, political, and hopeful, and shows us what amazing things can be conveyed with words and pictures.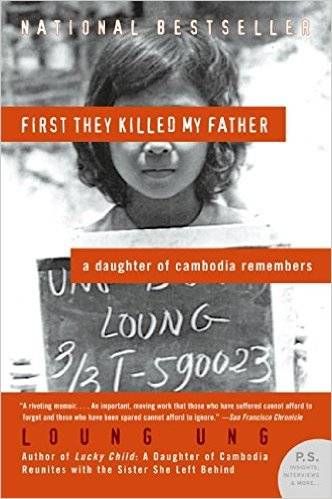 First They Killed My Father: A Daughter of Cambodia Remembers by Loung Ung
Ung was the five-year-old child of a high-ranking Cambodian official in 1975 when Pol Pot's Khmer Rouge army took the city, forcing her family to flee. Ung was separated from her siblings, and raised as a child soldier in a work camp, and was not reunited with her siblings until the Pol Pot and his army were defeated. This is a harrowing tale of loss and love in the face of brutality.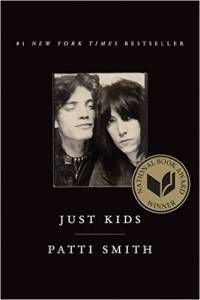 Just Kids by Patti Smith
Winner of the 2012 National Book Award for Nonfiction, Smith's beautiful memoir tells the story of two young kids in love – her and artist Robert Mapplethorpe – trying to get buy in NYC as they seek fame and happiness in the 1970s. Smith's memoir is written so precisely, it's so perfectly put together, that it's almost like you are there with her. She is a living legend.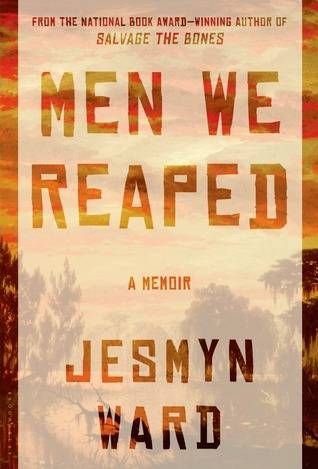 Men We Reaped by Jesmyn Ward
Ward is the author of the amazing National Book Award winning novel Salvage the Bones, and she brings the same intensity and sorrow to her nonfiction. Men We Reaped is a heart-wrenching important look at Ward's life in the small town of DeLisle, Mississippi, and the young African-American men she has known who have lost their lives to drugs, suicide, and gun violence. It's a chilling and important story of culture and race in America.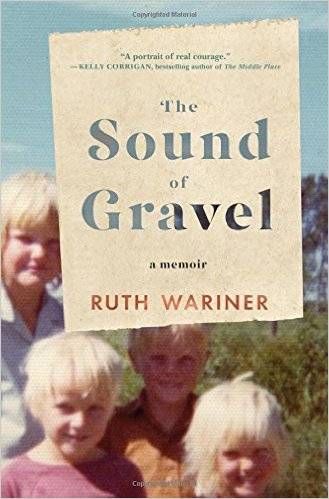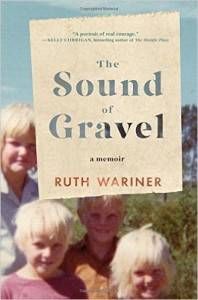 The Sound of Gravel: A Memoir by Ruth Wariner
Warnier grew up on a farm in rural Mexico, the thirty-ninth of her polygamist father's forty-two children. Raised in poverty without electricity or indoor plumbing, Warnier and her siblings and mother lived in fear of her father's religion, which basicaly said they were nothing more than property. When her father was murdered by his brother, her mother remarried another member of the church, who shuffled the family from Mexico to the United States and back. This is Wariner's account of her horrifying, unbelievable childhood, and how she finally began to question her mother's choices and start thinking for herself.
Also In This Story Stream