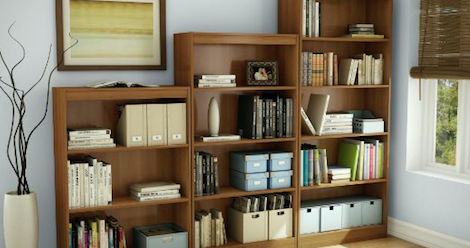 10 Cheap Bookshelves (That Are Actually Pretty Nice)
As book lovers, we don't lust after cheap bookshelves. When thinking about our private libraries and how to best display our treasured books, we all dream of something like the library from Beauty and the Beast, right? Or, barring that, some impossibly swirly or hidden-away book nook to settle into.
And then… well, we look at the price of those fancier bookshelves, take a deep breath, and redirect our attention towards some cheaper bookshelves that, ya know, actually still look pretty nice and do the job.
When finding the ten best cheap bookshelves, I had a few criteria:
– They had to be $200 or less (you'll find some on the list as low as $60)*
– The bookshelves couldn't be a complete hot ass mess that broke down after a year (see here)
– They had to look nice
– They had to be sturdy (and large) enough to hold ALL the books
– I had to hear from at least a few book lovers who vouched for their quality
Another note, these cheap bookshelves are not as cheap (read: free) as they could be. Yes, you can find some stinkin' cute DIY bookshelf ideas made out of ladders and sawhorses and the like, but I'm simply not that crafty, nor do I have the time or care. I want my books to have a home. Done.
1. BILLY from Ikea
Most book lovers I talked to lurved the BILLY. It's simple, the price starts at $70, and it can be easily customized for any size collection.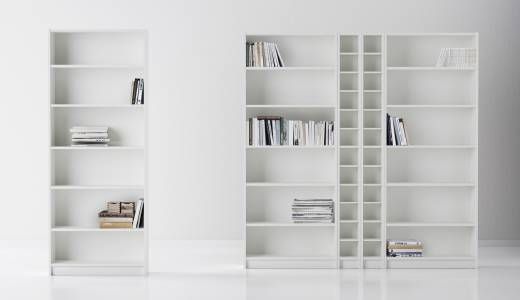 2. HEMNES from Ikea
HEMNES is my personal favorite–it's a step up from the BILLY at $160, but it's more solid and substantial and holds a great amount of books (for years).
Cheap bookshelves from Target can be super hit-or-miss. The Carson models, however, seem to stand up to a big book collection over a long period of time. The standard one comes in at $130.
And, for a slightly different look, this horizontal bookcase is a great find at $140.
Get one for $79 or stack two for $158 for a light airy bookshelf that is also sturdy and ridiculously easy to put together.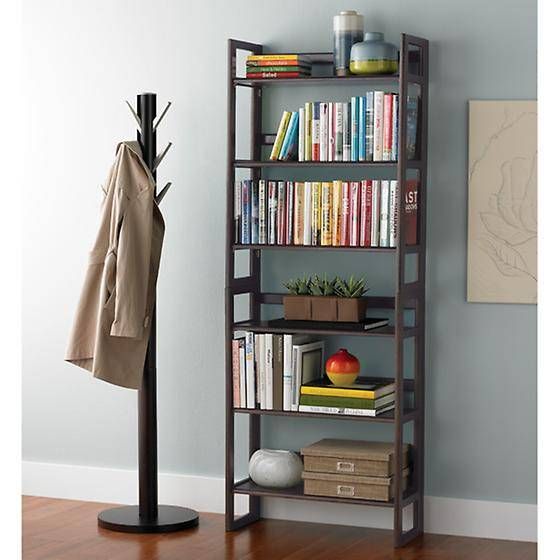 This is one of the simpler cheap bookshelves on the list, but it's a great price ($60) and has rave reviews. Easy peasy.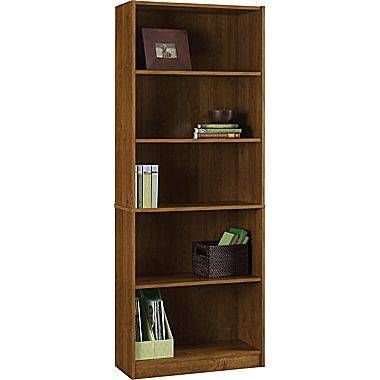 Another $60 bookcase, simple lines, nice quality. Done, done, done.
If you're looking for the ladder vibe and don't have a huge collection, the Altra bookcases are normally $200 for two (but check them out, as they're on sale now for $94 for two!).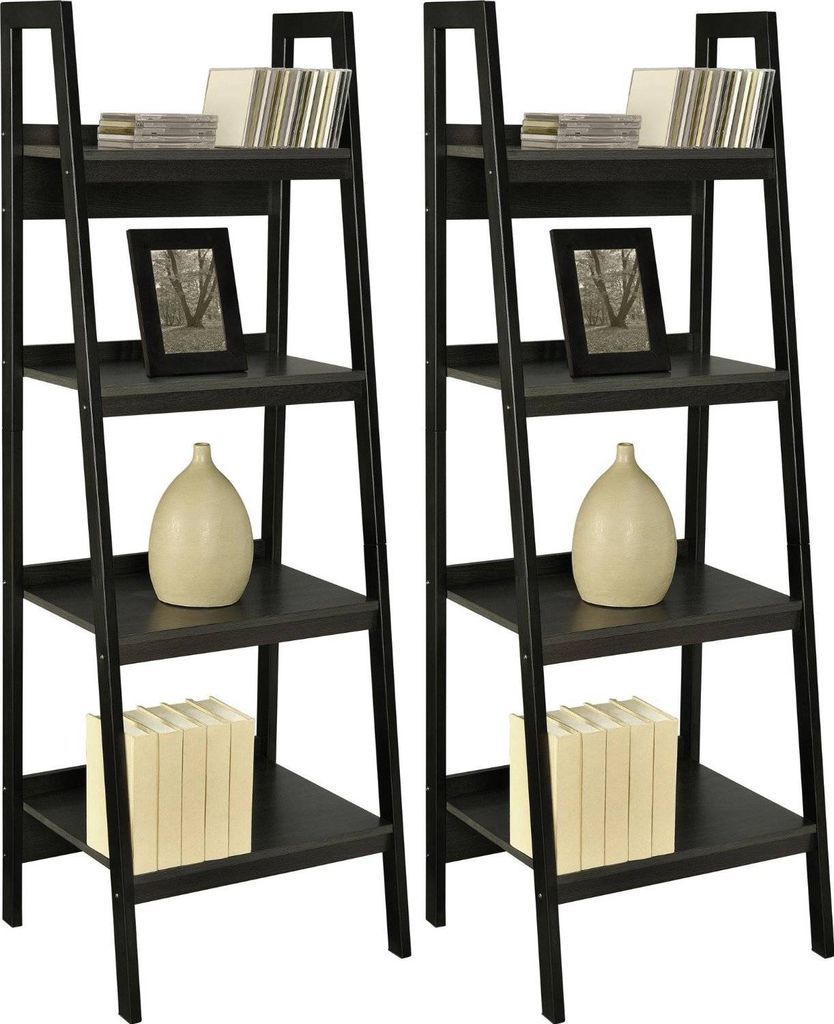 When it comes to bookshelves, this one ain't going to hold too much, but it was cute enough to justify its spot on this list (also, $68). Perhaps a spot to store favorite books only?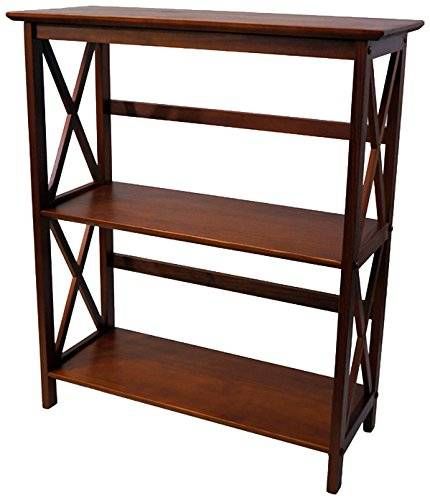 From all online reviews, this may be the one to beat BILLY. It comes in three different sizes, many different colors, is easy to put together, and the cheapest versions start at $75.
Where did you find your favorite cheap bookshelves? 
* All prices given are from the date I wrote the article and may, obviously, change. Also check for sale prices on many of these.