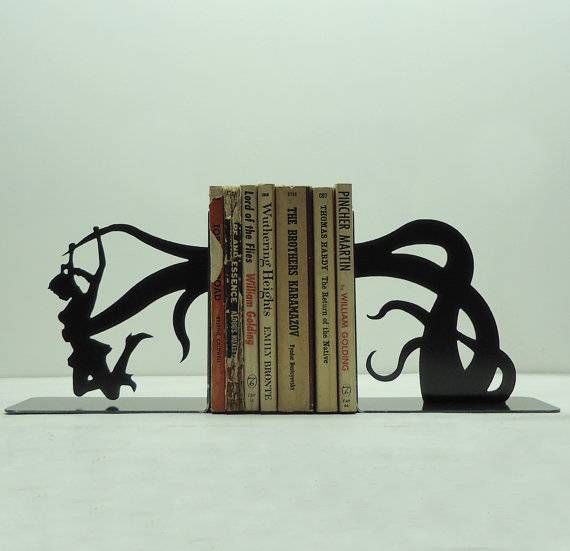 Featured
10 Awesome Bookends (The Best of Book Riot)
Much of the good ship Book Riot is off at Book Expo America this week, so we're running some of our best stuff from the first half of 2013. We'll be back with reports from BEA next week and our usual array of new book-nerdery.
____________________________
When your bookshelves are packed to the gills and you have to start using the open top shelf, it's time for bookends. When you get a new bookshelf that perfectly matches your decor, but has open sides, it's time for bookends. Or, when you see some of these nifty items and have to have one, even though you have no need: it's time for bookends.
UFO Abduction- for the sci-fi lover?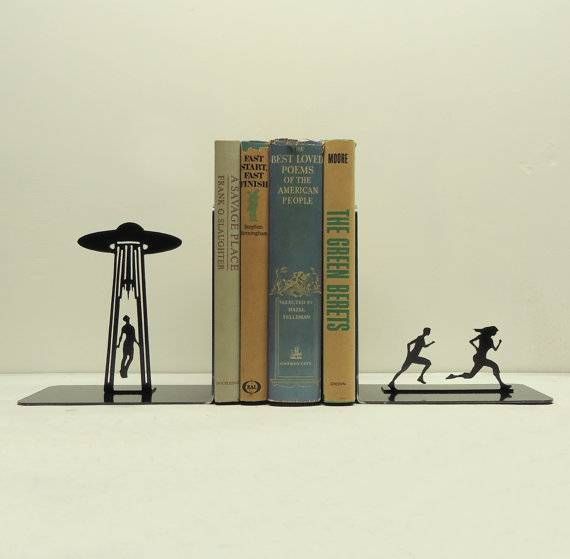 Quartz Bookends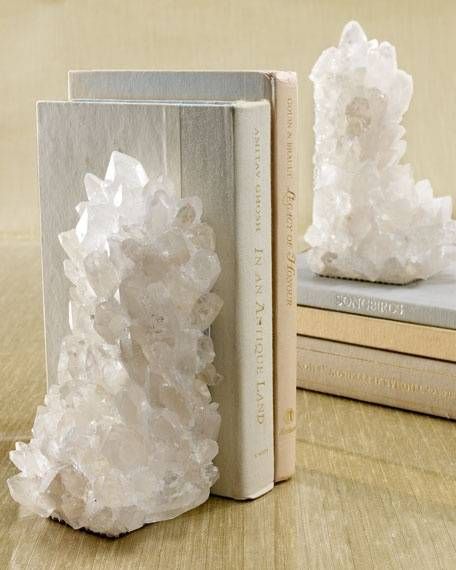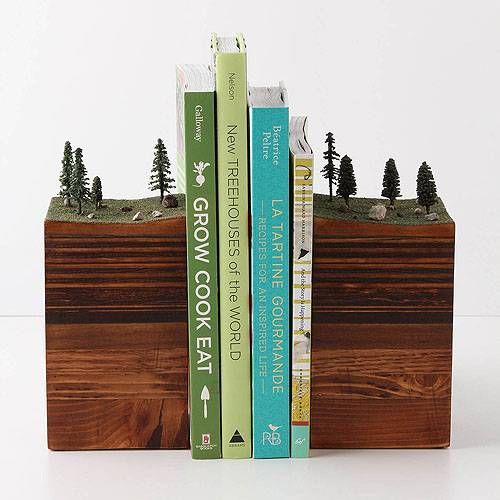 Tentacle Attack!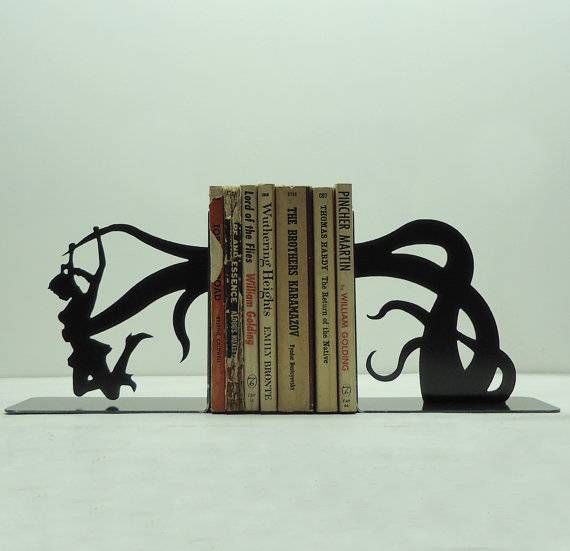 AT-AT Bookends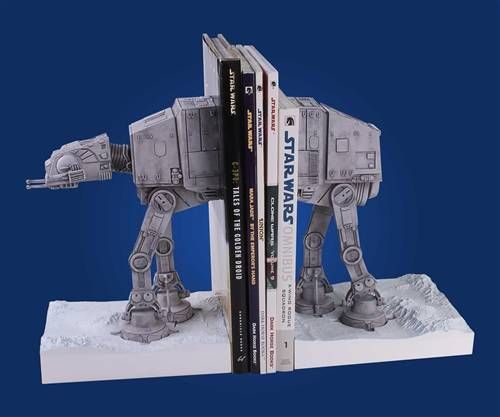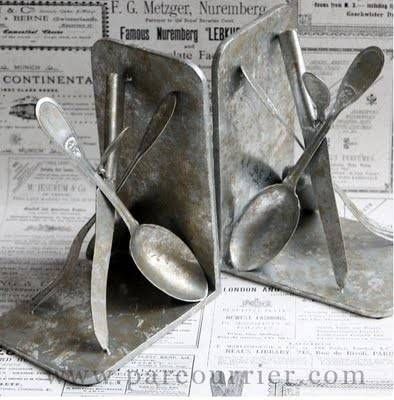 Bendy Bookends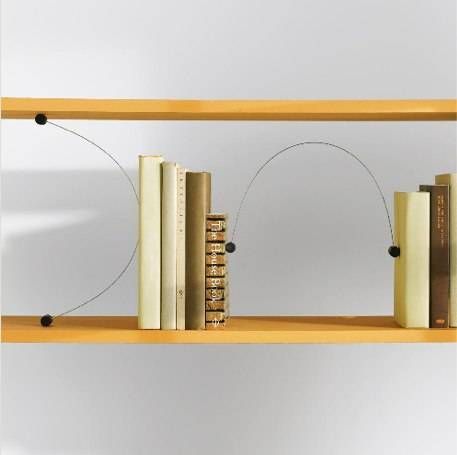 Mermaid
____________________________
Sign up for our newsletter to have the best of Book Riot delivered straight to your inbox every two weeks. No spam. We promise.
To keep up with Book Riot on a daily basis, follow us on Twitter, like us on Facebook, , and subscribe to the Book Riot podcast in iTunes or via RSS. So much bookish goodness–all day, every day.