English Version of THE LITTLE PRINCE Trailer!
Mark Osborne's (director of Kung Fu Panda) adaptation of The Little Prince now has an English language trailer! Check it out:
It looks so lovely. Can't wait to see it (there's no U.S. release date yet, but it'll be released in France on July 29th!).
____________________
Did you know that Book Riot has a YouTube channel? We do. It's new and we are having fun with it. Check it out here.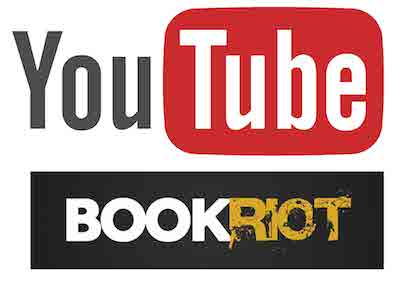 Sign up for "This Week in Books" and stay up to date with the most interesting news in the world of books and reading!
Pair any tote + water bottle for 25% off
, then just add books! It's a beachin' good deal.