No Corsets, No Hat Pins, and No Crying: Jane Austen's Fight Club
Awesomeness this extreme needs no introduction.
____________________
Did you know that Book Riot has a YouTube channel? We do. It's new and we are having fun with it. Check it out here.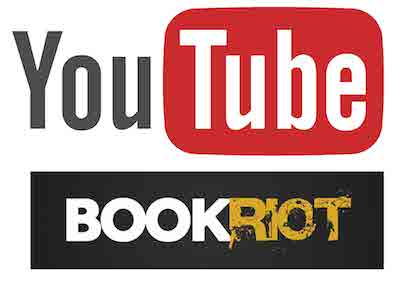 Up to 80% off books 
you actually want to read
.