I caught a little bit of The Autobiography of Malcolm X on TV the other night, and it got me thinking about screen portrayals of authors…not Barton Fink or whatever Jack Nicholson's character's name was in The Shining. I mean real authors. As is my wont, I started thinking of as many as I could. But rather than draw up just a regular old list for you, I have a quiz for you.
Pretty simple: for each of the below images, can you identify the actor and the author they are playing? Link to answers at the bottom. Have fun!
1.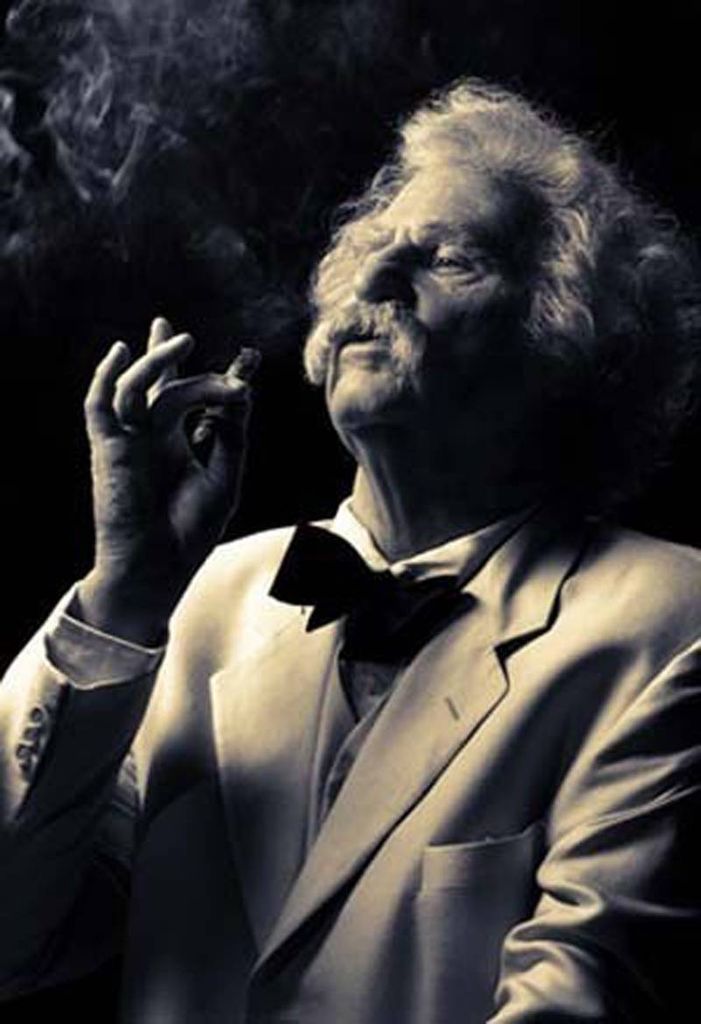 2.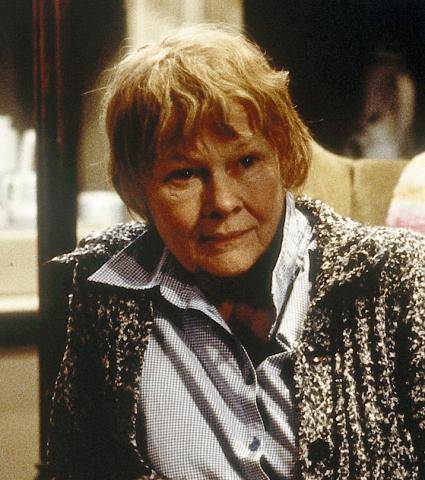 3.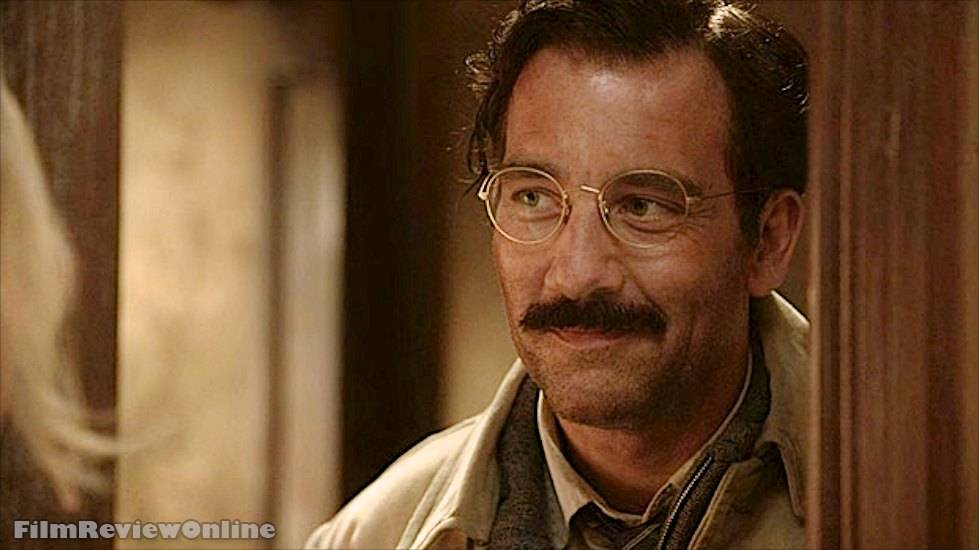 4.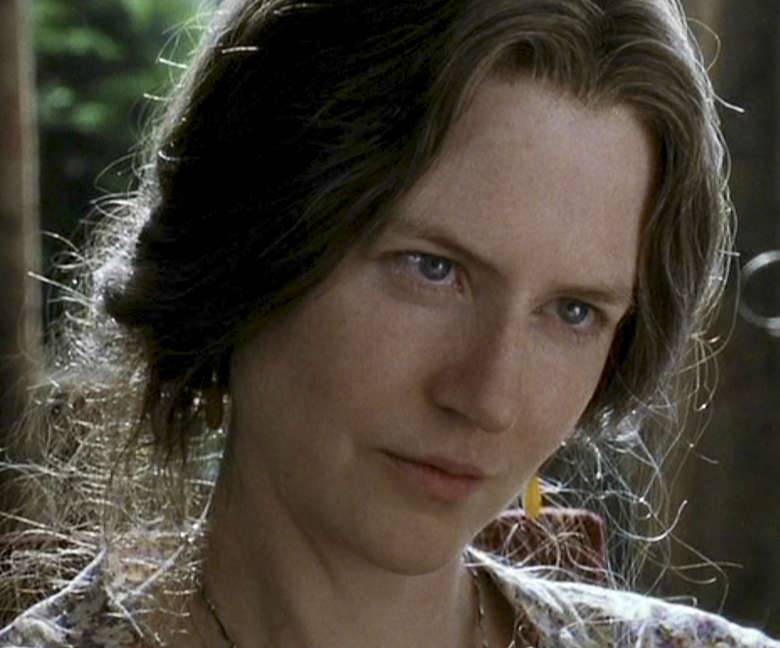 5.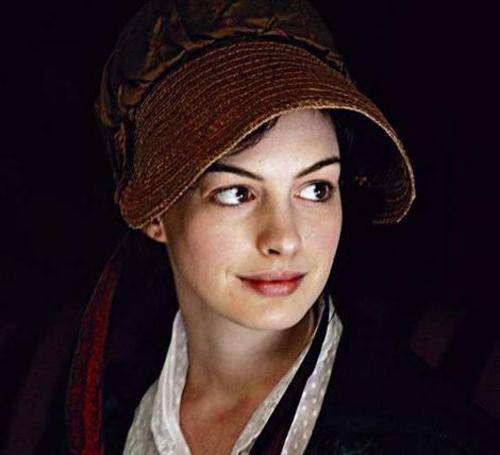 6.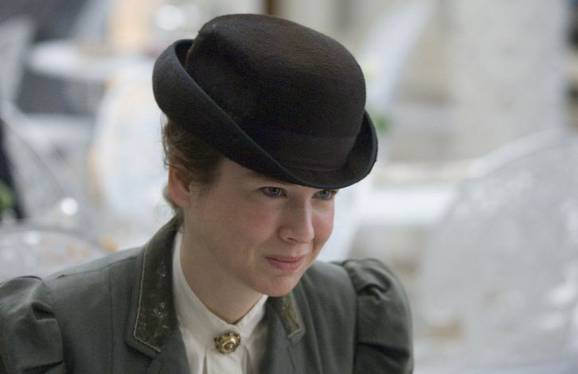 7.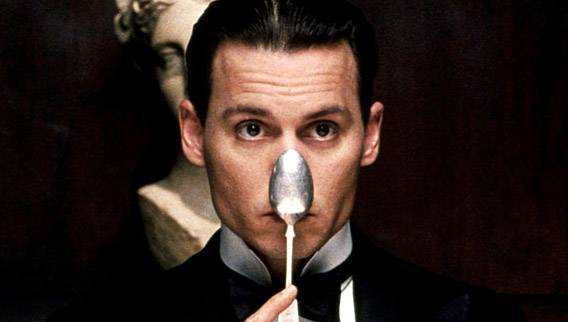 8.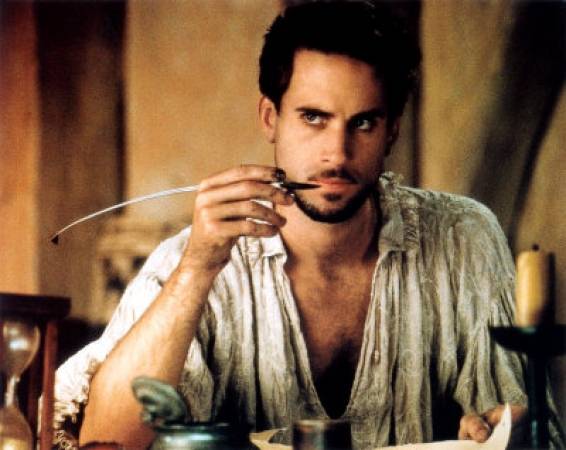 9.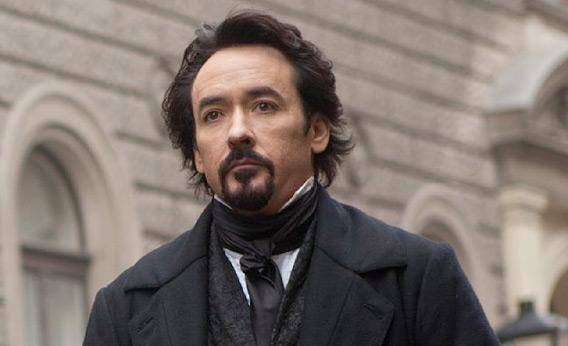 10.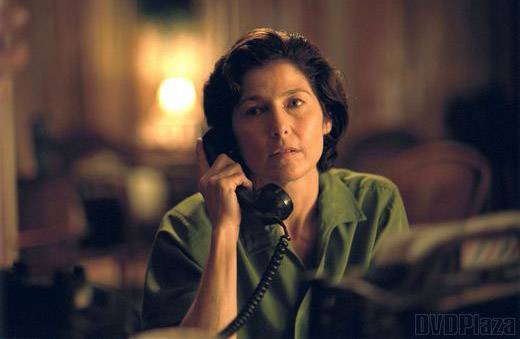 11.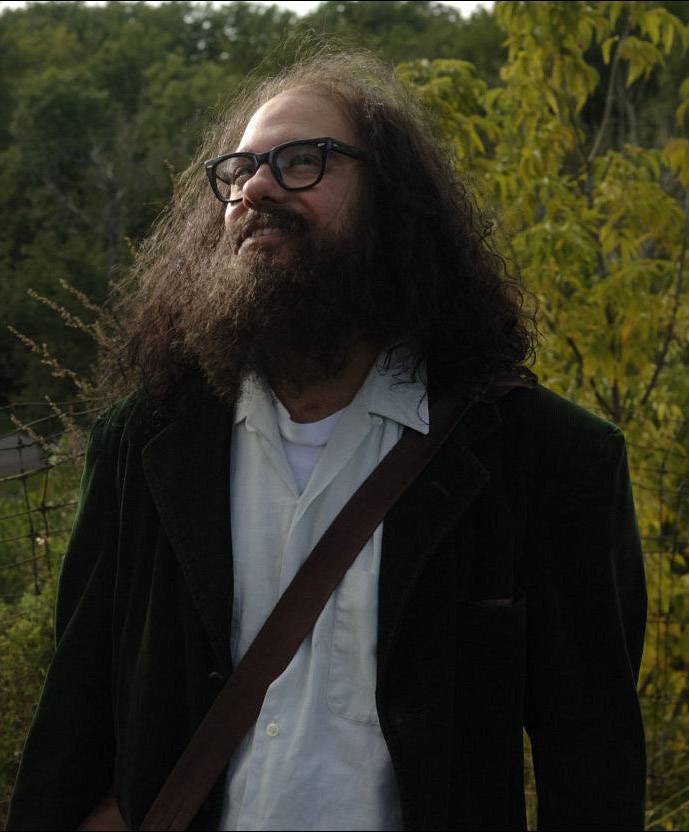 12.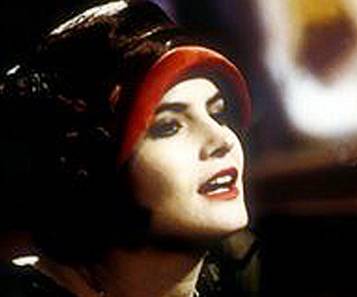 13.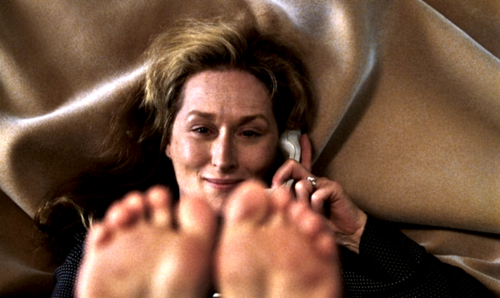 14.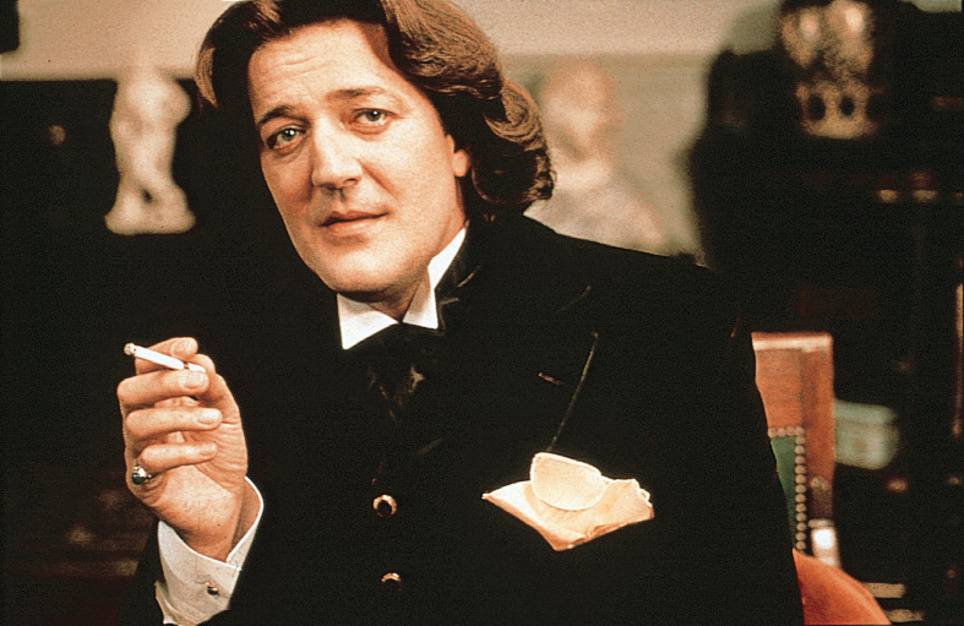 15.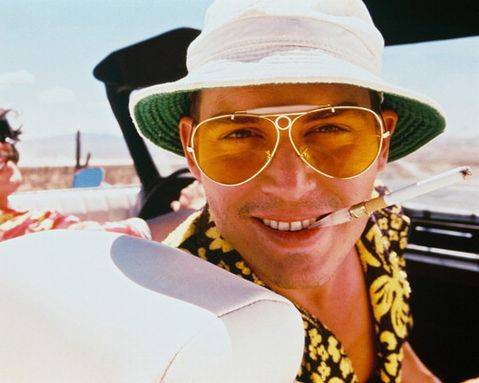 ____________________________
Ready for the answers? Click here for the answers.