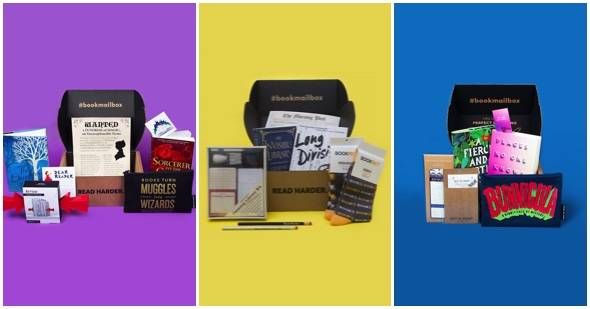 In the mood for a reading adventure? We've got book mail ready for you!
In the new Book Mail box, get two surprise books and a selection of awesome bookish gifts to rock your reading life.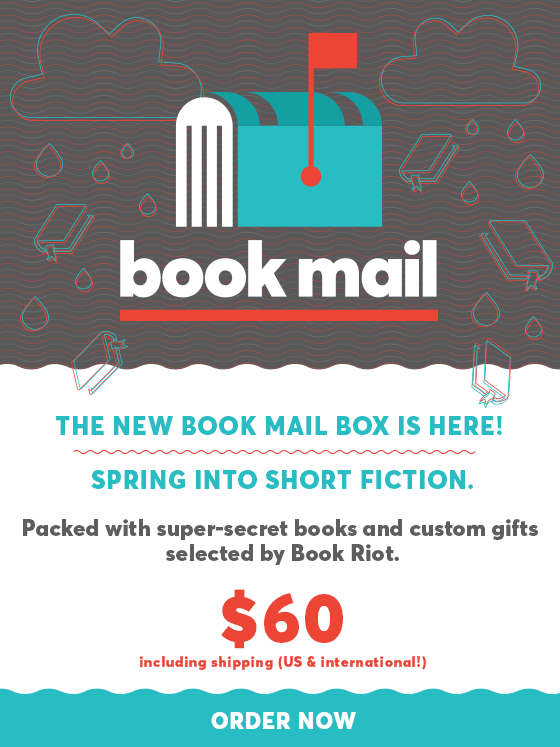 Not so much for surprises? That's cool, too. We've saved some extras of past boxes just for you.
Go meta with the books-in-books box, which includes a rad personal library kit!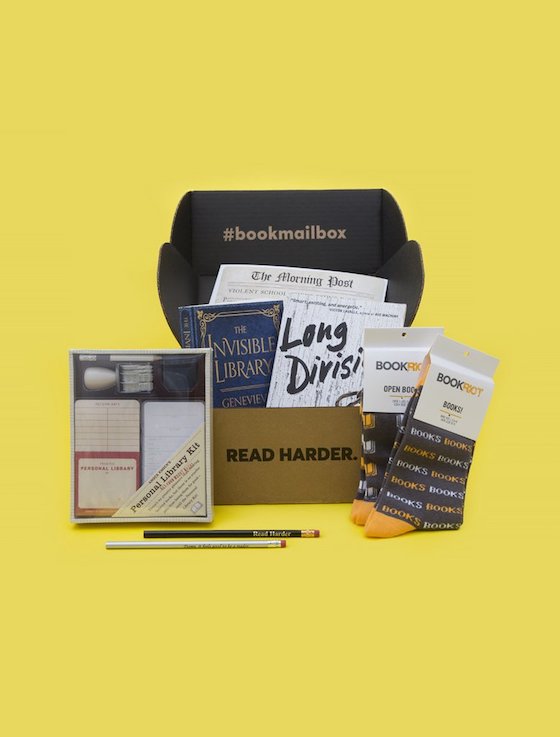 Get spellbound with the magic & myth box. What's more magical than floating bookshelves?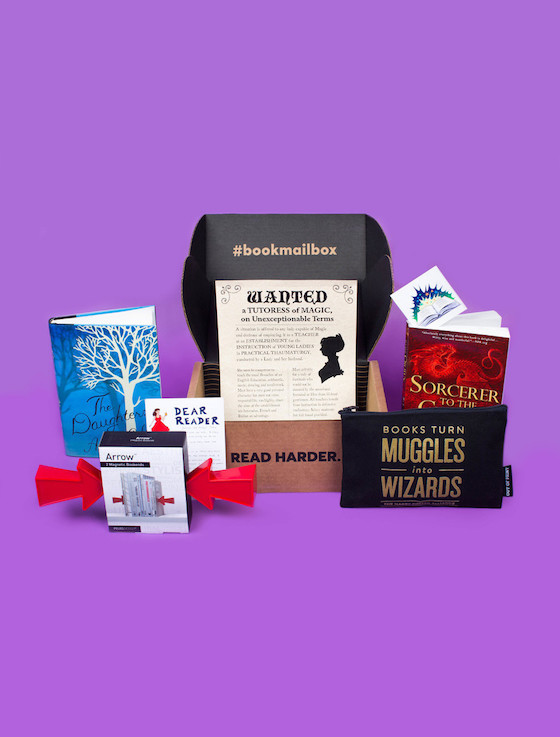 Or tap into your funky side with the strange & peculiar YA box.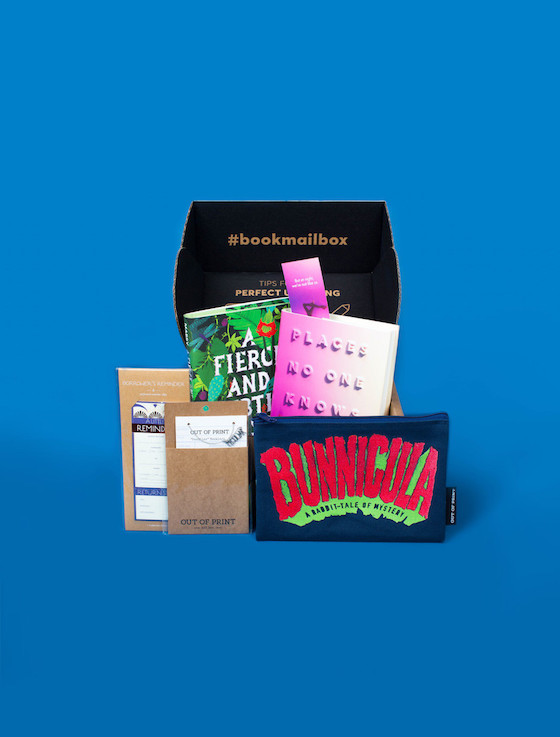 Big changes are coming to Book Mail soon. Get in on the action!