Lists
10 YA Books That Critics and Readers Don't Agree On
This content contains affiliate links. When you buy through these links, we may earn an affiliate commission.
When I'm not reading, one of my favorite past times is watching movies and consuming media about movies. Among my favorite YouTube channels is WhatCulture, an online culture magazine covering film, gaming, TV and more. They make top 10 lists that send me down rabbit holes for hours.
Seriously, I watch these videos enough to identify nearly all of their presenters by voice alone. Recently, while watching a video comparing Rotten Tomatoes viewer and critic scores, my husband suggested I take the idea, but for books. I figured my friends Jules, Josh, Ash, Ellie, Gareth, and the rest of the WhatCulture crew would support it.
Thus, I decided to dig around and see if I could find some YA books that critics and readers disagree on. I soon discovered that various search terms and Goodreads perusals were time-consuming and yielded varied results. I began to regret my choice of topic.
Enter my ever-logical, engineer-brained husband once more. "Did you Google 'Rotten Tomatoes for Books'?" he asked. Surely that was way too easy, right? Wrong. Somehow, I'd never heard of Book Marks, a site created to assign scores to books based on critic ratings. Readers can compare their takes in the comment section for the books, but I mostly used Goodreads for reader reviews.
With the help of my husband, Book Marks, Goodreads, and Google, I have thus compiled a list of YA books readers and critics didn't agree on. Please enjoy this list, and don't tell my husband how much smarter than me he is. He's already the cute one — he doesn't get to be the brains of this operation as well.
YA Books Critics and Readers Don't Agree On
Book Marks uses a four-point system: rave, positive, mixed, pan. The rating is based on at least three reviews from within three months of the books publication date. Conversely, Goodreads uses a five star system and anyone can rate a book at any time. As such, some books from marginalized creators have been unfairly review bombed. I tried to control for that in my consideration by also checking Amazon ratings and reviewing comments w hen books centered LGBTQ themes and/or main characters of color.
Additionally, Book Marks didn't have a very robust young adult section, so I supplemented with other books via my wild goose chase across the web. Often, I used Kirkus reviews or School Library Journal for this. I will note where that is the case.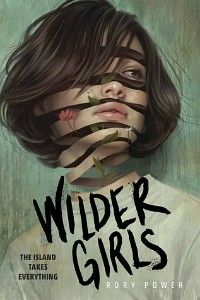 Critics: Rave; Goodreads: 3.5/5 stars
Marketed as a "feminist Lord of the Flies", this story follows three girls at an isolated island boarding school. Their teachers and classmates have all died of a sickness called the Tox, that has made the world beyond the school's walls deadly. Critics universally raved, calling it "excruciatingly beautiful and excruciatingly brutal." Readers were more mixed, citing the second half of the book and the ending as turnoffs.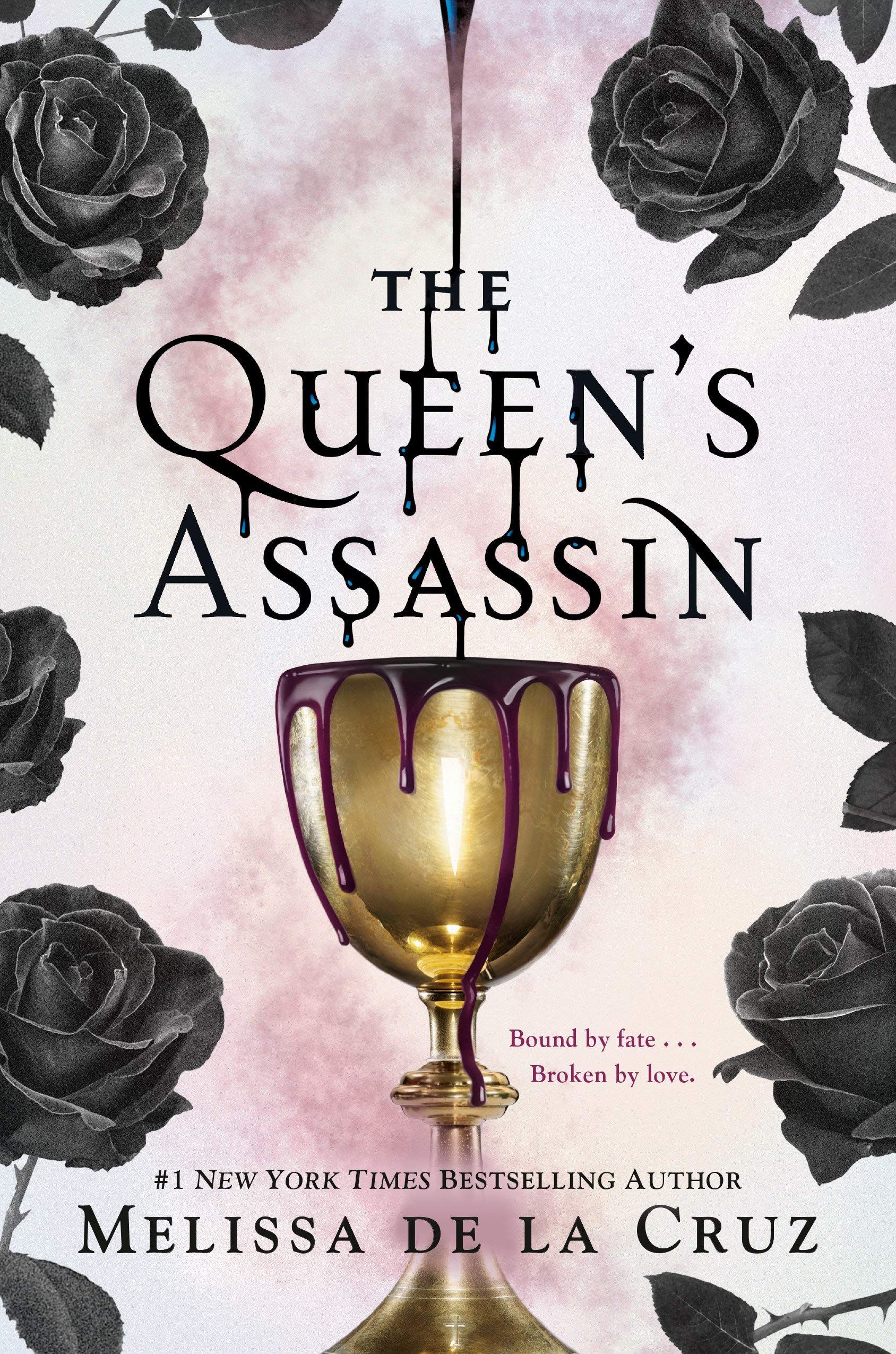 Goodreads: 3.47/5 stars
Though nearly 1,900 Goodreads users disagreed, critics loved this YA fantasy romance about a warrior and apprentice falling in love and uncovering kingdom-destroying secrets. School Library Journal praised how its "action-packed narrative captures readers' attention from the start, expertly weaving plot twists, betrayal, magical elements, and traces of humor throughout." Goodreads users took a drastically different stance, with naysayers calling it basic, bland, and boring.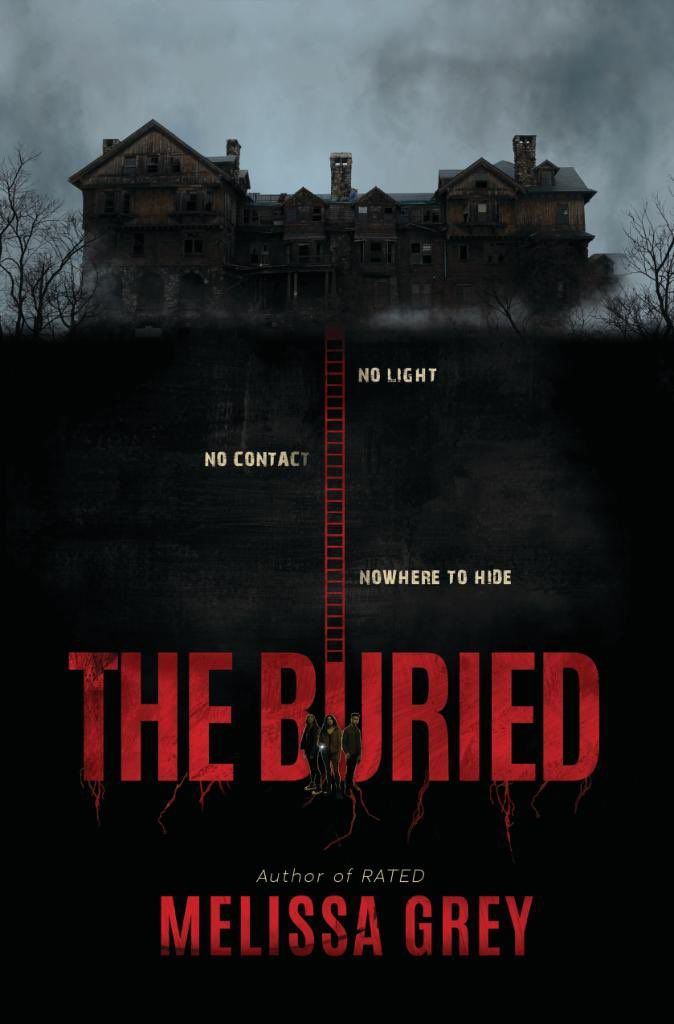 Goodreads: 3.30/5 stars
This story takes place in an underground society, 10 years after a disaster made exposure to sunlight painful and the outside world dangerous. Critics enjoyed this claustrophobic horror far more than the 745 readers who rated it on Goodreads. Publishers Weekly called it "a provocative dystopian offering" while Kirkus Reviews described it as "a dystopian John Hughes young adult novel."
Critics: Positive; Goodreads: 3.26/5 stars
I don't know why enough critics reviewed this book for it to be on Book Marks, since it only has 716 ratings on Goodreads and a mere 42 on Amazon. It's about 17 year old Maya attempting to use her mother's research on pheromones to win an ex-boyfriend back. Critics appreciated Maya's character development, the science, and the female scientists. Conversely, readers didn't like Maya or her plan.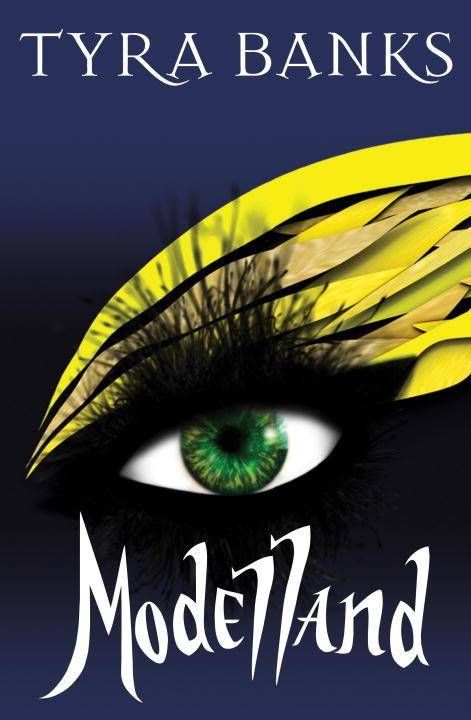 Goodreads: 2.94/5 stars
I am so grateful that our Book Riot editors made me aware this book exists. As an avid former Tyra Banks and America's Next Top Model fan, I'm ashamed to say I had no idea Banks had written a YA novel about a cutthroat mountaintop model bootcamp. I, like critics and the 233 Amazon readers, find this terribly amusing. Publisher's Weekly said "the combination of absurdity, social commentary, and familiar tropes makes it an enjoyable guilty pleasure." Goodreads reviewers didn't find it to be any kind of pleasure, as the astonishingly low average rating shows.
Act Cool by Tobly McSmith
Goodreads: 3.85/5 stars
August has the chance to attend his dream performing arts school, but to do so, he has to deny who he is as trans. Readers on Amazon gave it 4.5/5 stars, while Goodreads users gave it a respectable 3.85/5 stars. However, its Kirkus review was far less positive. Despite its apparent potential, the reviewer blasted its "maddeningly repetitive prose…unnaturally rendered exposition, and an overburdened plot."
Goodreads: 3.41/5 stars
In this YA fantasy, a cursed prince and a powerful girl save a kingdom from the Snow Queen. According to Kirkus Reviews, it's "a deftly executed melding of folklore and reality grounded in contemporary issues." On Goodreads, however, readers reported that the book tried to cram in too much overly complex worldbuilding and skimped on the character development.
Goodreads: 3.29/5 stars
It's the perfect formula for a teen horror: an urban legend with a creepy supernatural being everyone's heard of. In this case, it's Bloody Mary, who will either show you your true love or ensure you die young. Kirkus Reviews called it a "a deliciously disturbing, twisted tale." Goodreads users thought the characters were one-dimensional and that the story wasn't as scary as the cover.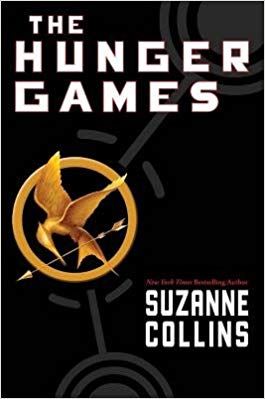 Okay, so these last few entries are well-known books that are loudly loved and hated. This mega bestseller has nearly 8.5 million ratings on Amazon and Goodreads, with average ratings of 4.7 and 4.33 respectively. Unfortunately, critics were less taken with it. One reviewer for The Guardian called it weak, monotonous, boring, and unoriginal.
Twilight by Stephenie Meyer
Everyone loves to hate this book. I hardly have to write this. Reviews are quite mixed on both Amazon and Goodreads, but the bestselling book and movie franchise has not suffered from the ambivalence. Critics from a variety of well-respected outlets such as The Washington Post and New York Times hated the underdeveloped protagonist, problematic relationships, and amateurish writing.
Writing this list was a combination of fun and very much a pain in the butt. I wish there was truly a Rotten Tomatoes for books, because I know there have to be thousands of books that could've been on this list. Regardless, never let anyone yuck your yum — read what YOU like!