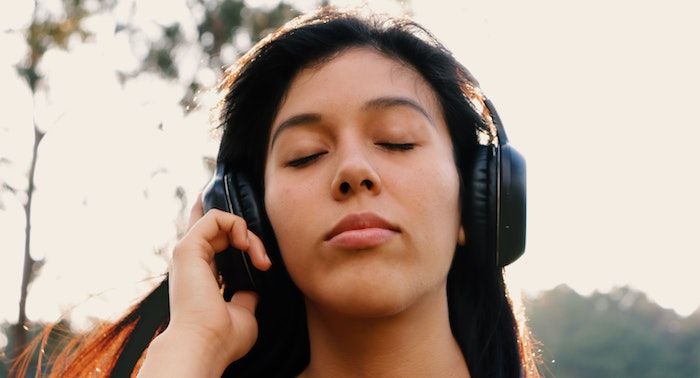 Audiobooks
5 Fantastic YA Audiobooks Narrated by Frankie Corzo
This content contains affiliate links. When you buy through these links, we may earn an affiliate commission.
As a Latina who grew up seeing little to no Latinx representation in books and mostly stereotyped, monolithic portrayals in other media, I've felt my heart grow several sizes in the last several years. While there's still a ton of progress to be made, there are so many phenomenal Latinx authors killing the YA game right now! What I wouldn't give to shove these books into the hands of that younger version of me who hadn't yet figured out her hair or eyebrows, the one who wanted so desperately to see herself in stories of messy teens, spies, witches, kid detectives — in anybody, really.
I've particularly enjoyed exploring YA books by Latinx authors on audio. There's something so comforting about getting to hear bits of my first language woven in thought these stories, enhancing what for me is still the novelty of seeing my culture on the page. That experience hasn't always been a smooth one, but I'm pretty jazzed to have found a narrator who hasn't let me down. Here are five of my favorite YA audiobooks read by Frankie Corzo, a talented storyteller who always nails pace, emotion, tone, and vibe with some lovely Spanish to boot. Team Frankie!