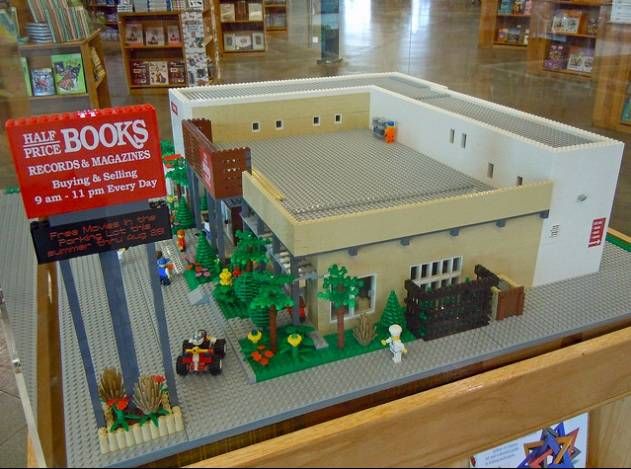 Giveaways
Win a $250 Half-Price Books Gift Card!
We have a $250 gift card for Half Price Books burning a hole in our digital pocket. Let's give this sucker away.
(By the way, did you know that Half Price books is the largest family-owned bookstore chain in the U.S.? With more than 120 stores? I didn't.)
Half Price books specializes in great deals on new books, from discounted new releases to unbelievable deals on recent remainders. This gift card is good either in person or on the web, where you can troll for steals from the comfort of…well wherever you'd like
To enter, fill out the entry form below, including signing up for Riffle's Select Ebook Deal Newsletter, which features smart deals on best-selling ebooks.
The giveaway is open until December 31st, 2017 at 11:59pm pacific time. One entry per email address: U.S. residents only. Winner will be randomly selected and notified via entered email. Winner will then have 72 hours to claim the prize before a new winner is selected. Full giveaway rules are available here.
Alright, here's the form. Good luck!
Oops! We could not locate your form.