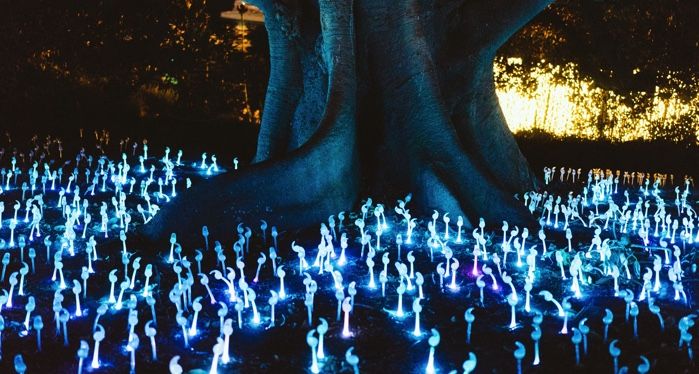 Fiction
Middle Fantasy: A Sub-Genre for All Fantasy Lovers
This content contains affiliate links. When you buy through these links, we may earn an affiliate commission.
Fantasy is one of my favorite genres to read and fangirl over. The magic! The world-building! The unlikely hero! As a known fantasy fangirl, I'm often asked for fantasy book recommendations. "How hard of fantasy are you into?" I usually ask, mentally preparing a customized list based on my favorite high fantasy and low fantasy books. And then they ask for something middle-of-the-road—middle fantasy if you will—and my brain short-circuits. Middle fantasy? That's an option? It sure is!
What is Middle Fantasy?
Back in the old days, fantasy was just fantasy, but these days we've branched out and established several different sub-genres, the most notable of which are high or epic fantasy and low fantasy. The term "high fantasy" has only been around since the 1970s and describes books that are set in a fictional alternative world (think Middle-earth). Literarily, the term was used to differentiate between real-world and alternative fantasy world, but these days, it's also taken on to mean the scope of magical elements in the story as well.
Most of the time, "low fantasy" is defined as simply "not high fantasy." Usually, low fantasy novels start by adding fantastical elements to a real-world setting (think American Gods versus Middle-earth). Low fantasy adds a tablespoon or two of magic to the real world. But some fantasy books don't fit neatly into one or the other, and it's useful to think of high and low fantasy as having a dimmer switch rather than a straight on or off switch. Middle fantasy or mid-fantasy is a middle ground, the sub-genre for fantasy books that are high-ish but also low-ish. In middle fantasy, the rules are bent, known mythologies and folklores are explored, and magic abounds!
The Best Middle Fantasy Books
Here are a few of our favorites—all with varying degrees of fantastical elements to suit every lover of fantasy!
---
What are some of your favorite middle fantasy books? Let us know on social!