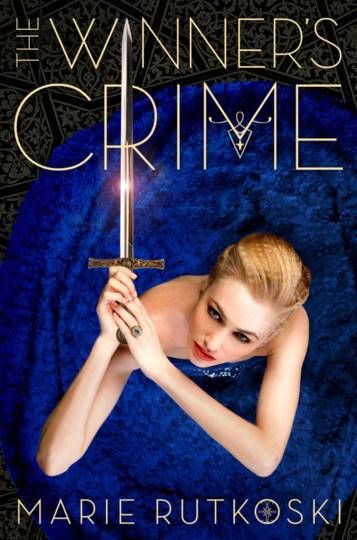 Giveaways
Weekend Giveaway: THE WINNER'S CRIME by Marie Rutkoski
This weekend giveaway is sponsored by The Winner's Crime by Marie Rutkoski.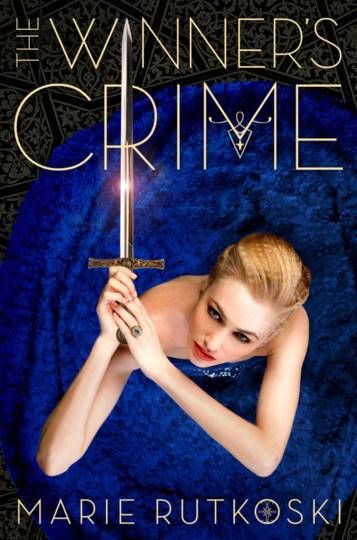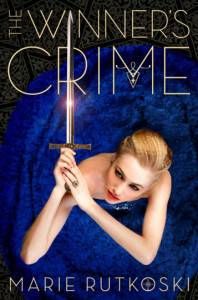 A royal wedding is every girl's dream. It means one celebration after another: balls, fireworks, and revelry until dawn. But to Kestrel it means living in a cage of her own making. As the wedding approaches, she aches to tell Arin the truth about her engagement—that she agreed to marry the crown prince just to guarantee Arin's freedom—if she could only trust him. Yet can she even trust herself? For Kestrel is becoming very good at deception. She's working as a spy in the court. Kestrel's running a high risk, but she has always been tempted by a gamble. If caught, she'll be exposed as a traitor to her country. Yet even as the danger grows, she can't help searching for a way to change her ruthless world . . . and she is close to uncovering a shocking secret . . .
____________________
We have 10 copies of The Winner's Crime for 10 lucky Riot Readers! Just complete the form below to enter. Entries are limited to the United States and will be accepted until 11:59pm, Friday, March 20th. Winners will be randomly selected.
Oops! We could not locate your form.