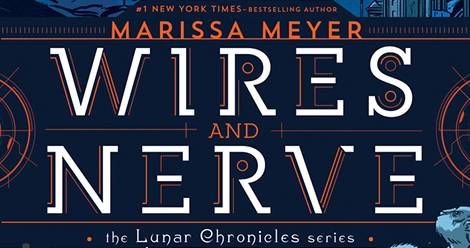 Giveaways
Weekend Giveaway: Wires and Nerve by Marissa Meyer
This weekend giveaway is sponsored by Wires and Nerve by #1 New York Times bestselling author Marissa Meyer.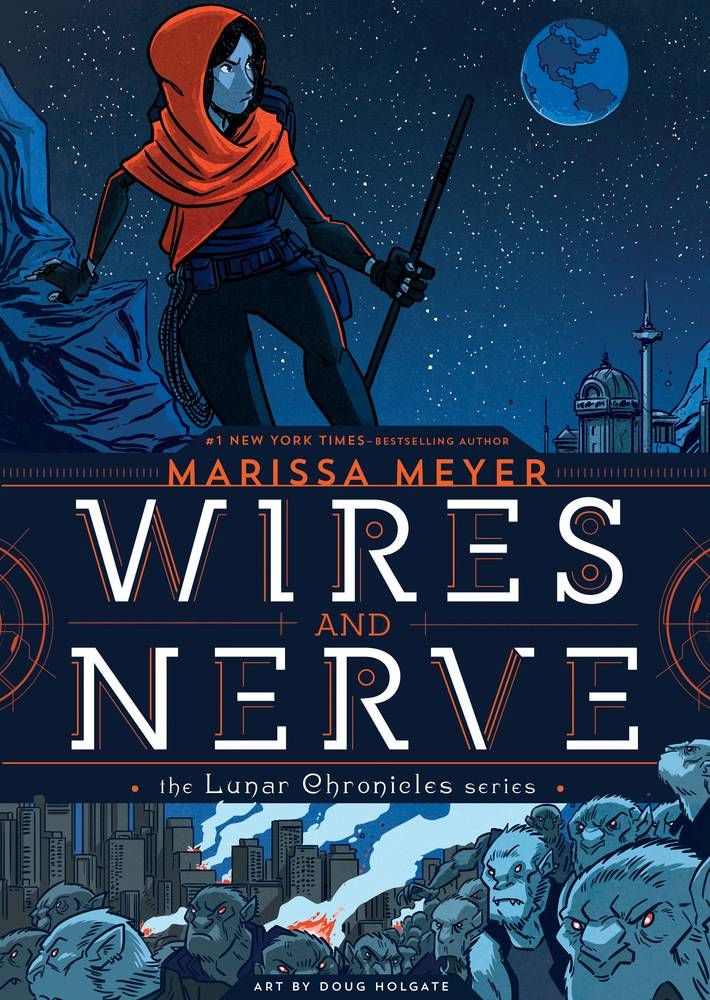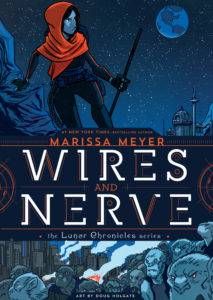 In her first graphic novel, bestselling author Marissa Meyer extends the world of the Lunar Chronicles with a brand-new, action-packed story about Iko, the android with a heart of (mechanized) gold. When rogue packs of wolf-hybrid soldiers threaten the tenuous peace alliance between Earth and Luna, Iko takes it upon herself to hunt down the soldiers' leader. She is soon working with a handsome royal guard who forces her to question everything she knows about love, loyalty, and her own humanity. With appearances by Cinder, Cress, Scarlet, Winter, and the rest of the Rampion crew, this is a must-have for fans of the bestselling series.
---
We have 10 copies of Wires and Nerve by Marissa Meyer to give away to 10 Riot readers. Just complete the form below to enter. Entries are limited to the United States and will be accepted until 11:59pm, Friday, February 3rd. Winners will be randomly selected.